How do I clean my fridge?
Cleaning your fridge: we understand that it's not one of your hobbies. But if you clean the inside and outside and check the drainage once every three months, it's just a matter of maintenance. Read how to clean your fridge in 6 simple steps here.
---
Step 1: empty the fridge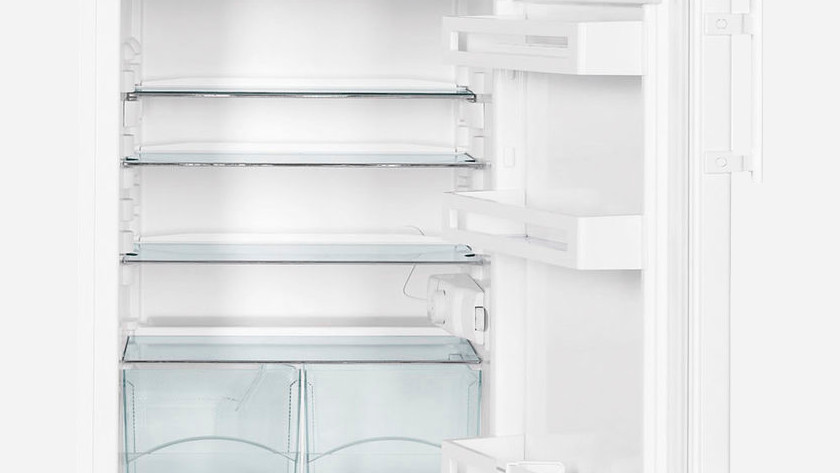 When cleaning your fridge, it's important to first unplug the power cord. Next, take your food out of the fridge and store it in a cooler. If it's cold enough outside, you can also take your food outside or put it in the shed. When your fridge is completely empty, remove the individual parts from the fridge, such as the drawers, racks, and shelves. Do you have a freezer compartment in your fridge? You should also regularly clean that.
Step 2: make soapy water
The most hygienic option is to clean the fridge with warm water and a splash of neutral soap or all-purpose cleaner. Don't use abrasive or aggressive cleaning agents, such as bleach or thinner. It's also possible to clean your fridge with a fridge cleaner.
Step 3: check the water drainage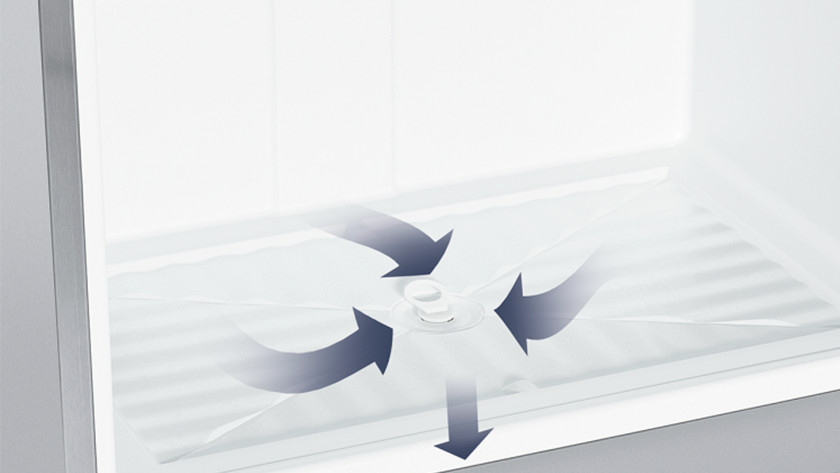 After your fridge is empty, cleaning can begin. The entrance to the drain hose is located at the bottom of the fridge, just above the vegetable drawer. When the entrance to the drain is blocked, clean it with a cotton swab or skewer. Prevent the chance of a blockage by not storing food at the entrance of the drain or against the back of the fridge.
Step 4: clean the inside
Remove the loose parts and the inside of the fridge. Don't forget the rubbers of the fridge door. Dirt easily accumulates here. You can clean the door seals with a little bleach and water. Use 50ml bleach per 1 liter of water. After you cleaned everything, clean the fridge with a clean, dry cloth.
Step 5: clean the outside
After cleaning the inside, it's time for the outside of the fridge. Wipe the outside with the soapy water and dry the outside with a clean cloth. Do you have a fridge with a ventilation grid at the back? We recommend that you clean it once a year. You can use a vacuum cleaner or a soft brush for this.
Step 6: put things in the fridge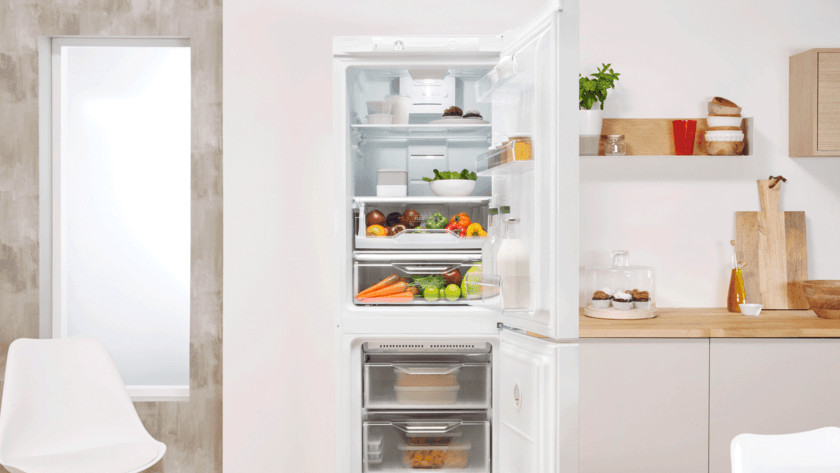 Now that your fridge is completely clean, all you have to do is organize your fridge. Put the loose parts back in their place and put the food back in the fridge. When your fridge is completely furnished, you put the plug in again.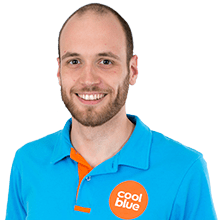 Article by: