How do you transfer contacts to an Android smartphone?
You just bought a new Android phone, and then you realize that all your contacts are still on your old Android phone. No! You want to transfer your phone numbers to your new Android phone as soon as possible, so you can reach everyone again and know who is calling you. In this article, we'll explain how to easily copy your contacts to your new device.
---
Transfer contacts to your new Android smartphone
Switching from iOS
Transferring your contacts is easy with Google Drive. Download the Google Drive app on your old iPhone and make a backup. Sync this backup on your new Android device to transfer your contacts. Read our advice article for an extensive step-by-step plan for transferring your contacts and other files.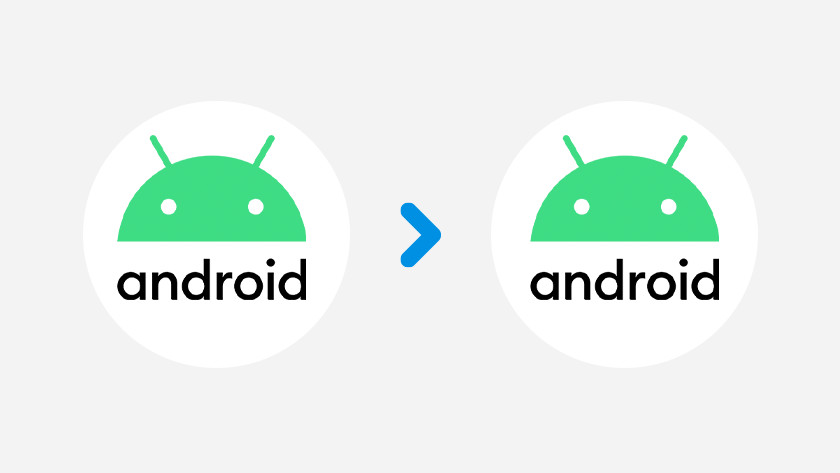 Switching from Android
You probably already use a Google account on your old Android smartphone. Back up to this Google account and sync it to your new device. The contacts will be on your new smartphone. You'll find a more detailed step-by-step plan for transferring your contacts, apps, and files in our advice article.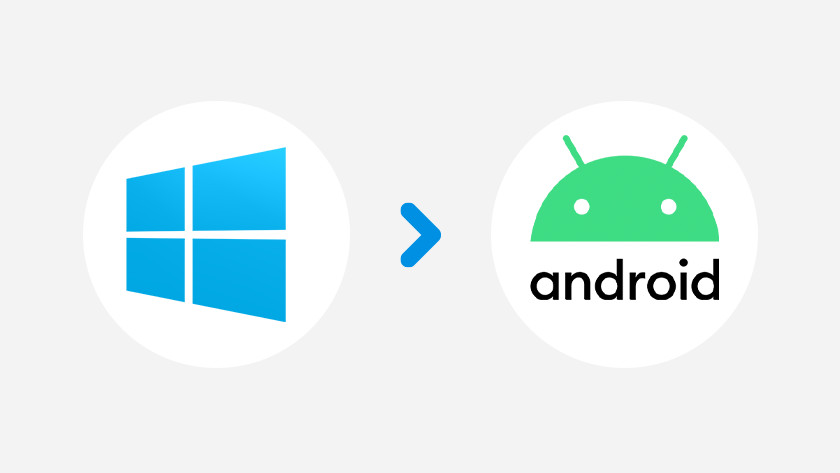 Switching from Windows Phone
Go to people.live.com from a computer and log in with your Outlook account. Export your contacts as a vCard and save this file as a csv file. Surf to contacts.google.com and upload this file to the Google account that you'll use on your new device. In our advice article, you'll find an extensive step-by-step plan for switching from Windows Phone to Android.
Help from an expert in the store
Didn't manage to transfer your contacts after this explanation? Our experts are at your service in the Coolblue stores. They're happy to help you transfer your contacts to another Android phone.
Did this help you?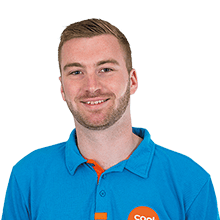 Article by:
Jesper
Smartphone Expert.