Updating Windows on your PC
The most common problems with your computers often have one and the same solution: updating Windows or updating your driver. Does your internet connection no longer work? Does not your mouse or your keyboard respond? Do you get no picture when you connect a monitor to your PC? Or do you have a similar technical problem? Then read on quickly.
---
Update Windows
A simple update of Windows can sometimes be the solution to your problem. Below you can see step by step how to download the latest version of Windows.
Step 1: go to Settings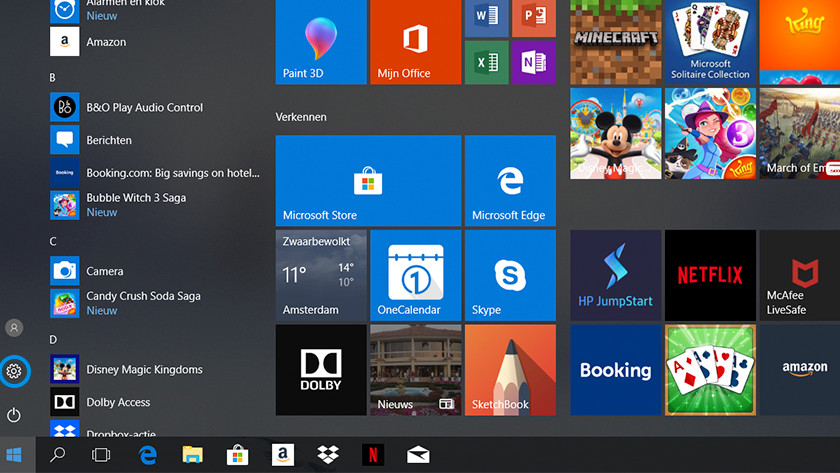 Click on the Windows logo at the bottom left of the screen.
A number of icons appear above the Windows logo. Click on the icon with Settings, a gear.
Step 2: finding the latest update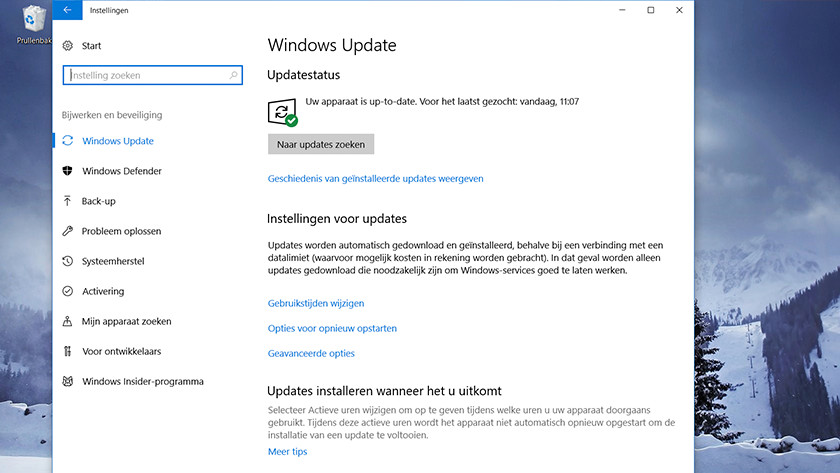 In the newly opened window click on the Update & Security button.
Click on Search for updates and Windows will automatically search for the latest update.
As soon as the last update is installed you will see the message There are no updates are available.
Step 3: restart your PC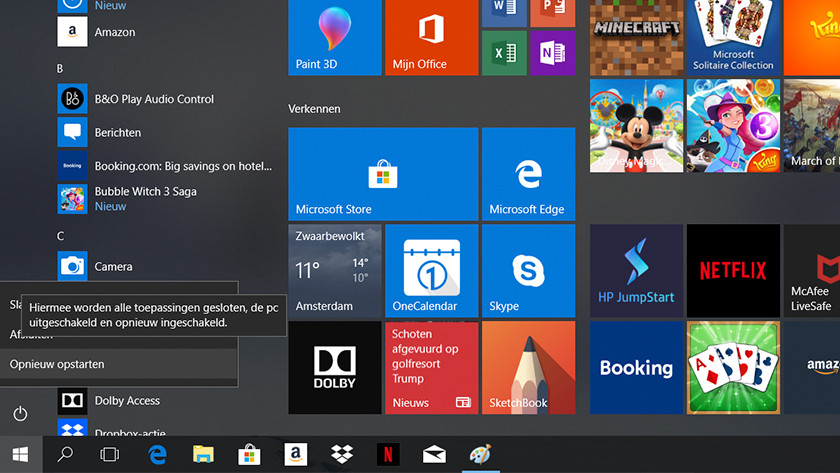 Click the Windows logo at the bottom left.
A few icons will appear over the Windows logo. Click the On/Off icon.
Select Restart