Which bagless vacuum is best for me?
To find out which bagless vacuum cleaner is best for you, we'll gladly explain the most important differences between all the options. That way you'll know the pros and cons of a bagless vacuum cleaner and you'll be able to make a well-thought-out decision.
---
Bagless vacuums
Bagless vacuums collect the dust in a dust collector, separating the air from the dust and dirt. This dirt remains, allowing the air to flow out through a filter, after which it gets blown out. That means this type of vacuum doesn't suck the air through the dirt, which happens in bagged vacuums, meaning a full dust collector has a much smaller effect on its suction power.
Floor type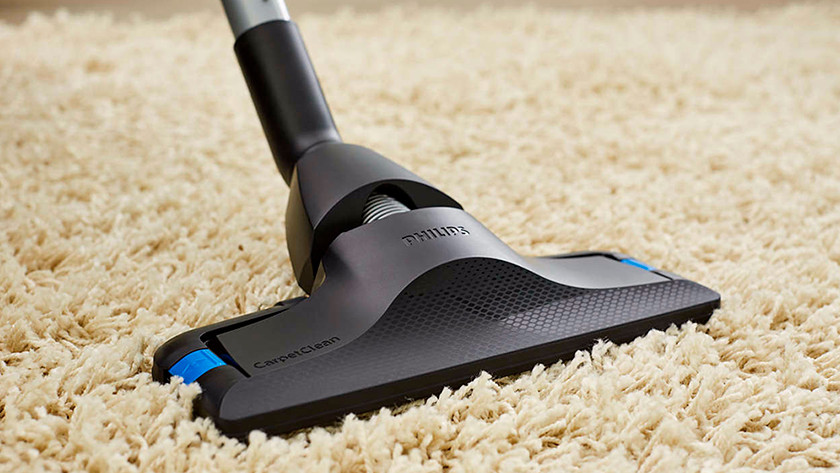 Not every bagless vacuum is suitable for any floor. If you have a beautiful wooden floor and would like it to stay beautiful, a parquet brush is mandatory. This brush has soft bristles, so it won't damage your delicate wooden floor. A combi or turbo brush is useful for carpet. These brush attachments penetrate the fibers more deeply to such up all the dirt, as well as things like pet hairs.
Suction quality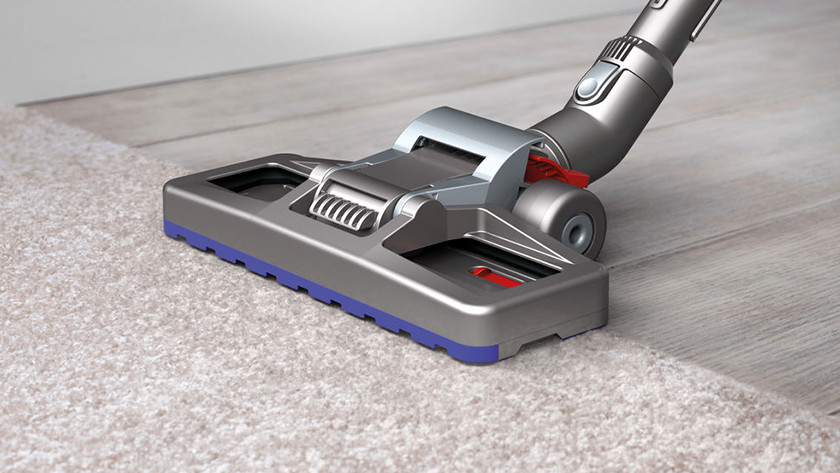 Whereas a bagged vacuum will eventually need more power in order to suck air through the increasingly full vacuum bag, a bagless vacuum doesn't have this problem. This means a full dust collector will never affect the vacuum's such power. That means your energy consumption won't just be constant, but also lower. Which is nice, since it saves quite a bit of money on a yearly basis.
Weight and maneuverability
If you have to vacuum multiple floors, you don't want to have to carry a heavy vacuum cleaner up the stairs. You'd rather have a light vacuum cleaner. We consider a vacuum cleaner to be light when it weighs less than 5 kilograms. We consider a weight of more than 7kg to be heavy, and everything in between is normal. A vacuums's maneuverability is not just determined by its weight. The wheels and shape of the vacuum also play a part.
Sound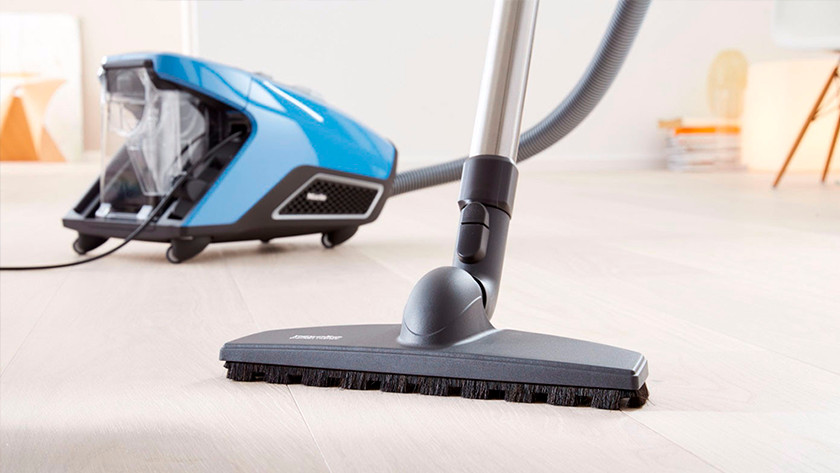 We consider a vacuum to be silent when it produces less than 60 decibels of noise. To give you an idea: you're still able to hear the television. Loud or very loud vacuums make so much noise that you can't hear what other people are saying. If it's important to you that you don't bother your housemates while you're vacuuming, it's a good idea to buy a vacuum cleaner with a low noise level.
Attachments
With the right attachments and accessories, you can expand your vacuum's options. There are attachments to clean baseboards and corners more easily. Another example is a mini turbo brush to remove pet hairs from furniture and stairs.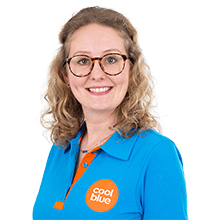 Article by: