Which tools do I need to install a cooktop?
Do you opt for an induction or ceramic hob? Depending on the brand and number of phases, in some cases you will need a 5-pin plug and electricity cable. For a gas hob you always need a gas hose, comfort connection and tape.
Which tools do I need?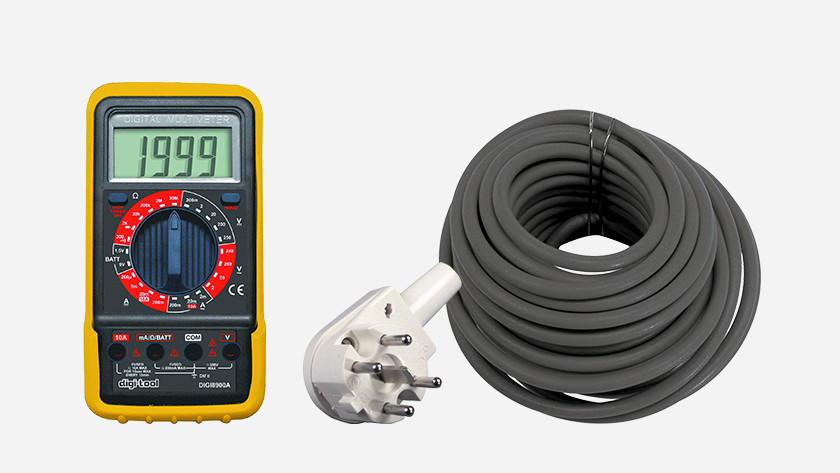 Electric cooktop
Which connection you need depends on the number of phases in your home:
1 phase: the hob has a supplied plug and can be connected to a normal socket.
2- or 3 phases: the hob needs a perilex connection.
Do not know how many phases you have in your home? Use a multimeter to measure this.*
We recommend that you have a 2 or 3 phase hob installed by a qualified electrician. We do however recommend that you always purchase the following material:
5-pole perilex plug
Cable: do you opt for an AEG or Zanussi hob? The supplied cable is 4-wire and can not be used in the Netherlands. Order a separate cable.
Tip: you do not need a kit for an electric hob. There is always a strip to make the device waterproof.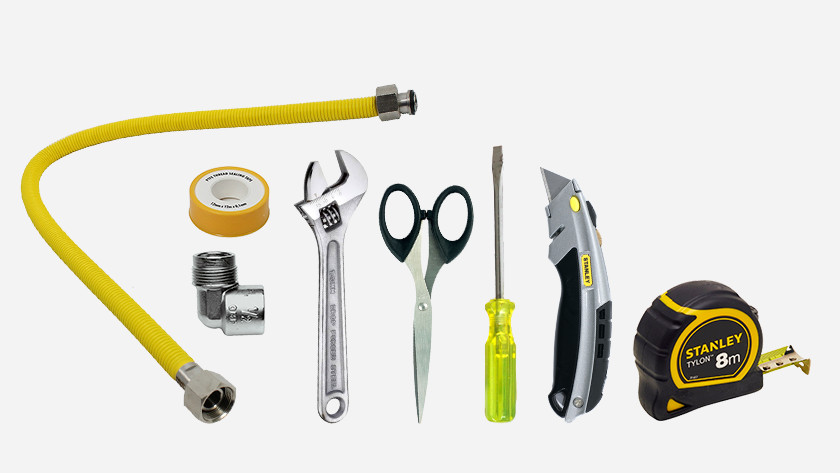 Gas cooker
To install a gas hob, you always need the following material:
Gas hose (max. 1.5 meters)
Wrench
Scissors
Comfoor connection
Gastape
Are you going to install the hob? Then you need extra tools:
Screwdriver
Stanley
Tape measure
With most gas hoses you get a comfort connection and guest tape. Check in advance if this is the case, so you do not order more than necessary.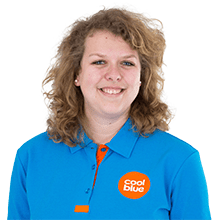 Article by: