5-year warranty if you buy 4 Samsung build-in appliances
If you purchase 4 Samsung built-in products at the same time, you'll receive an additional 3 years of warranty. This means that your new built-in kitchen equipment isn't insured against damage for 2, but for 5 years. See if you are eligible for the extra guarantee and what you need to do to activate it.
---
When am I entitled to a 5-year warranty?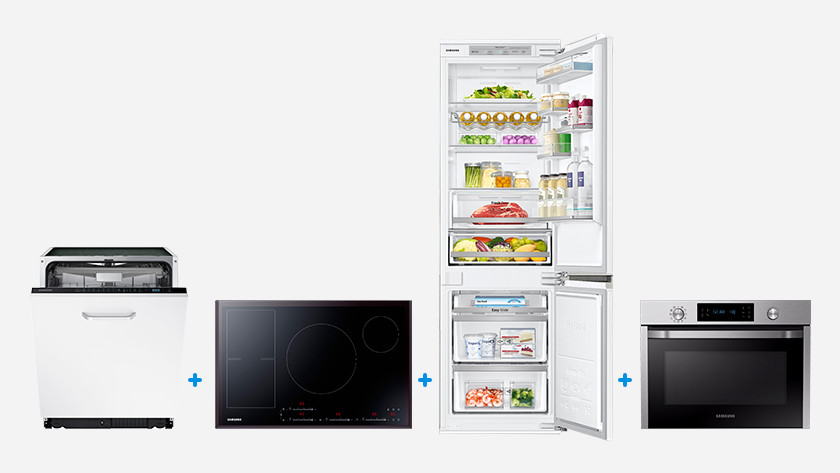 You're entitled to a 5-year guarantee if you purchase 4 built-in kitchen appliances from Samsung at once via Coolblue and register them on the Samsung website before 14 January 2020
In short, you are entitled to the extra guarantee if:
you buy 4 or more Samsung built-in kitchen appliances;
you purchase the devices from Coolblue in one go;
you purchase the devices in the Netherlands in the year 2019;
you register the guarantee with Samsung before January 14, 2020;
you don't want to redeem any other promotions on the products.
How do I activate the 5-year warranty?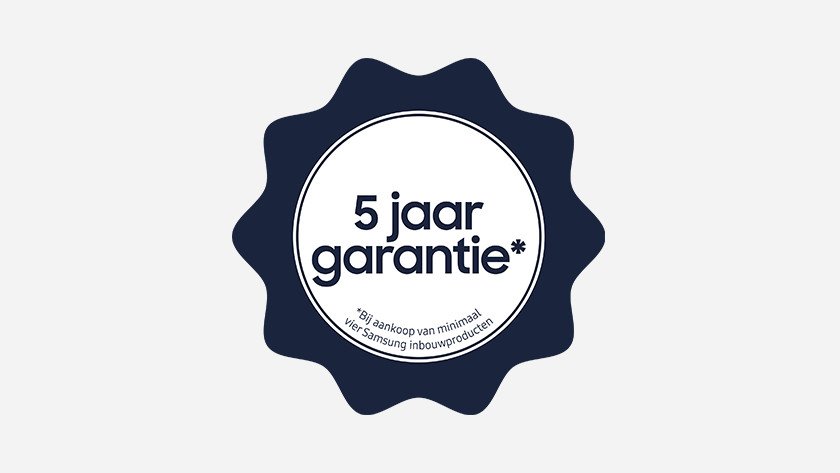 Click on the 'Receive 5-year guarantee' promotion on the Samsung website and register your purchases: www.samsung.com/en/promo
Upload a copy of the purchase receipt and photos of the tags that list the model codes and serial numbers. On dishwashers, ovens, microwaves, and refrigerators, the tag is on the inside of the door. For induction cooktops, they're located on the underside. For extractor hoods they're located behind the grease filters. Samsung will send you a confirmation of the warranty within 6 weeks after registration.
Did this help you?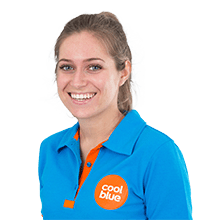 Article by:
Lieze
Installation specialist.