How do I use Samsung QuickDrive?
A Samsung QuickDrive washing machine has a special drum that consists of different parts. This makes your clothes move in different directions and means your laundry is cleaned twice as fast. With the SuperSpeed cycle, you can even clean a small load of 5 kilos of laundry in 39 minutes.
---
Extra fast drum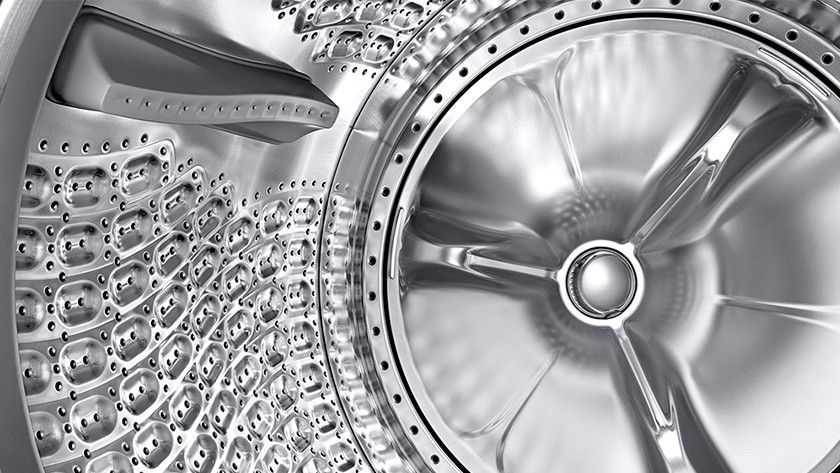 Samsung QuickDrive washing machines have a so-called Q-Drum with a rotating plate. This special plate rotates in the opposite direction of the drum itself. With a normal drum, your laundry will move in circles and fall from the top to bottom. A QuickDrive drum ensures that your clothing also moves from the front to back. With this extra movement, your laundry will be cleaned faster.
QuickDrive: halve the washing time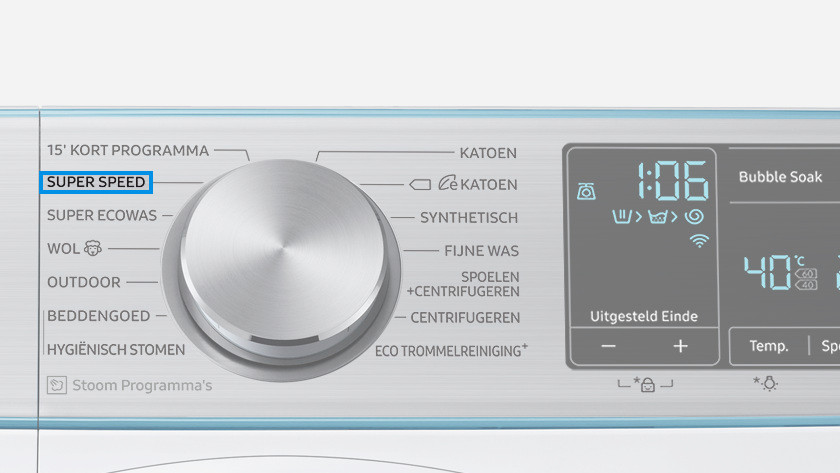 With Samsung QuickDrive, you can decrease the washing time by half and use up to 20% less energy. A full drum of laundry is cleaned in 66 minutes with QuickDrive. If you have a small load with only 5 kilos of clothing, you should select Super Speed. With this extra fast cycle, your laundry will be fresh again within 39 minutes. To save extra energy, all QuickDrive models feature EcoBubble. With this, soap bubbles spread over your clothing, so the detergent penetrates the fibers better. This way, you can also do your laundry at low temperatures.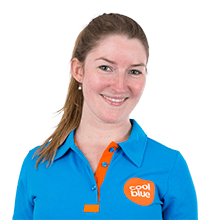 Article by:
Rowan
Washing Machine Expert.