What does the preparation quality of a microwave mean?
The cooking quality of a microwave indicates how good the microwave is in heating and preparing dishes. The preparation quality consists of 3 classes: top class, middle class and base class. A top class microwave has more cooking possibilities and your dish heats evenly and quickly.
---
The specificties (solo and combi)
When determining the cooking quality, we look at the specifications below. This list of specifications applies to both solo and combi microwave ovens.
Microwave spread: dishes heat evenly in a microwave with more than 1 input or with 1 rotating antenna.
Inverter motor: heats constantly and not at intervals for even heating.
Maximum power: the higher the wattage, the faster dishes heat up.
Number of power levels: the more settings, the more precisely your dishes heat up and defrost.
Grill: increases the quality of (warm-up) meals by adding a crispy layer.
Number of automatic programs: the more automatic programs, the more dishes you heat up or prepare accurately.
Extra specifications (combi)
When determining the cooking quality of combi microwave ovens, the following specifications also count in addition to the above specifications.
Minimum oven temperature: A low oven temperature is for slow cooking of meat.
Maximum oven temperature: you prepare a homemade pizza in a microwave oven with a high oven temperature.
Concurrent top and bottom heat: for the preparation of cakes and pastries.
Hot air: for cooking oven dishes and large pieces of meat.
Crisp function/Hotblast: for extra crispy dishes, such as fries, a crispy chicken and pizza with a crispy bottom.
Bottom heat: for crispy quiches and the au bain marie melting of chocolate or sauces. Sliding heights: in combination with hot air you prepare several dishes at the same time.
Operation: A combination microwave with an electronic control has a constant oven temperature.
Top class microwave ovens
A microwave oven has a top class cooking quality if it has 70% of the relevant specifications. In this class, the microwave ovens have an inverter motor and the microwaves spread via a rotating antenna or multiple inputs. As a result, dishes heat up very evenly. With an output of 900 or 1000 watts, dishes heat up quickly and quickly. Combi microwave ovens in this class have a low minimum oven temperature for slow cooking of meat.
Mid-range microwave ovens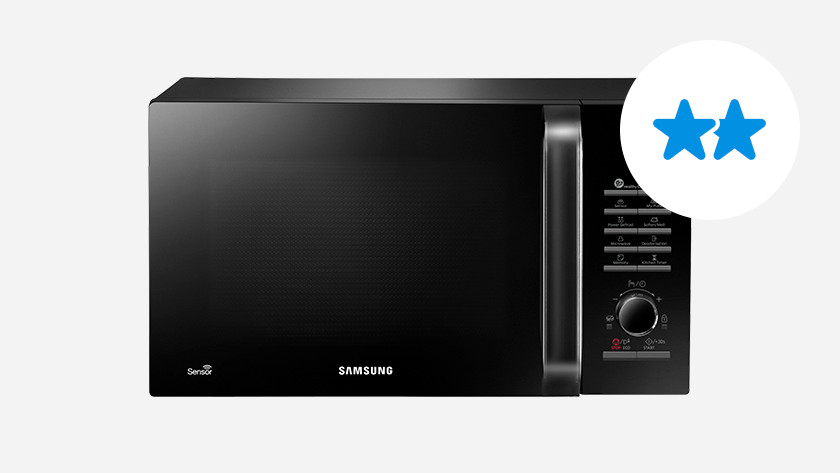 A microwave with a middle class cooking quality has at least 50% of the important specifications. Mid-range microwaves do not have an inverter motor, but more than one input for spreading microwaves. This heats more evenly than a basic class, but less evenly than a top class microwave. The maximum power varies between 800 watts (low) and 1000 watts (high). Furthermore, a middle class microwave has sufficient power levels, so that you warm up or defrost any type of food with the right power.
Basic class of microwave ovens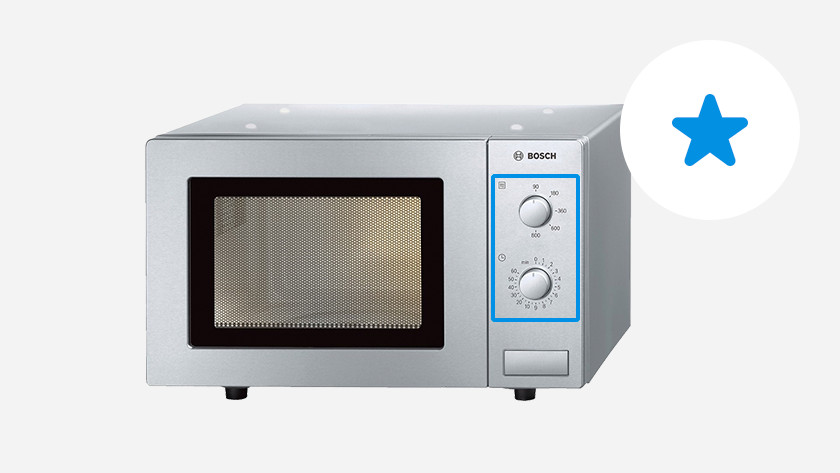 We call a microwave a basic class model if it has less than 50% of the specifications. The microwave heats your dishes, but does nothing extra for raising the quality. Do not want to hit a cold core after warming up your microwave meal? Then heat with a low power. It will take a little longer. In any case, the maximum power of most base-class microwave ovens is low. Some models still have a mechanical operation, making the settings less precise.
Did this help you?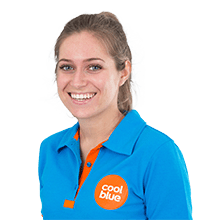 Article by: