Which connector does my smartphone or tablet have?
To charge your smartphone or transfer data to another device, you plug a cable into your phone. In order to do this, the connector of your smartphone has to match the connector of the cable. Don't know what type of connector you have or what a certain connector looks like? I'll explain it to you in this article.
---
USB-C port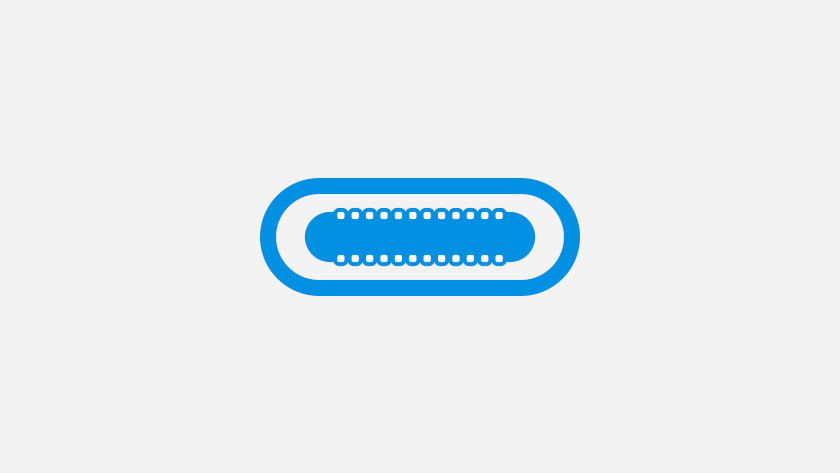 The USB-C connector is the latest standard connector for Android smartphones. What is great about this connector is that the top and bottom are identical, so you don't have to think about how you plug the cable into your phone. Thanks to this new connector, faster charging and faster data transfer are also possible. In addition to smartphones, you'll find more and more tablets, laptops, accessories like power banks, and headphones that also have a USB-C connector.
micro USB port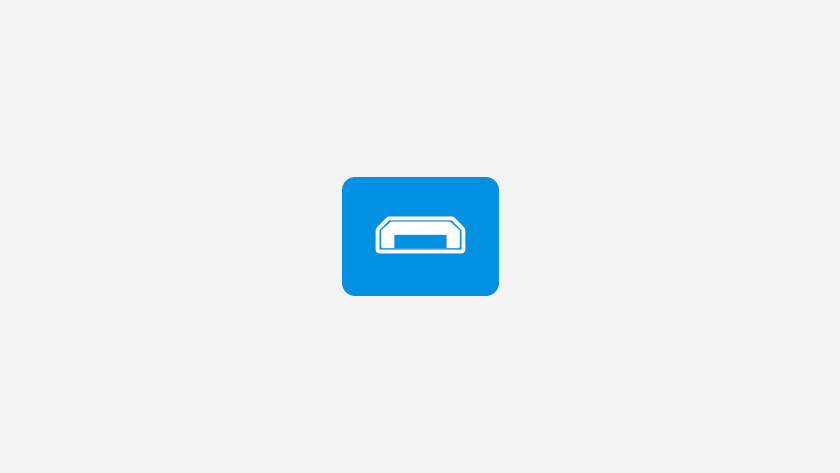 You still find a micro USB port on old or less expensive Android smartphones. The top and bottom of the connector are different. Because of this, you have to be careful that you plug the cable correctly into your smartphone, otherwise it won't fit. You use this connector in the same way. You can use it to charge your phone and transfer data to your computer, for example. Devices such as e-readers and headphones often have a micro USB port as well.
Lightning port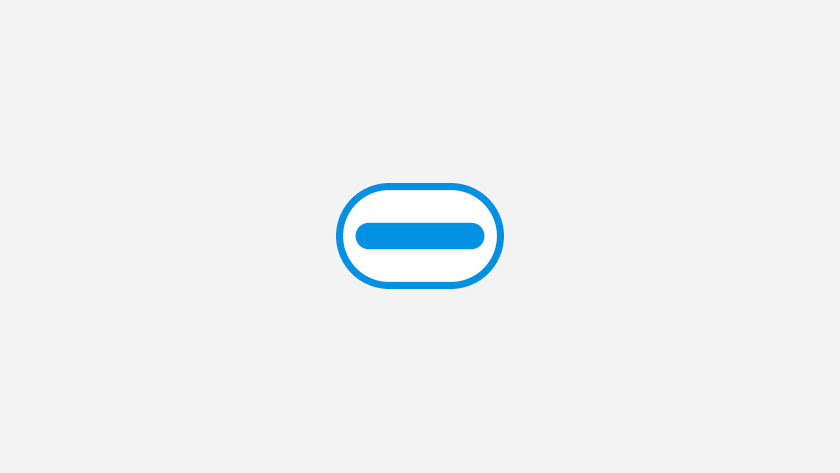 Apple has its own type of connector for the iPhone, called Lightning. This is a thin, symmetrical connector. That means the top and bottom are the same, so a Lightning cable can fit into your iPhone in 2 ways. You only find Lightning on Apple products. All iPhone models from the iPhone 5 have a Lightning port. You can also charge accessories like AirPods and the Magic Keyboard via Lightning. The iPad Pro and MacBook models have a USB-C port, on the other hand.
Older connectors: mini USB and 30 pin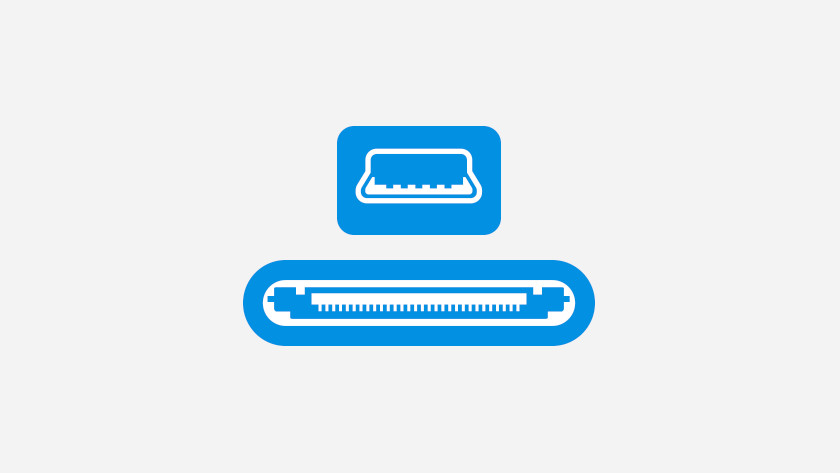 There are 2 older connectors that are no longer used, but which are still used in older, previous devices. Mini USB is the forerunner of micro USB. Older Android smartphones still have this connection and some senior citizens phones with mini USB ports are still manufactured. Apple's 30-pin connector is the forerunner of the Lightning connector, which was used on iPods and iPhones made before the iPhone 5. Unlike the Lightning connector, this flat, wide connector isn't symmetrical. This means a 30-pin cable will only fit your device in one way.
Did this help you?