What is USB-C?
Usb c is a multifunctional USB connection with a reversible plug. Usb c is suitable for multiple protocols, such as Thunderbolt 3, Display Port and Power Delivery. This means that you also transfer video signal and simultaneously charge your laptop. But what exactly does this all mean? In this article you read everything you need to know about usb c.
---
Reversible plug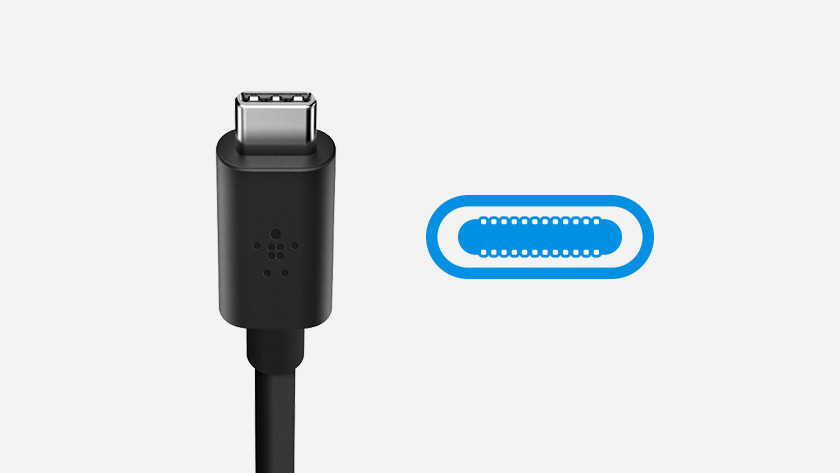 The USB connection is just as small in size as a micro USB connection that many smartphones and tablets with Android use. The USB connector is reversible, so it does not matter how you plug it into the port. He always fits and that is of course a godsend for those in the dark trying to plug their plug into the port of their phone. And let's be honest, who does not do this?
Application for different devices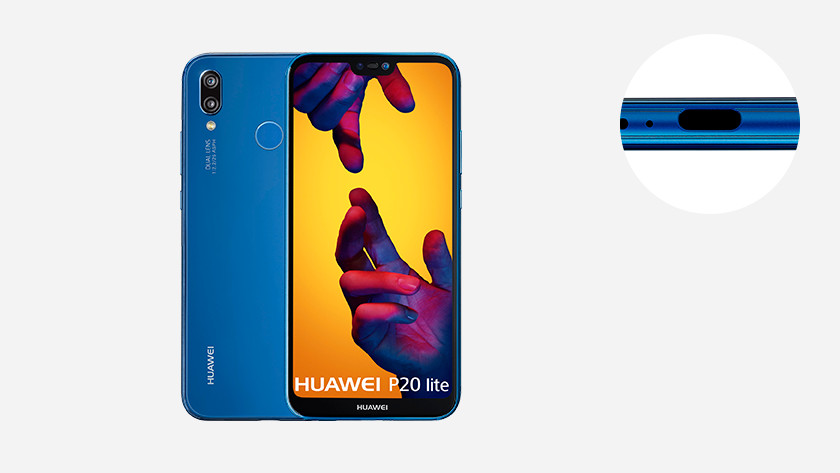 Smartphones
For smartphones, usb c is suitable for data transfer, audio signal and power delivery. There are phones where the usb c connection is used to listen to music, to transfer pictures from your phone to your laptop and to recharge. This future-proof solution is the reason that smartphone manufacturers only process usb c connections in their products.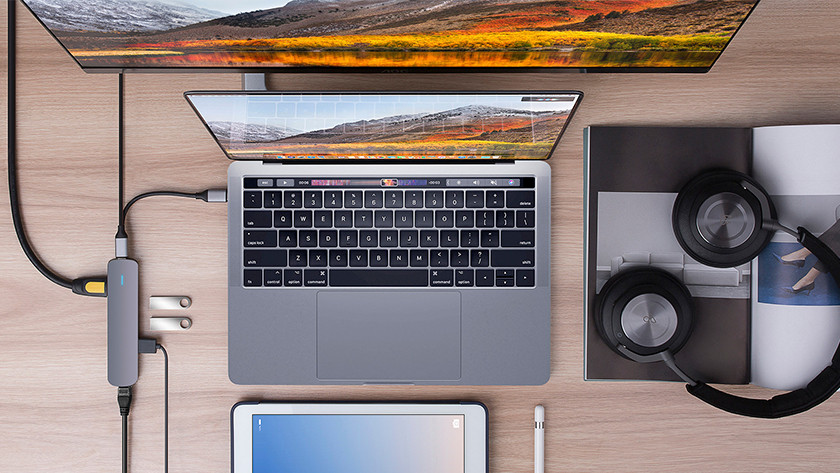 Laptops
With a USB-C connector on your laptop or MacBook, you can transfer data at a speed of up to 40Gbps. This does depend on the protocol that the USB-C connector on your laptop supports. For example, a Thunderbolt 3 connector sends data fast, charges the laptop, and you can even connect a monitor via this connector. Carefully check the protocol of the USB-C connector on your laptop to see what the options are.
Monitors
A monitor with usb c connection connects to a laptop or MacBook without the need for a converter. This is all possible with one USB cable. In addition, you charge devices with a USB monitor and support high image quality. This gives you maximum resolutions of 3840x2160 at 60 frames per second. We are looking for DisplayPort 1.4, where you can even achieve a resolution of 7680x4320 (8K) via usb c.
Different protocols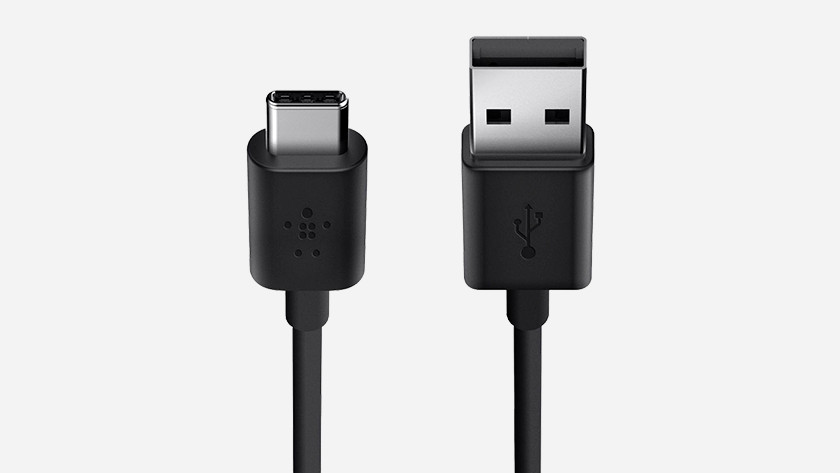 USB protocol
Several protocols can go through one USB c plug, such as a USB, HDMI or DisplayPort protocol. The usb protocol can have different versions. From old to new it is 2.0, 3.0 and 3.1. The difference between these versions is the speed with which data is transferred. For usb 2.0 it is 480 Mbps, for usb 3.0 that is 5 Gbps and with usb 3.1 you transfer 10 gigabits per second.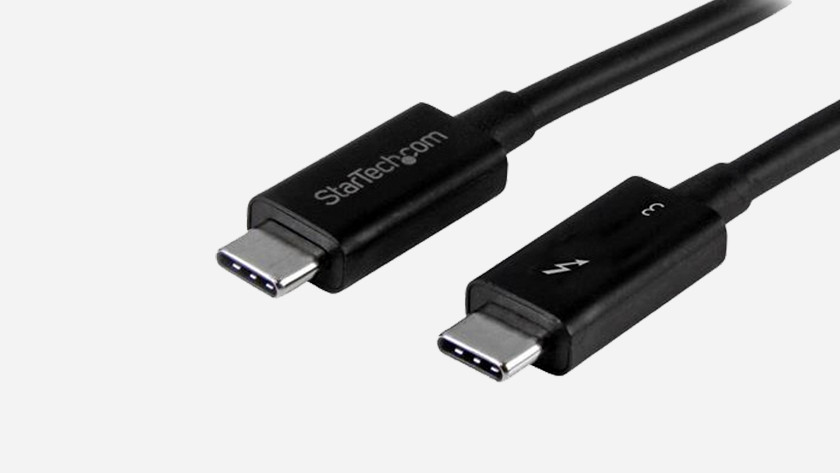 Thunderbolt 3
Thunderbolt 3 is the protocol that makes USB-C really comes into its own in laptops and monitors. It's a technology that allows you to transfer data, video, and audio signals at a speed of 40Gbps. That is 4 times faster than with the USB 3.1 protocol. This allows you, for example, to transfer a movie in 4K quality in less than 30 seconds.
Usb Power delivery
With a usb c cable with Usb Power Delivery you charge devices faster and you have more power to charge larger devices. In combination with Thunderbolt 3 you bring power delivery to a new level. Thanks to the maximum power of 100W you can also charge suitable laptops via a USB cable with Power Delivery. In addition, you charge a device up to 70% faster than with a cable with a standard power of 5W.
Did this help you?
Article by:
Lucinda
IT Accessory Expert.