What is USB OTG and what do you use it for?
A lot of smartphones and tablets these days have a USB OTG function. With USB On-The-Go, you can connect external devices to your smartphone or tablet. Think of a keyboard or a storage device. Here, you can ready how it works and if your device is suitable for USB OTG.
---
What is OTG?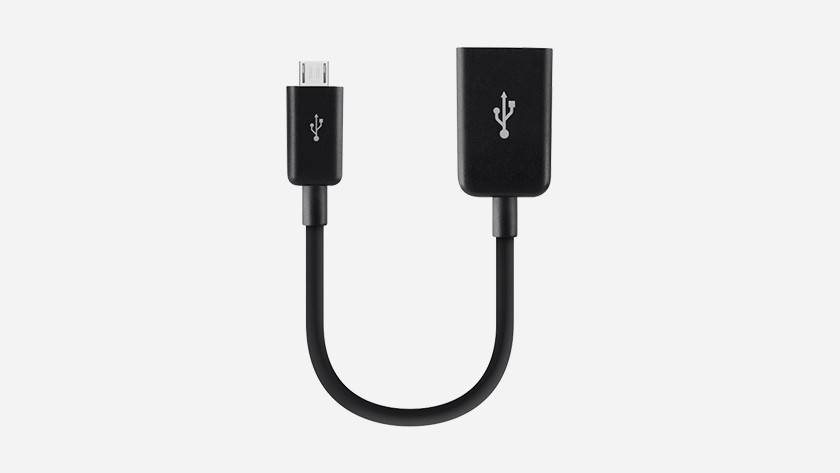 USB OTG is short for USB On-The-Go. With a USB OTG cable, you can connect your smartphone or tablet to other devices. The cable has a connector for your phone on one side and a USB-A connector on the other side. If you use a regular USB cable to connect your phone to a computer, the phone is the storage device and your computer the main device. With an OTG cable, your smartphone is the main device.
USB OTG, what can you do with it?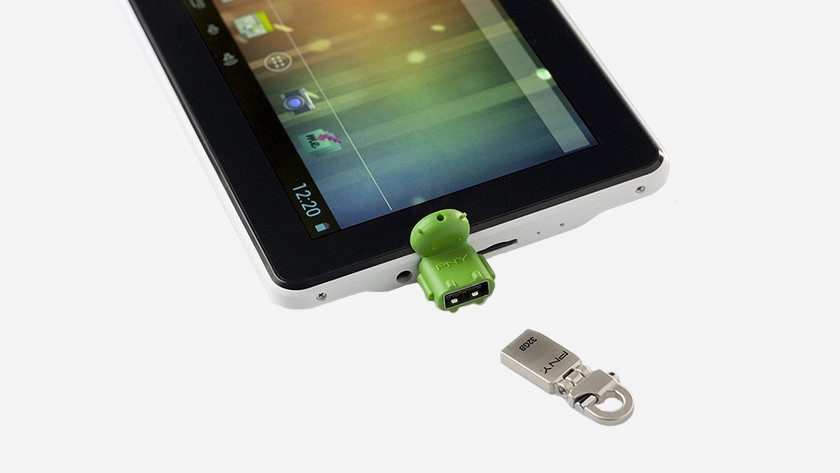 With a USB OTG cable, you can connect a USB flash drive, mouse, keyboard, hard drive, or another smartphone to your phone or tablet, for example. This is useful if you want to write a report on your tablet with a keyboard or transfer apps from one smartphone to the other. There are also OTH hubs, which allows you to connect multiple devices to your device. That way, you can use both a keyboard and a mouse with your tablet, for example.
Does OTG work on all phones?
Nearly all smartphones and tablets that are currently available support USB On-The-Go. Do you have an older model or do you just want to know for sure? Download the app "USB OTG Checker" on your device for free, so you can check if your device is suitable for OTG.
Did this help you?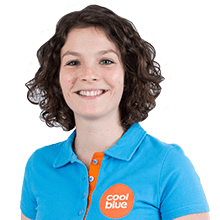 Article by: