7 tips for a successful winter barbecue
Real barbecue fanatics can not be stopped by cold and snow. They just barbecue in the winter. The winter barbecue is becoming more popular every year. Is that winter barbecue on your schedule this winter? Good preparation is half the work. That's why we give you 7 tips for organizing a cozy and successful winter barbecue.
---
1. Invite your friends and family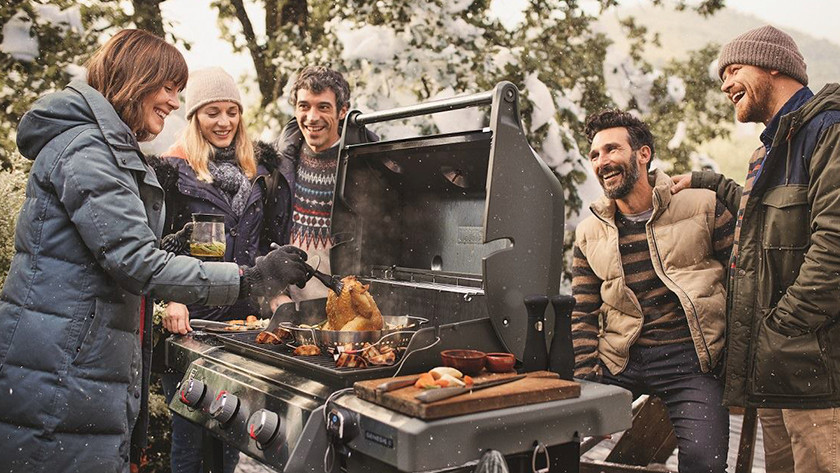 "Did you say a winter barbecue?" Maybe your friends have to get used to the idea. But when you explain to them what a winter barbecue is exactly, they'll be at your door in no time. In America, but also in cold Denmark, they have been doing it for years. They have discovered a long time ago that a dish tastes best when prepared on a barbecue. Whether it's summer or winter, we're using the BBQ.
2. Get a winter barbecue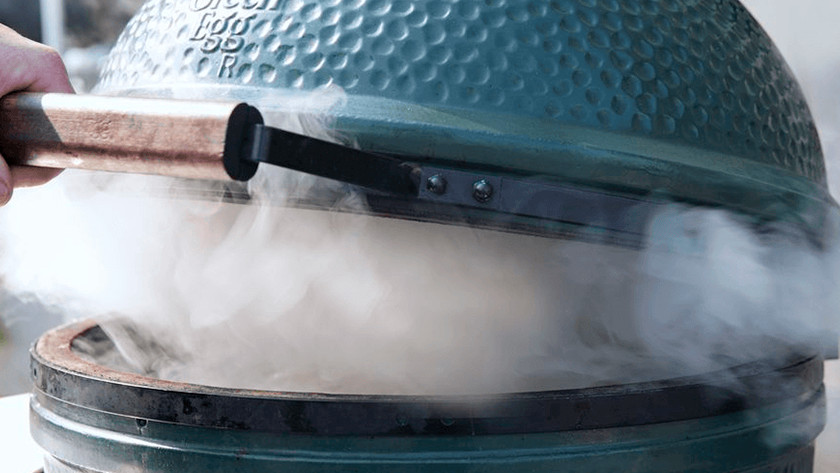 For starters, you need a barbecue with a lid. When you barbecue in winter, you do it with the lid closed. This way, you keep the heat in the barbecue. In addition, the barbecue must be made of thick material. For example, a kamado such as a Big Green Egg is suitable, but other BBQs with a thick metal exterior are also good. Please note that barbecuing takes longer in winter than in summer. The outside temperature influences the temperature in the barbecue.
Charcoal or gas?
When you like that unique atmosphere of real fire, you opt for a charcoal barbecue. Barbecuing on charcoal does take longer. And when temperatures drop below zero, it may not be nice knowing that igniting the BBQ will take a long time. If you want to start as quickly as possible, choose a gas barbecue. That reaches temperature quickly. When igniting the BBQ, make sure that the barbecue is out of the wind.
Butane or propane gas?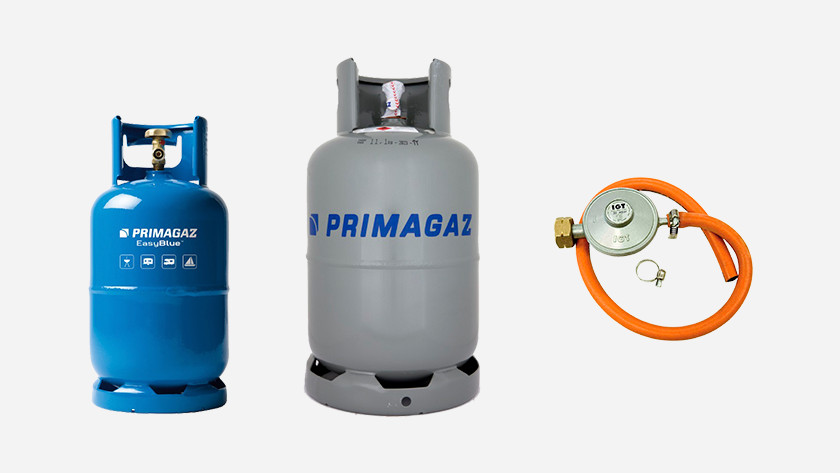 Chosen for a gas barbecue? Then pay attention to which gas bottle you buy. But you can not use Butane gas when it freezes. Propane gas, on the other hand, can be used at temperatures up to -42 degrees. Do you already have a gas pressure regulator for your gas barbecue? Check whether it is suitable for butane or propane gas. It is possible that you can not use the gas pressure regulator for both types.
3. Place the barbecue out of the wind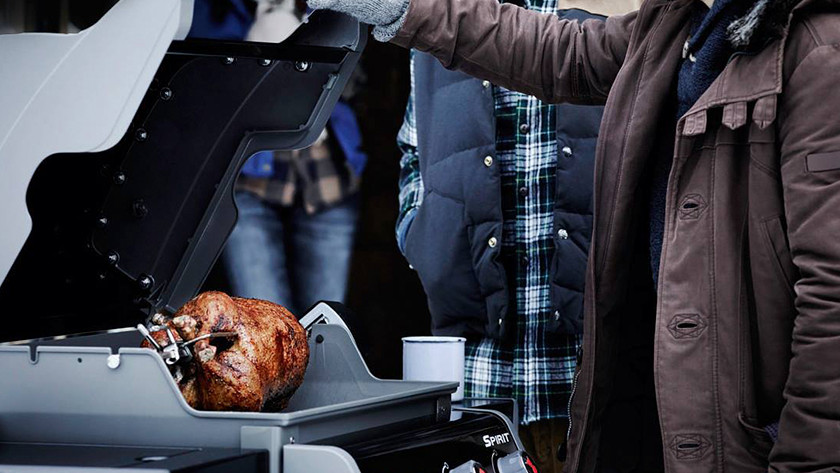 Make sure you place the barbecue out of the wind. Cold wind is not only unpleasant for you when you're grilling, but it also affects the BBQ. The heat from the BBQ itself normally insulates the temperature within. Cold wind blowing on the barbecue influences that temperature which causes the meat to cook less quickly.
4. Keep yourself warm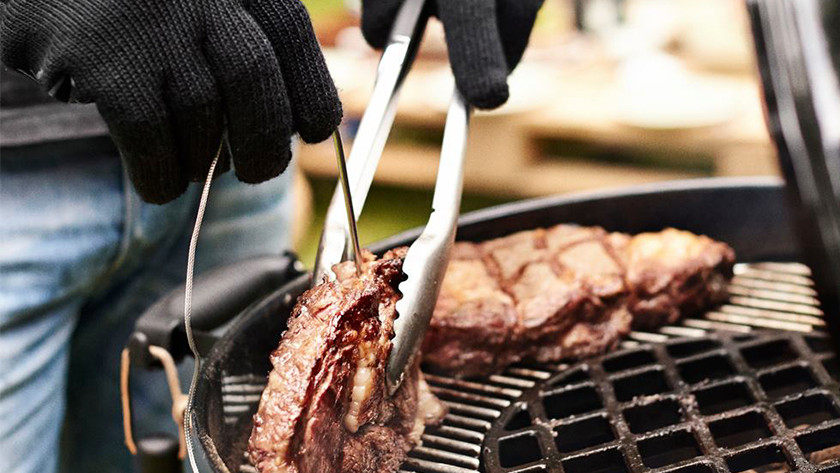 Dress yourself warm, but watch out for synthetic scarves and other loose garments. Put your scarf in your coat so that it does not catch fire. The Kevlar gloves that you normally protect against the heat of the bbq are also suitable to keep your hands warm during the winter barbecue.
5. Make it cozy, but make sure there's good light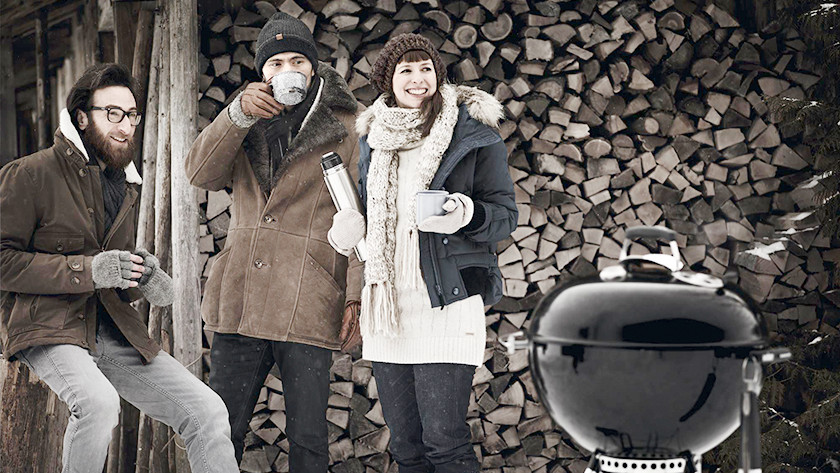 Enough light is very important during barbecuing. You have to be able to see whether the meat is already done or not. Turn on the garden lighting so you know and see exactly what you're doing. Make it cozy for those who also want to stand outside. For example, set up a patio heater for extra heat and illuminate your garden with some torches or mood lighting. Provide enough warm blankets so that your friends can take them when they are cold.
6. Also bring out the smoker
Do you want to give your dishes a delicious smoky taste? If so, bring out the smoker. You can also use a smoker for a winter barbecue. Cold smoking is a great way of adding extra flavor to the dish. For example, you can smoke a large piece of meat in the smoker first before putting it on the barbecue.
7. Get ready to grill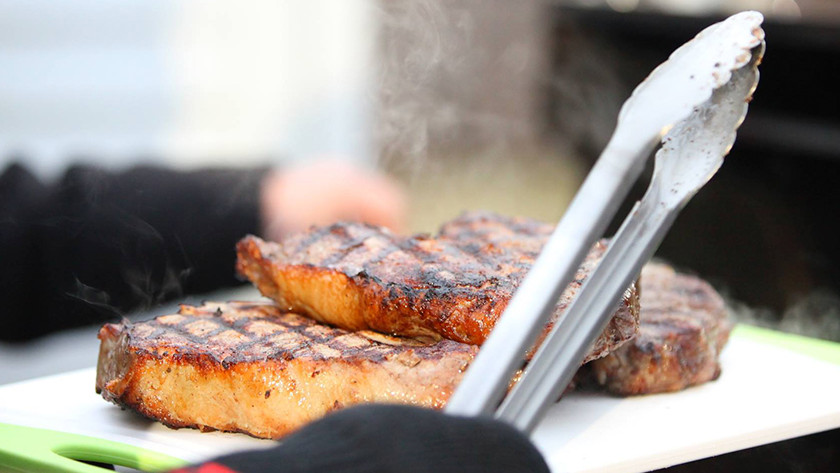 Naturally, you serve winter dishes during a winter barbecue. Because of the cold, you need more solid food, such as pea soup or game. Soups, sauces, and vegetables are also simply prepared on the barbecue. Start with a piece of meat that's cooked quickly so that your guests don't have to wait too long. Even the dessert is prepared on the barbecue. Think, for example, of a delicious apple crumble with homemade whipped cream. Your winter barbecue just keeps getting better.
Did this help you?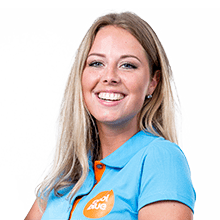 Article by: