5 reasons to buy a new fridge
Maybe you've already thought about it, maybe you haven't. When do you buy a new fridge? Here, you can read 5 reasons to buy a new fridge.
---
1. It uses a lot of energy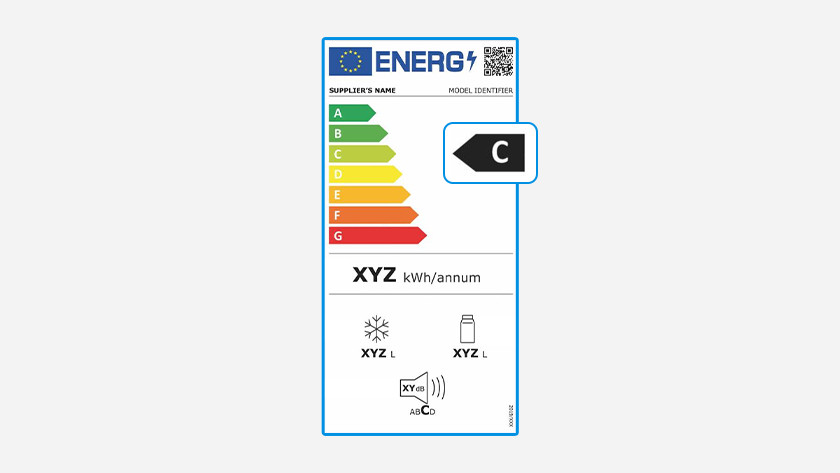 Fridges have become 72% more energy-efficient in the past 15 years. If you replace your old model with a new model, you're likely to save up to € 100 per year. In addition to this financial advantage, you also help protect the environment.
2. It's noisy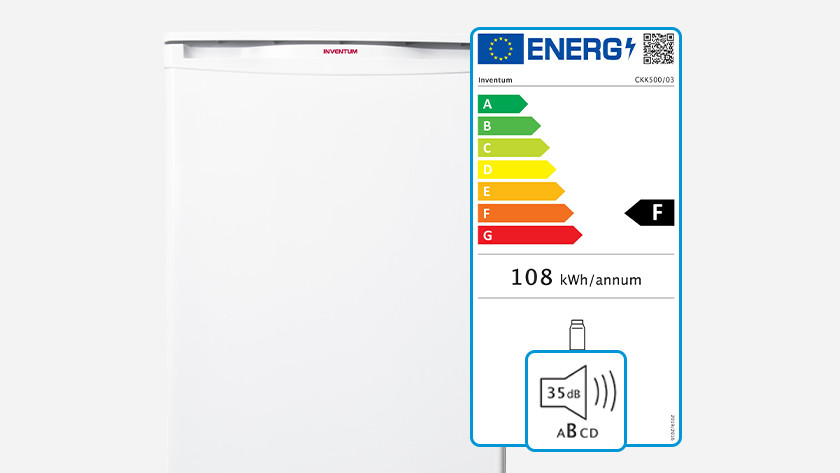 Does your fridge make an annoying humming noise all day long, and you think that's just 'normal'? I have good news. It isn't. Nowadays, there are fridges that produce only 38dB. You can hardly hear them. And some models are even more silent. I can hear you think, those silent fridges must be very expensive. Wrong. They come in all shapes and sizes, from mini fridges to American fridges, and from affordable to expensive. In short, there's always a suitable model for you.
3. It's too small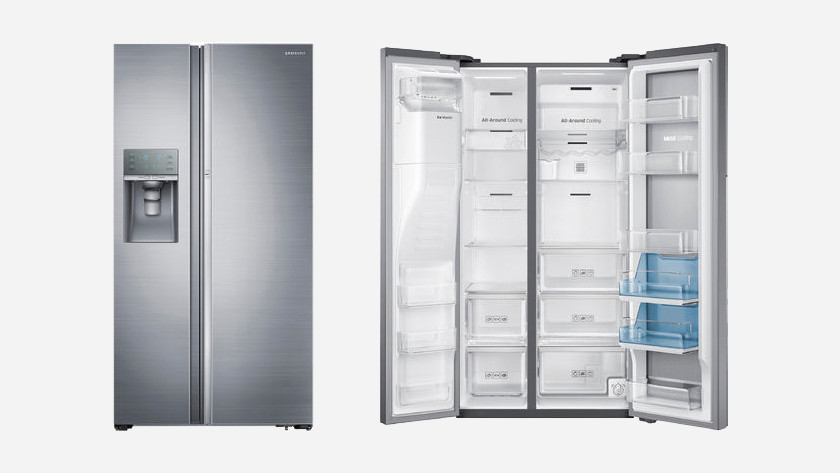 Your household changes over time. Maybe you have a family with 4 children and a partner. Your old compact fridge from your student days is simply too small for all those juice boxes, cans of baby food, and bottles of wine and beer (for you). Or you could have a lot of friends over and want some extra cooling space. Large fridges are popular for a reason. They cool a lot of groceries and they're often easy to organize with Smart or VarioSpace. This way, you'll always find a layout that suits your household.
4. It's not smart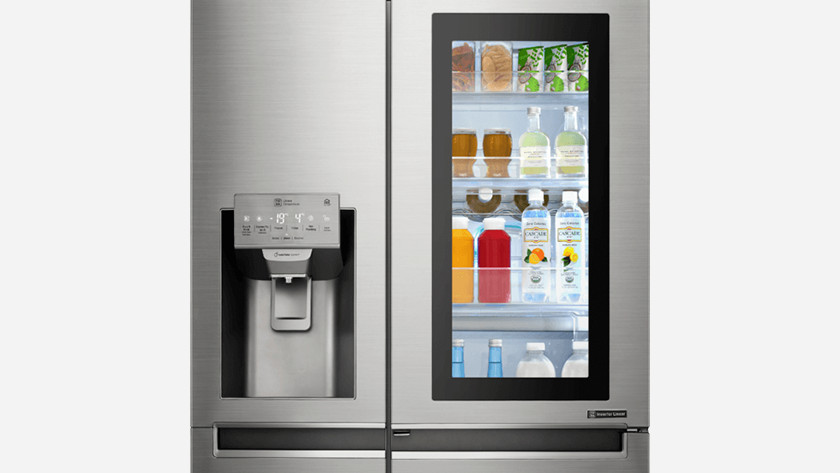 Fridges are becoming 'smarter'. Various technological developments mean that your fridge responds to your needs more and more. Take No Frost for example. Your freezer will automatically defrost. This means that you'll never have to turn off your fridge and throw away your food again. Or the fresh zone, where your fruit and vegetables stay fresh twice as long. The most innovative feature is Instaview. Tap twice the glass door twice and watch it change from cloudy to transparent. You can now look right through the door. You can see whether you still have milk and eggs, or whether it is time for a trip to the supermarket.
5. It's ugly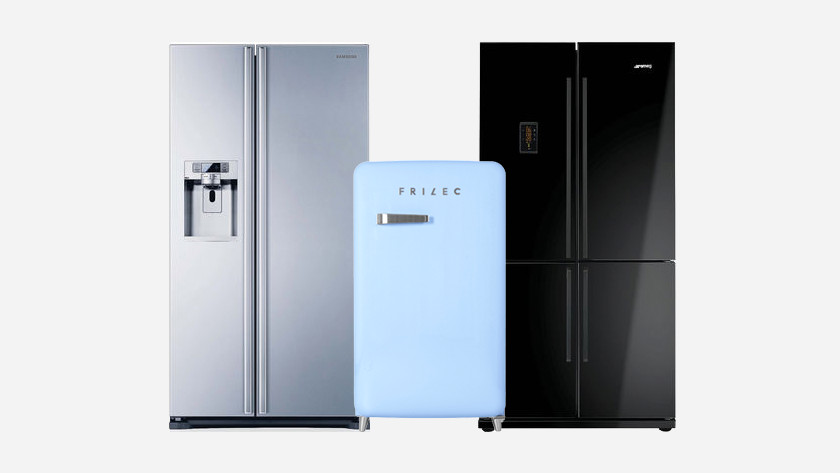 Your taste changes over time. That brown fridge that looked nice in front of that orange wall 30 years ago, now stands out like a sore thumb in your trendy, industrial kitchen. A stainless steel fridge fits better. Fridges nowadays look like designer furniture sometimes. There's plenty of choice, too. Choose a specific material, a special retro style, or a striking color. There's something for everyone.
Did you make up your mind or are you not sure yet?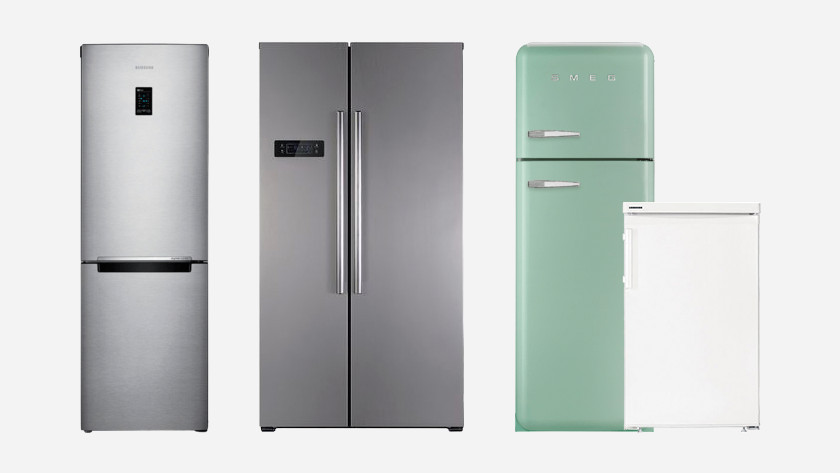 I made up my mind
It's time to make a decision. Click the button and go to our entire assortment of fridges.
I'm not sure yet
It might be handy to get some more advice. Click the button for more information about fridges.
Did this help you?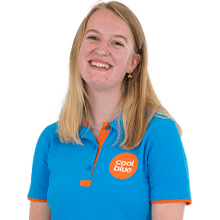 Article by: