What are the advantages of a combi oven?
On top of standard oven functions, a combi oven features a microwave function. This way, you can't just use it to cook a lasagna, but also to heat up ready meals. In this article, I'll tell you what a combi oven is, what its advantages are, and which oven type suits you best.
---
What is a combi oven?
A combi oven is a built-in oven with a microwave function. You can use this to heat up or defrost food. Useful if you want to prepare frozen vegetables, leftovers, or ready meals. Combi ovens only come in built-in models: freestanding ovens never have a microwave function.
What is the advantage of a combi oven?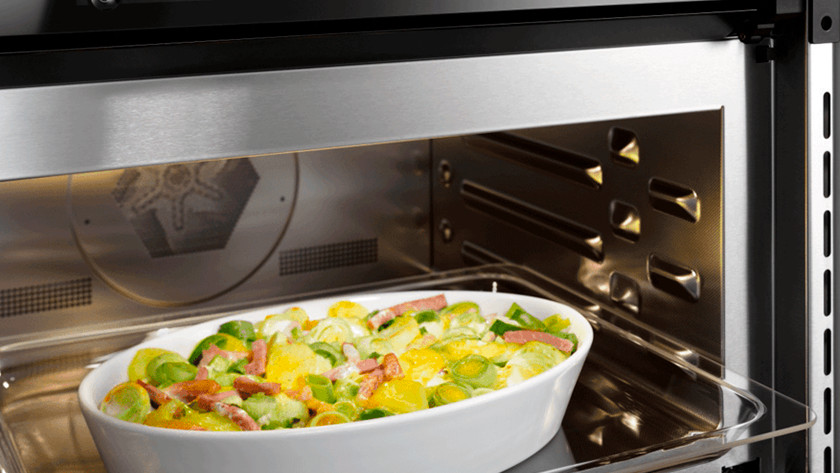 You only need one appliance in your kitchen; the oven and microwave are combined in one. That saves you kitchen space.
A combi oven is cheaper than a separate oven and microwave.
Many combi ovens combine oven and microwave functions at the same time. That way, your dish will be done much faster, and you'll save time and energy.
Conclusion
Are you looking for an oven you can use to bake, but also quickly heat up and defrost food? Choose a combi oven. This way, you won't only save money, but also kitchen space. Do you never use microwave functions, or are you looking for a freestanding model? A solo oven is the best choice for you.
Did this help you?