Boost WiFi in a small apartment
Do you live in a small apartment of less than 85 square meters, but are there too many WiFi networks in the neighborhood? Then you can have a bad wifi reception. There are several solutions to get wifi in your entire apartment. So you also get wireless internet in the kitchen and wifi in the study. In this article I explain what the possibilities are.
I want wifi in a place where I do not have a wireless signal yet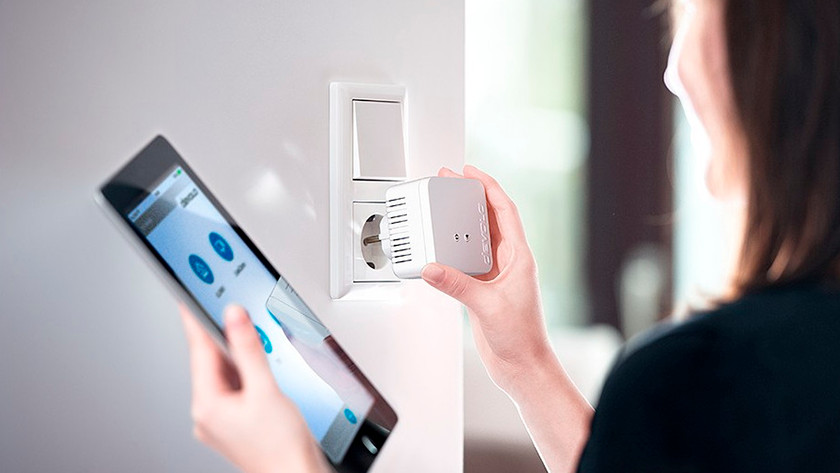 Do you have no wifi in the bedroom or do you also want wireless internet on the balcony? With a powerline adapter you can create a Wi-Fi network in a place where you do not have a reception right now. This is simple: you plug the adapter into the wall socket and connect it to your router. Then, for example, plug the second adapter into the socket in the bedroom. So you have internet in your entire apartment, without pulling cables. The internet runs through the power network.
I want to strengthen my current Wi-Fi signal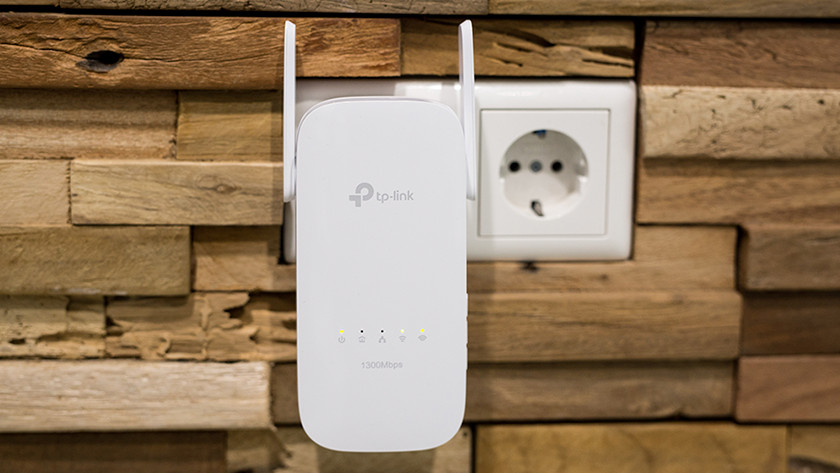 Are you satisfied with the router you have now or your provider's modem, but do you suffer from wifi interference by the neighbors? Then expand your current network. This way you get a large WiFi range in your entire apartment. With some brands and models you expand the current network with a special accessory. This applies, for example, to Asus AiMesh or Netgear Nighthawk. These accessories make a wireless connection with your current router, giving you 1 network in house. Do you use a different type of router, for example that of your provider? Then you expand your wireless network with a powerline adapter. This sets up an extra WiFi network. The internet is running via the electricity network, so pulling cables is not necessary.
I want to replace my current router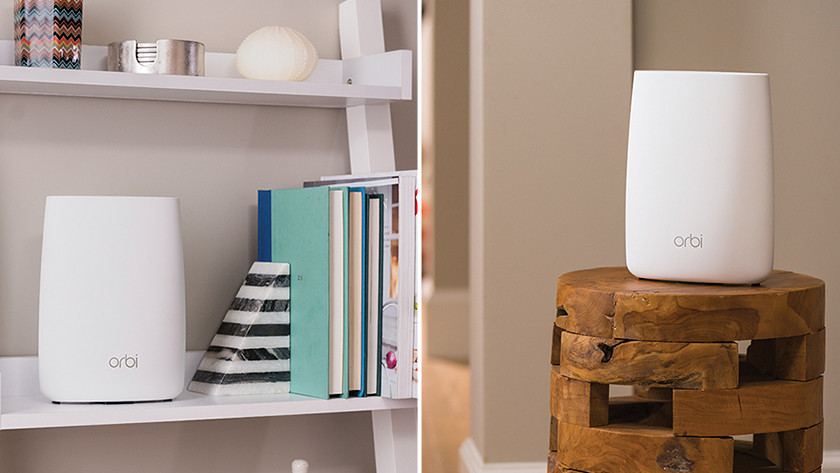 Do you want to push the neighbors' Wi-Fi away through a router with a large Wi-Fi connection? Then Multiroom WiFi with 2 stations is the best solution for a small apartment. With Multiroom WiFi you create 1 WiFi network with the same name in your entire apartment. You place the stations across your flat, so you have coverage everywhere. Because the stations communicate with each other, your devices are constantly connected to the strongest signal. Even when you walk from the study room to the living room with your tablet.
We recommend 2 stations for an apartment or small house.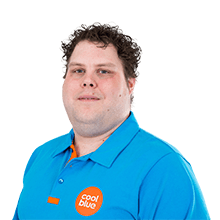 Article by: