Boost WiFi in a freestanding house
Do you live in a large house of more than 130 square meters and do you not have good wireless internet everywhere? There are several options to extend wifi in a large house. For example if you do not have wifi above. This way you get Wi-Fi throughout the house.
I want wifi in a place where I do not have a wireless signal yet
Do you want to use the internet wirelessly in a place where you have no reception at all? For example, wifi in the attic or wireless internet in the pantry? With Multiroom WiFi you set up a wireless network with WiFi coverage everywhere in your home. This way you have 1 Wi-Fi network throughout the house. A Multiroom wifi system consists of several stations that are wirelessly connected to each other. So you do not have to pull cables.
For an average single-family home we recommend 3 stations. For a large house we recommend 4 stations or more.
I want to strengthen my current WiFi signal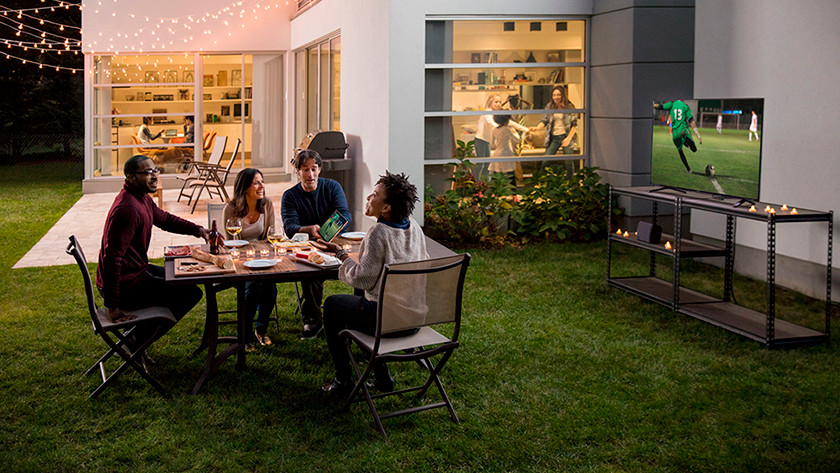 Does your current router or modem work fine, but do you want to amplify the signal? So you also have wifi in the garden, for example, or do you have no Wi-Fi upstairs? Then expand your current router. With some models this can be done with the help of a special extension. For example with a repeater from Netgear Nighthawk or with Asus AiMesh. These devices make a wireless connection to your current router, giving you 1 network in house.
I want to replace my current router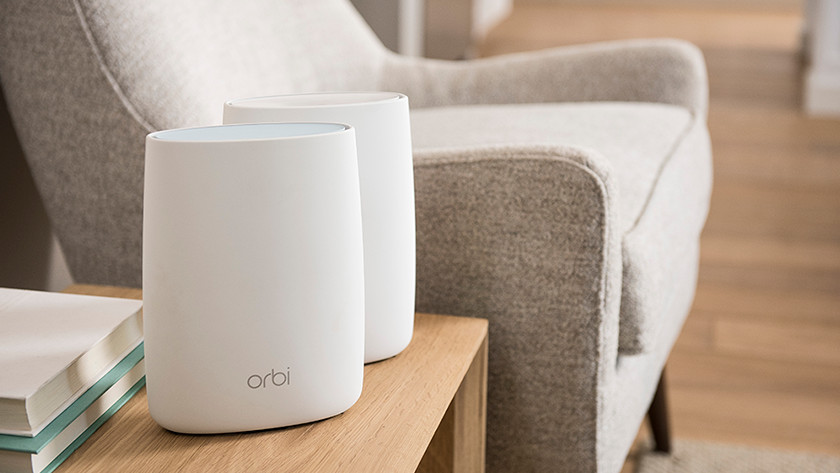 Do you not have WiFi in your home with your current router? Then you can think of a Wi-Fi router with a large range, such as Multiroom Wi-Fi with mesh. These sets consist of 3 or 4 stations, which you place through your house. This way you create a Wi-Fi network with 1 name in a big house. Because the stations are connected to each other wirelessly, you keep a good signal. Even if you walk through the house with your smartphone.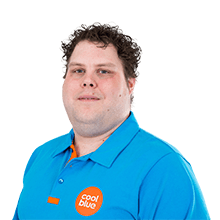 Article by: