How do you choose the best mini oven?
If you're looking for a small oven, but don't have the option to choose a built-in oven, a mini oven is the solution. You can easily place a mini oven in your student room or on the fridge in the kitchen. Keep in mind you need to consider the size and the preparation systems. We're happy to help you choose the best mini oven.
---
Choosing a mini oven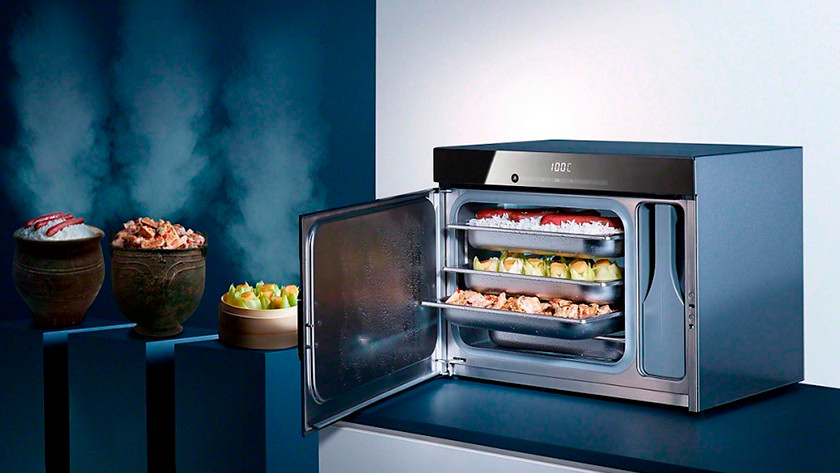 Besides knowing what a mini oven is exactly, there are 2 things you should ask yourself when choosing a mini oven:
What are you going to prepare in the mini oven?
How big can the mini oven be?
What is a mini oven?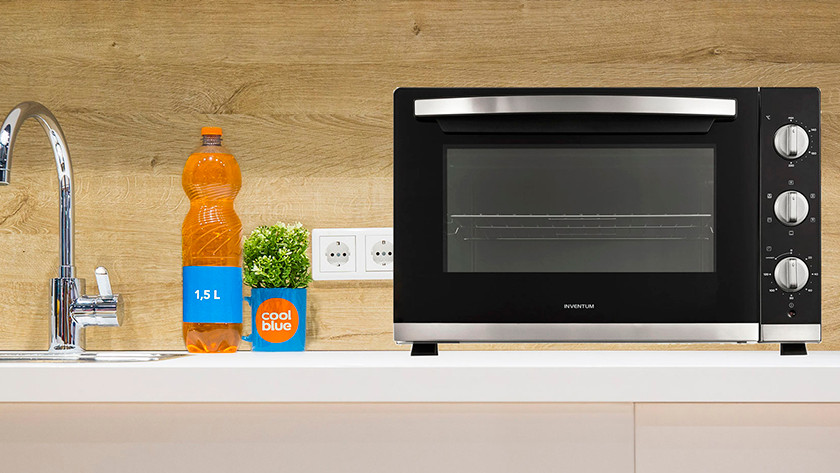 A mini oven is a freestanding oven of a compact size. Because the oven is freestanding, you can easily place it on your fridge, on the counter, or in a kitchen cupboard. When installing it in a kitchen cupboard, check in the manual if this is permitted. It's possible that the hot air must be able to escape. You can also easily place the mini oven in the vestibule at the campsite, so you can start the Sunday morning with warm sandwiches.
What are you going to prepare in the mini oven?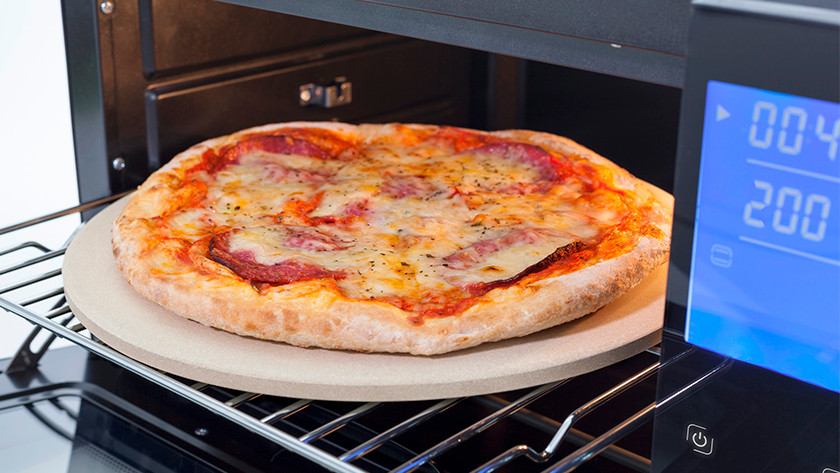 A freestanding mini oven often has a combination of several preparation systems:
Upper heat. This is useful when the top of your apple pie isn't yet baked and you want to bake it evenly.
Simultaneous upper and lower heat. This ensures an even baking result for your pizza, for example.
Grill. Suitable to grill a piece of meat on high power.
Hot air. This will cook your lasagna equally everywhere.
Lower heat. With this, you only cook the bottom of your dish. Useful for something like a pie crust.
Steam. This is useful to prepare your food in a healthy way.
How large can the mini oven be?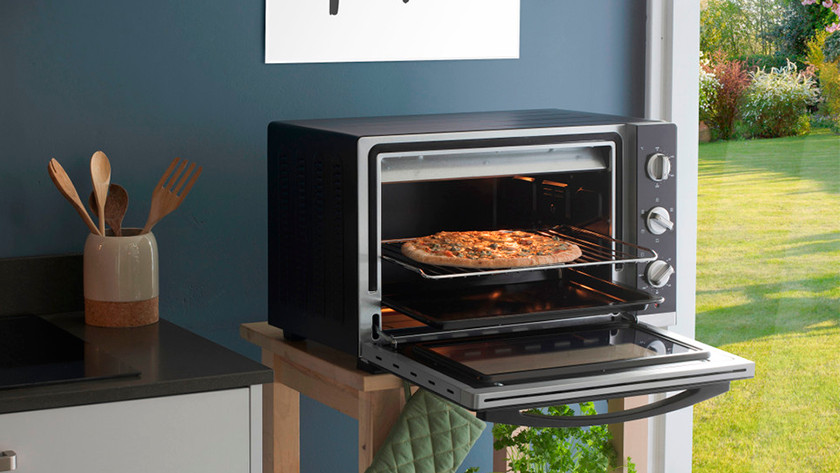 An advantage of a freestanding oven is that you can place it anywhere in your kitchen. Keep the the height, width, and length in mind when you buy an oven and make sure that there is still some room left on all sides. Also take into account the opening direction of the door. Does the door open from top to bottom? Don't place the oven too high.
Did this help you?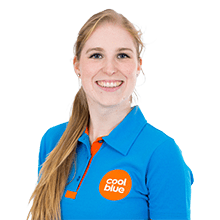 Article by: