Advice on freestanding ovens
A freestanding oven is an oven that you can place anywhere in your kitchen. That's convenient if you don't have a lot of space, or if your kitchen is just small. A freestanding oven is also called a mini oven. This advice page contains all our advice on freestanding ovens. We'll help you find the oven that suits you best.
Food preparation systems: which functions does a freestanding oven have?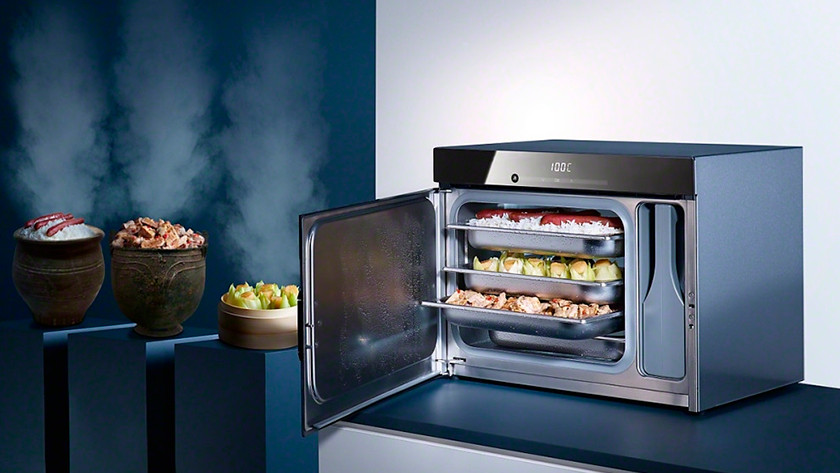 A freestanding oven usually has a combination of several food preparation systems. These are fan oven, grill, and upper and lower heat. A freestanding oven never has a microwave function.
Fan oven Preparing large or multiple meals simultaneously is easy in a fan oven.
Grill Want to get a crispy crust on your dishes? Choose an oven with a grill function.
Upper and lower heat An oven that has upper and lower heat is great for baking pies, casseroles, and pizzas.
Microwave or Oven?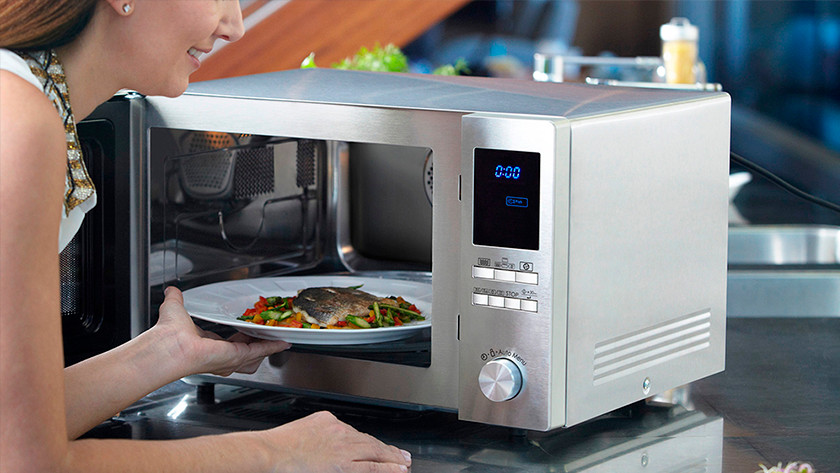 If you mainly plan to use your oven to prepare ready-made meals or heating up frozen meals, you might be looking for a microwave. Freestanding ovens don't offer these functions. Want to use both oven and microwave functions? Consider a combi oven or combi microwave.