Advice on tripod heads
You need a tripod head, but where to start? There are different types of tripod heads available, each with their own qualities. In this article, I'll explain which types there are and what you can use them for. This way, you'll certainly find the tripod head that fits your needs.
---
What is a tripod head?
A tripod head is the part of your tripod that you place the camera on. The head determines how the device moves on the tripod and how you aim it at your subjects. Different types of tripod heads are available. It depends on the usage situation which tripod head you need. Below, you'll find an overview of the most important tripod heads. I'll also tell you in which tripod head is suitable for you to use in which situation.
Which tripod heads are there?
Gimbal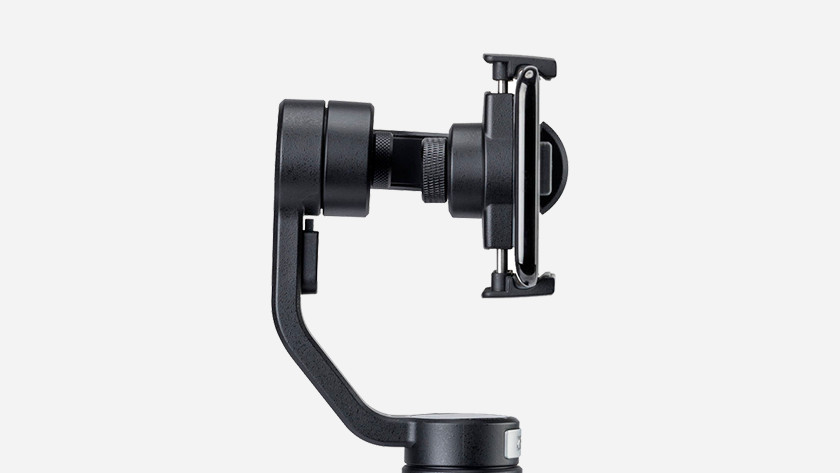 A tripod with a gimbal on top ensures that the horizon always stays level. The gimbal stabilizes your camera so that it stays level with every movement. There are electronic gimbals as well as simpler versions that allows you to keep the camera level by rotating it around its center of gravity.
Liquid head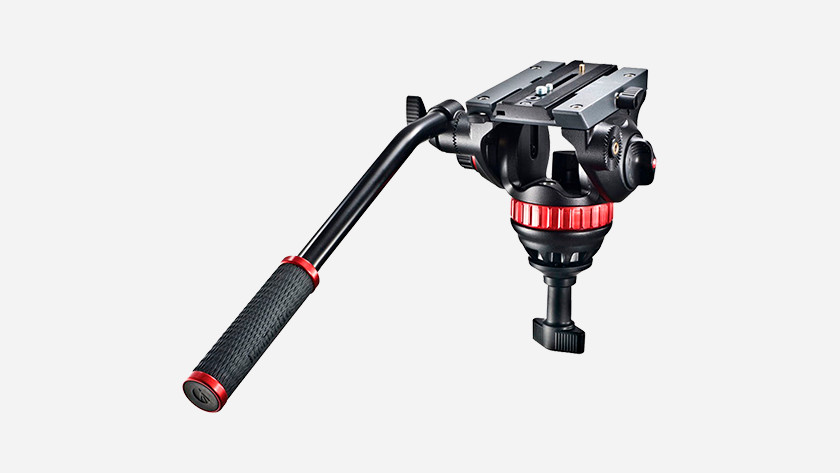 With a liquid head, you ensure the camera isn't fixed on the tripod. When you move the camera, the movements are slowed down to some extent by the liquid head. This prevents the images from becoming blurry and shaky.
When to use which tripod head?
Take photos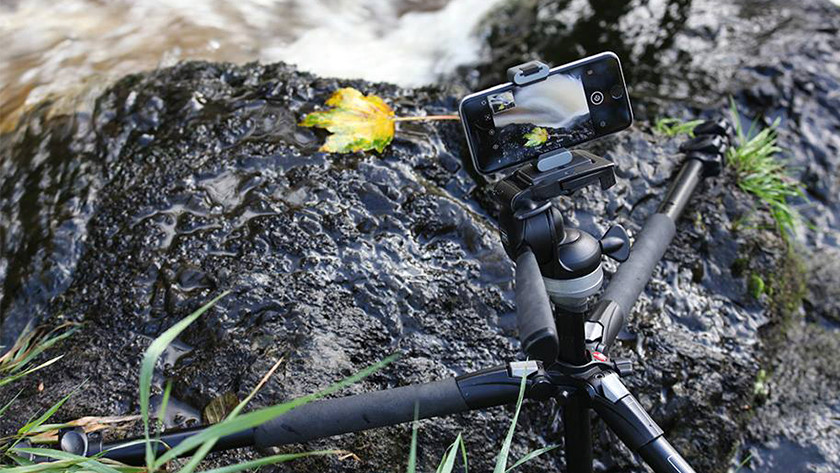 If you mainly use the tripod head for photography, choose a ball head or a three-way head. These tripod heads you fix the camera at a certain point. You have a lot of freedom when it comes to choosing the position, so you can take photos from various directions. A three-way head is slightly better at determining a specific viewing direction. You move the camera separately on three axes with the levers until you get the best point of view.
Record videos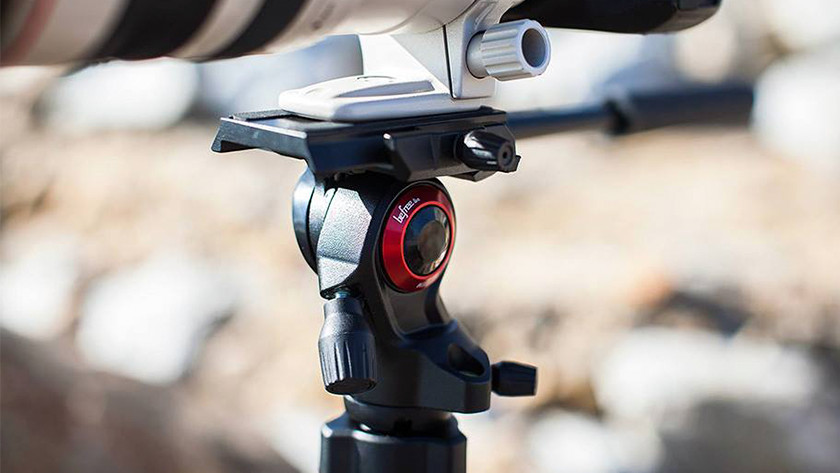 When shooting a video, you want to move the camera while taking the shot. A liquid head is best for this. With this tripod head, the camera isn't fixed at one point. Thanks to the slight delay in your movements, you can always make stable videos with a liquid head. Are you also moving while recording? Use a tripod with a gimbal. The gimbal ensures that the camera is always level.
What else should I keep in mind?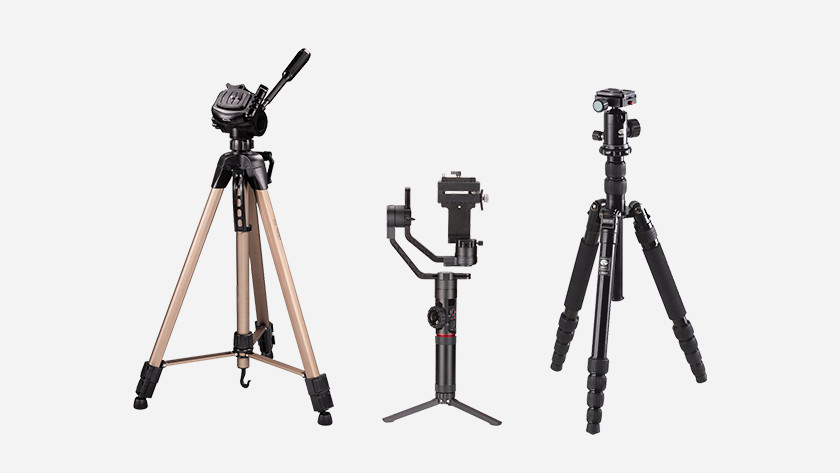 If you buy a tripod, it already has a tripod head. But there are also separate tripod heads available. When you buy one, make sure the head fits on the tripod. Also check if your camera is suitable for the quick-release plate. Most tripod heads have a universal quick-release plate with 1/4" screw and 3/8" adapter. Also check the maximum camera weight capacity of the tripod head to make sure the tripod head can carry your camera.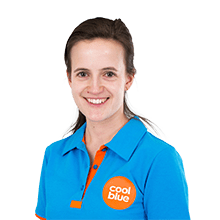 Article by: