How do I connect my printer to my Chromebook?
A Chrome is used differently from a laptop with Windows 10 or a Macbook. That's why installing a printer is done a bit differently from what you're used to. In this article, you can read how to connect a printer to your Chromebook.
---
Step 1: open Settings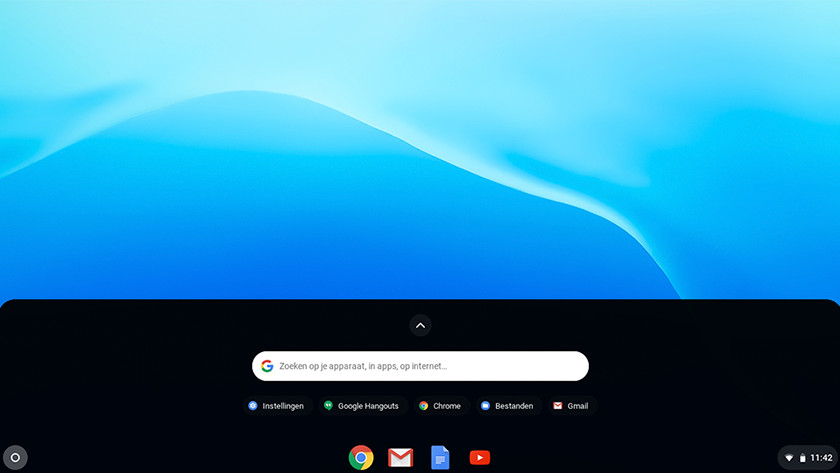 Turn on your printer and make sure it's connected to your router. Then follow these steps:
Open Google Chrome on your Chromebook and click Settings.
Open the hamburger menu at the top left.
Click on Advanced.
Step 2: go to printer settings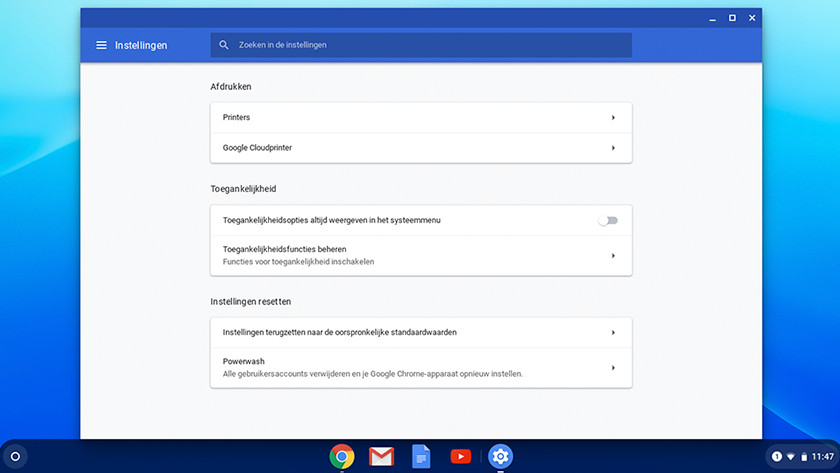 You'll now see a new screen. Scroll down or use the search bar at the top and click Add printers.
Step 3: add the printer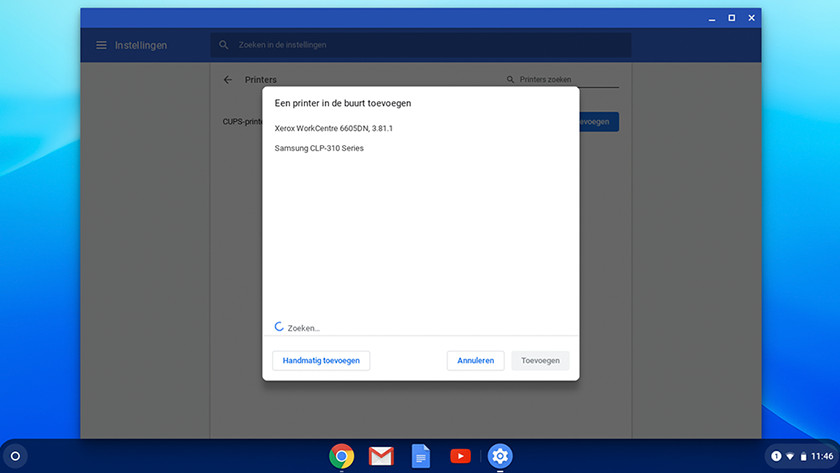 The Chromebook is now scanning the network for printers connected to the network. Wait until the printer appears. Select the printer and click on Add.
Optional: use a wired printer
Make sure the printer is turned on and connect it to your Chromebook via a USB cable. Afterward, follow these steps:
Open the file you'd like to print.
Click on Settings in the upper right corner of the Chrome Screen and select Print from the menu.
On the left side of the following screen you need to click Edit and select the relevant HP printer. After that, you can start printing.