What are the differences between the Asus product series?
Whether you're looking for a laptop to browse the internet and send emails, or play the latest games on ultra settings; Asus has the right notebook for every user. These laptops are divided into different product series, so it's easier for you to choose. From the Asus ZenBook and VivoBook to the TUF and Republic Of Gamers series, you can read about the differences here.
---
Asus ZenBook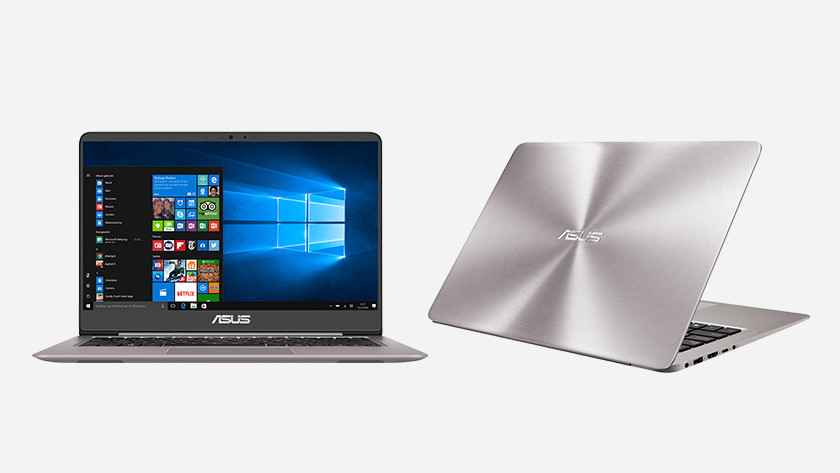 With its sturdy housing and low weight, the Asus ZenBook is a laptop that's very suitable to have with you all day. Put it in your bag and you won't feel like you're carrying bricks around. If you accidentally hit something with your ZenBook, it's not broken right away. There are Asus Zenbook models ranging from 13-inch to 15-inch. The ZenBook is considered to be an entry model. The ZenBook S, and Zenbook Pro are luxury devices with powerful components. Do you prefer a 2-in-1, meaning a laptop and tablet in 1? The ZenBook Flip will fit your needs.
Asus ROG and TUF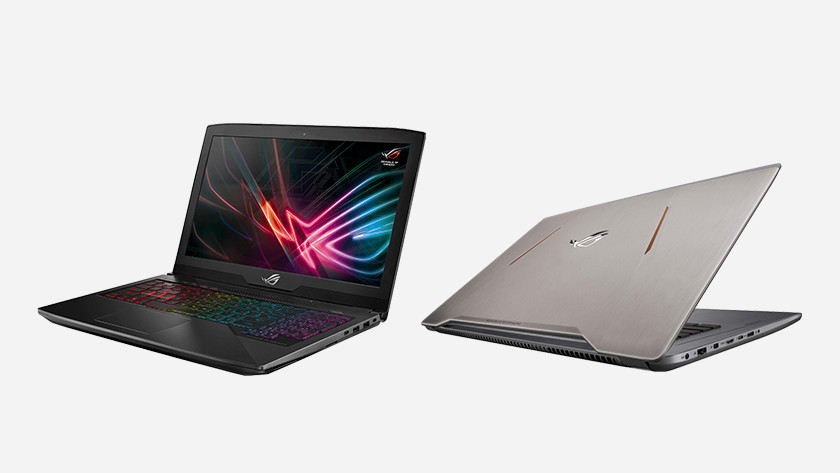 ROG is an abbreviation, which stands for Republic Of Gamers. TUF stands for The Ultimate Force. With an Asus ROG or TUF laptop, you're ready to play your favorite games. The TUF models are suitabe for most games. As long as they're graphically not too demanding and you don't always put the settings on ultra. Do you want to do that? Go for an ROG model, those video cards have GeForce GTX 1060 from the NVIDIA. You can play all your games on the highest settings with ROG.
Asus VivoBook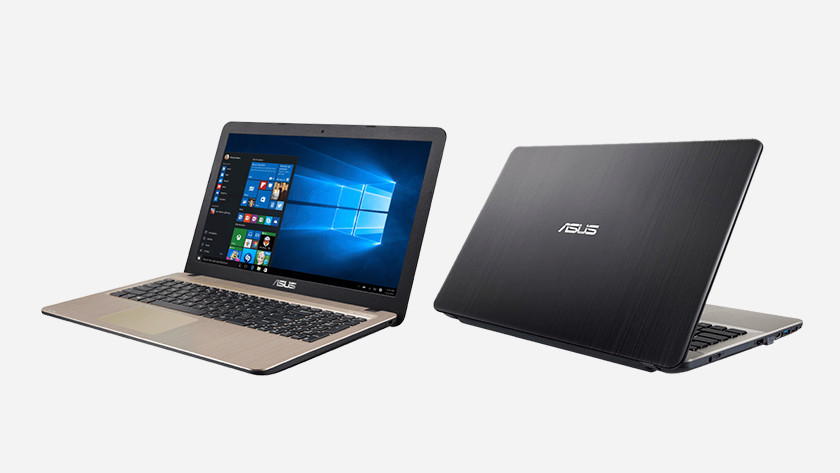 VivoBook is the name for a large group of Asus laptops. From an 11-inch laptop you can take to school to take notes, to a powerhouse to edit videos; there's a suitable VivoBook for every user. In addition, there's the VivoBook Flip, a 2-in-1 that combines the advantages of a tablet and a laptop. For the demanding user, the VivoBook Pro and VivoBook S are also options. These laptops have a dedicated video card, so you can also play lighter games with it.
Did this help you?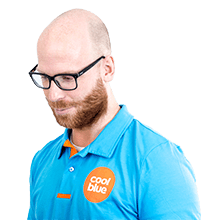 Article by: