Advice on drones with a camera
You are going to buy your first drone. But how do you determine which drone best suits your needs? In this article, I will discuss a number of things that help you make a choice. For example, I zoom in on image quality, flight time, operation, and other functionalities. You will find your dream drone based on this.
---
Image quality: which quality do I go for?
Think before you buy a drone for which you will use it. Do you want to make professional images with it? If so, you choose a drone with a camera with which you can film in 4K quality. A beginner has enough of the Full HD recording quality. Another important factor for image quality is image stabilization. If you want to take pin-sharp images, choose a 3-axis image stabilization that prevents vibrations from disturbing your recordings. A 2-axis image stabilizer performs less here.
Battery: take into account the total flight time and distance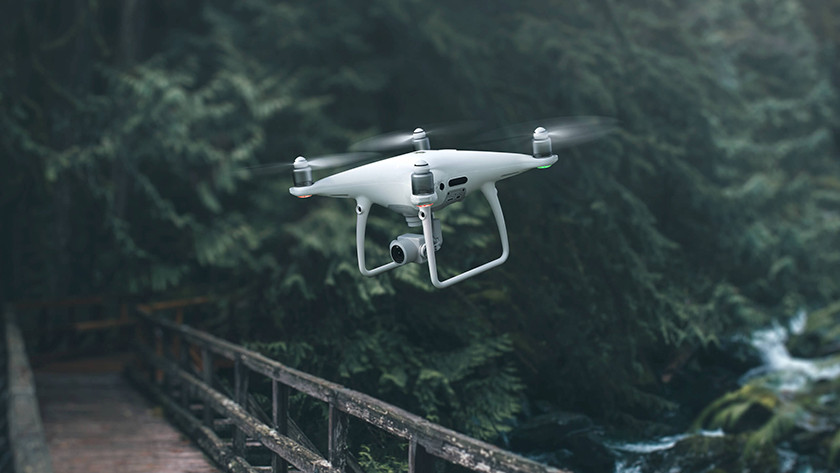 Some drones can make longer flights than others. This has to do with the strength of the battery. The more advanced models have a more powerful battery. This allows you to fly longer and for a larger number of meters than with an entry-level model. Keep in mind that a long flight time often lasts no longer than 30 minutes. Indeed, there are no affordable batteries that perform better and at the same time do not make the drone too heavy.
Physical properties: there are light and heavy drones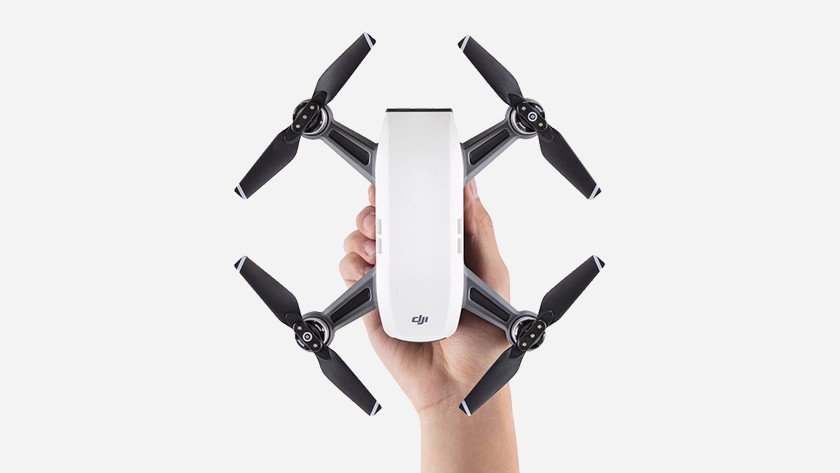 If you want to take your drone with you everywhere, it is wise to purchase a compact model. An entry-level model is often a lot smaller and lighter. The advanced models sometimes have a weight of more than a kilo. These drones are not so easy to take with you when traveling. The (semi) professional videographer will undoubtedly be prepared for this. But for those who have not been home in the drone world for very long, do consider the size and weight.
Obstacle detection: determine the amount of sensors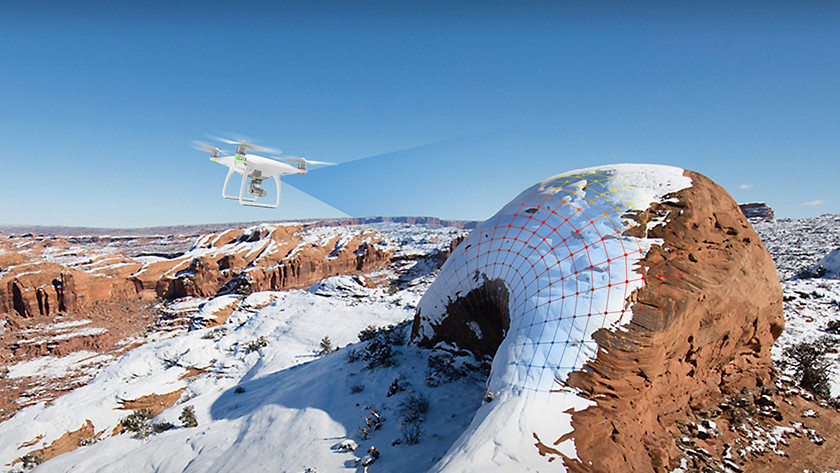 Of course you want to prevent your drone from crashing into something and causing it to crash. Obstacle detection helps you with this. Not all drones have an extensive detection system. Some models only have sensors on the front. Other drones have a sensor on the front and back. If you want complete safety, obstacle detection at the front, back and bottom is best. This way, you know for sure that the drone will move in time for obstacles.
Functionalities: the number of options differs per drone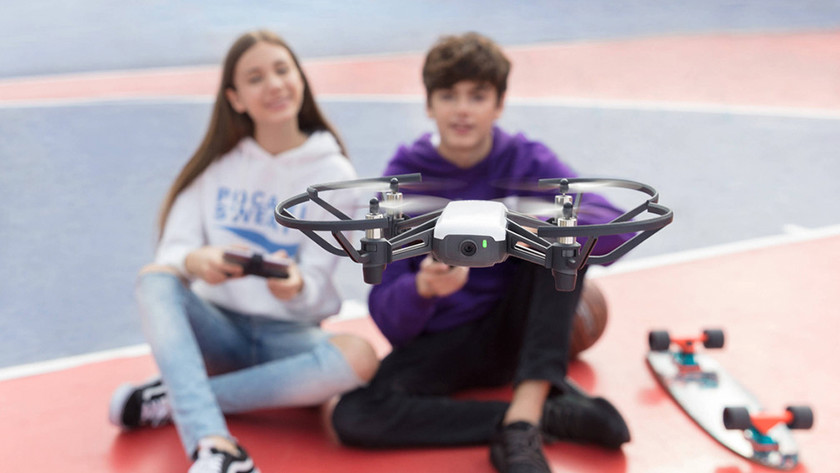 The amount of options depends on the type of drone that you choose. So determine in advance which options your drone should have. Some drones can be operated with hand gestures. If the drone has the "Go home" functionality, it automatically returns to its starting point when it reaches the maximum distance. Most drones also have ActiveTrack. In this mode, the device follows a specific object or person.
Operation: choose from different operating systems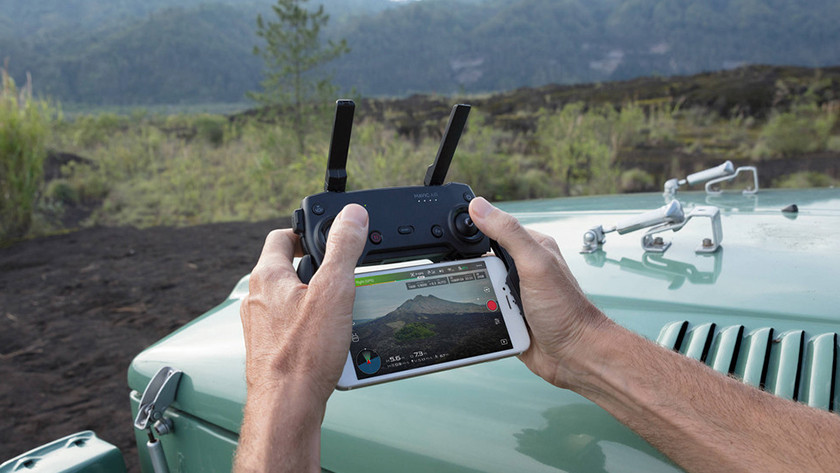 A drone can often be controlled in various ways. Entry-level models usually work with a special app that allows you to control the drone. If you purchase a combination package, there is a controller in which your phone fits. You can control the drone via joysticks and use your phone as a screen. Some controllers have their own screen on which you can follow the drone. With only an app, you can control the device often less precisely.
Did this help you?