Help after purchase of a drone
You have a drone, but do not know what the laws and regulations entail or how you set everything up correctly. Or you wonder what certain specifications mean. And what should you do if something does not work as it should work? Our specialists help you on your way with advice.
Get started
You bought a drone, but you have no idea how to get the device in the air. Do not panic. Our specialists help you make the drone ready for use and give tips on how to make the most beautiful recordings. great success. This way your first flight will be a great success.
Specifications explained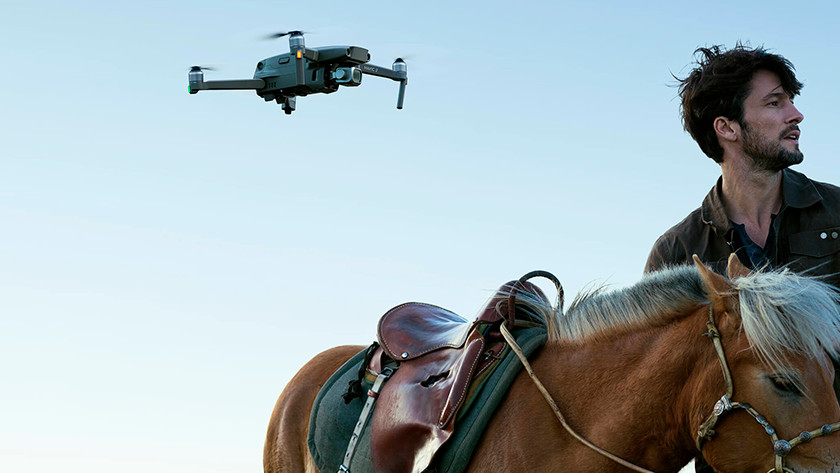 When flying with a drone you have to pay attention to different things. How far can you actually fly with a drone? Or how does obstacle detection actually work? Drones also have various flight modes that help you in making a successful flight.
Laws and regulations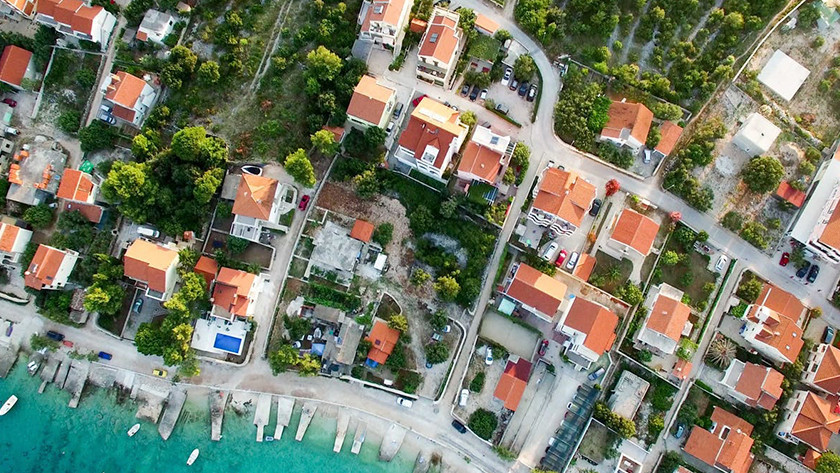 As a drone pilot you have to comply with a number of rules. You risk a fine if you ignore these rules. Your drone can also be confiscated. Of course you want to prevent this. Therefore, first check the laws and regulations before you go on your drone.