How much energy does a cooktop use?
It's currently cheaper to cook on gas, but the future really lies with electric cooking. This isn't only going to be better for your wallet, but also for the environment. In this article, I explain how much energy each type of cooktop uses and what the expected costs are for this.
---
Energy consumption per cooktop
| | Annual energy consumption | Energy costs 2018* | Expected energy costs 2030* |
| --- | --- | --- | --- |
| Gas cooker | 37m3 gas | € 23.79 | € 32.93 |
| Induction cooktop | 175kWh | € 38.50 | € 28.69 |
| Ceramic cooktop | 225kWh | € 47.25 | € 36.80 |
| *Source: Consumentenbond, 2018 | | | |
Gas taxes are rising, electricity costs are falling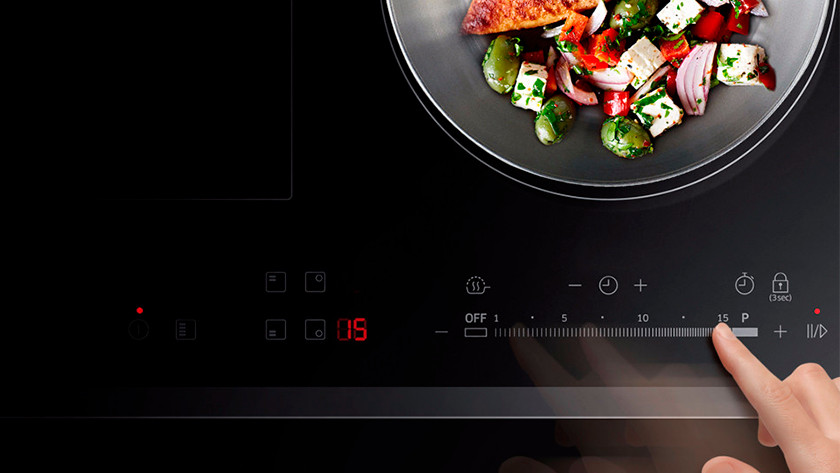 A gas cooktop is currently cheapest, but this will soon change. With the climate agreement, experts expect a 75% tax increase on gas. For electricity, there will be a tax decrease. In 2030, it's going to be cheaper to use an induction cooktop than a gas cooktop. Ceramic cooking has also decreased considerably in costs, but is still the most expensive alternative.
More sustainable and greener electricity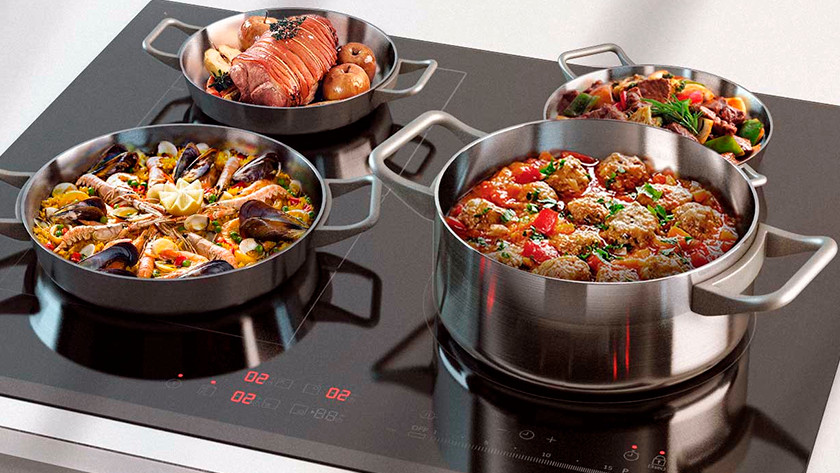 The CO2 emissions of an induction cooktop and a gas cooktop are now virtually the same. This is because many households still use gray electricity. But the demand for green energy is increasing. In addition, there are also more and more people who choose to generate their own energy, for example by installing solar panels. If this trend continues, the induction cooktop also wins in this area.
Conclusion
Electric cooktop
Electric cooking isn't only better for the environment, but also better for your wallet in the long run. Of all electric cooktop, an induction cooktop is the most energy-efficient option. Do you also cook with green energy? If so, you limit CO2 emissions to the minimum.
Gas cooker
A gas cooktop is currently even cheaper, but this will change in the future. Because the taxes on gas are expected to rise by 75% and green electricity is making a rise, gas is no longer cheaper.