Switch from gas cooking to electric cooking
Everyone can switch from cooking to gas to cooking on electricity. If you want a good hotplate with 4 or 5 cooking zones, then it's a matter of a call to the electrician. If you want a very powerful stove, a switch has more feet in the earth. Follow the steps below and decide what you need to do to switch.
Step 1. Check which electrical outlets are in your kitchen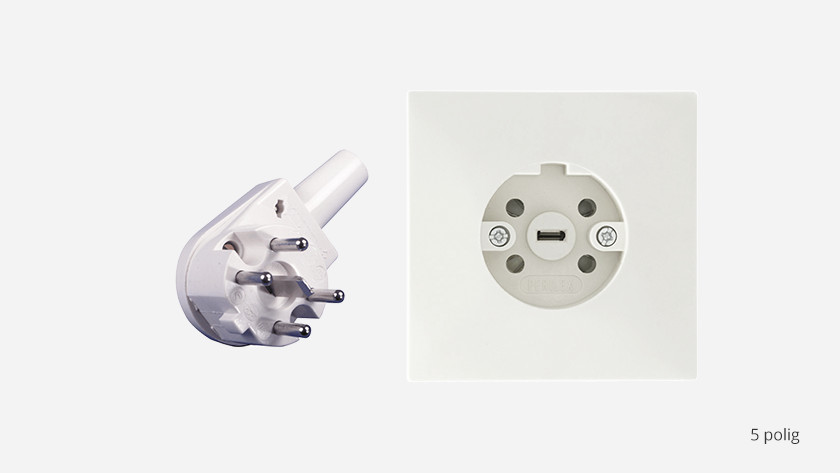 There is at least one 5-pole Perilex socket
Is there an outlet with 5 inputs in your kitchen? Beautiful. Then your connection is probably already suitable for connecting an electric hob. Then the question remains for which type of electric hob your connection is suitable. View this in the next article.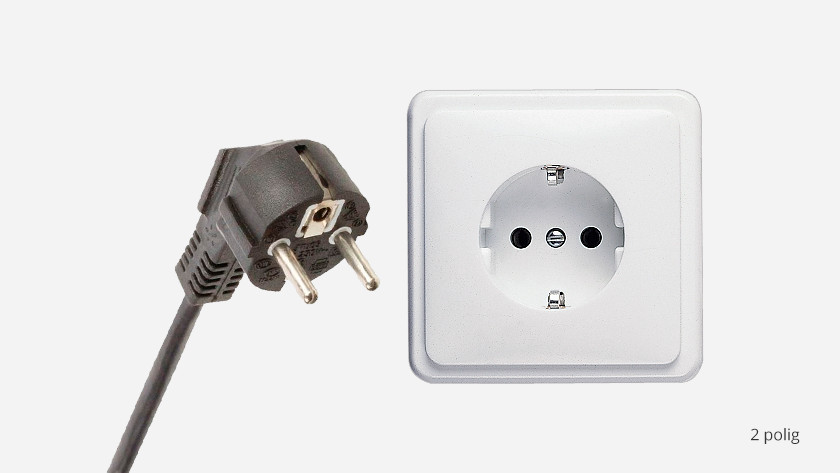 There are only 2-pole Schuko / Gardy sockets
Are there only normal 2-pin sockets in your kitchen and no socket with 5 openings? Then your connection is not yet suitable for cooking on electricity. To make your home suitable, first decide whether you want a 2 or 3-phase hob. Continue to the next step.
Step 2. Choose between a 2- or 3-phase cooker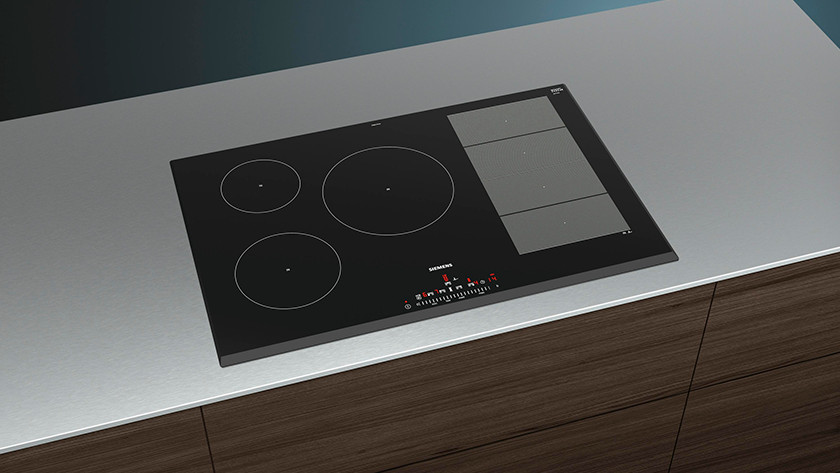 2-phase hotplate (powerful)
Our advice is to choose a 2-phase cooker. Why? Because you can make any house suitable for 2 phases without too many interventions. A 2-phase hob is also powerful enough for 90% of households. To switch to a 2-phase cooker, contact an electrician. He then places a stove group in your meter cupboard and pulls cables through to your kitchen. Of course there are costs involved.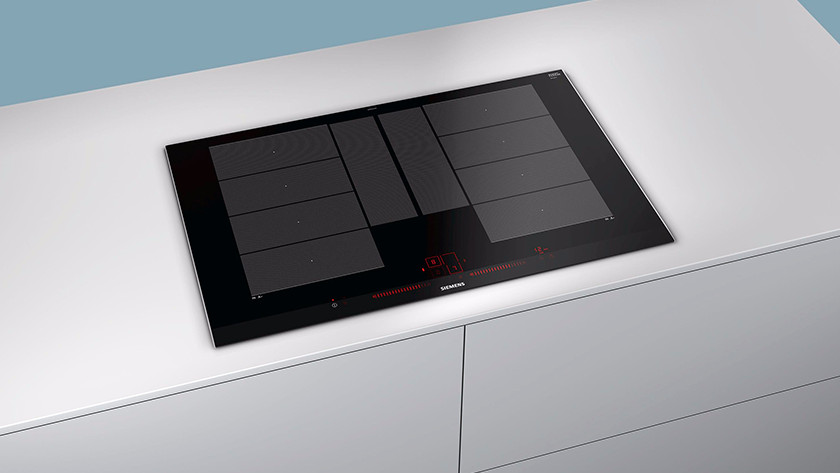 3-phase cooker (very powerful)
Do you want a very powerful hob? Then you have to make your connection suitable for 3 phases. A 3-phase hob is very powerful and unnecessary for most households. Also, not every home is suitable for switching to cooking on 3 phases. Do you want an extra powerful hob? Read whether this is possible for your home and what steps you need to take to switch.
Do not want to replace your connection?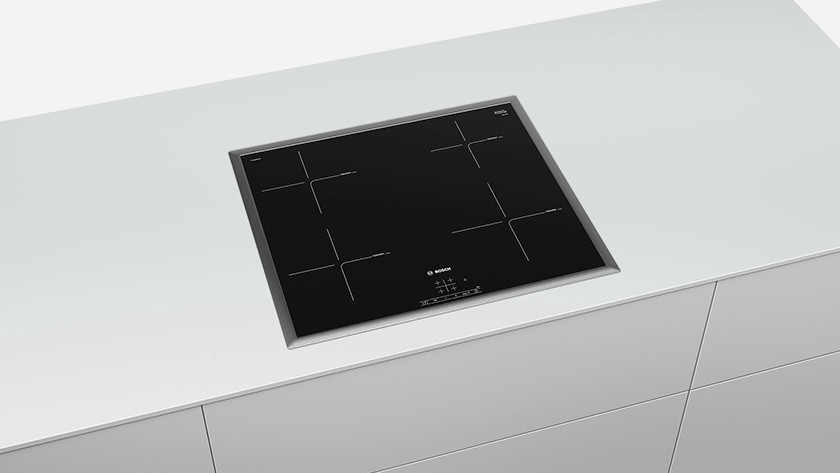 Do you not want to make adjustments to your meter cupboard, but do you want to cook electrically? There are electric hobs that you connect to a normal outlet. These are not powerful, so when you cook with several cooking zones at the same time, the power decreases. This makes 1-phase electric hotplates especially suitable for people who rarely cook or for a holiday home.