First aid for irons
Was your iron or steam generator wet when you received it at home? Is the iron leaking regular or brown water? If so, something seems wrong. Before you throw the iron in the trash can or send it back to us, there might be something you can do yourself to solve the problem.
---
My iron seems to be used
That could be right. Irons and steam generators are opened and extensively tested at the supplier's factory by means of sample checks. If your iron is wet and it looks like it was used, you actually won the jackpot. Your product was the lucky one that was tested. So there's nothing to worry about.
My iron is leaking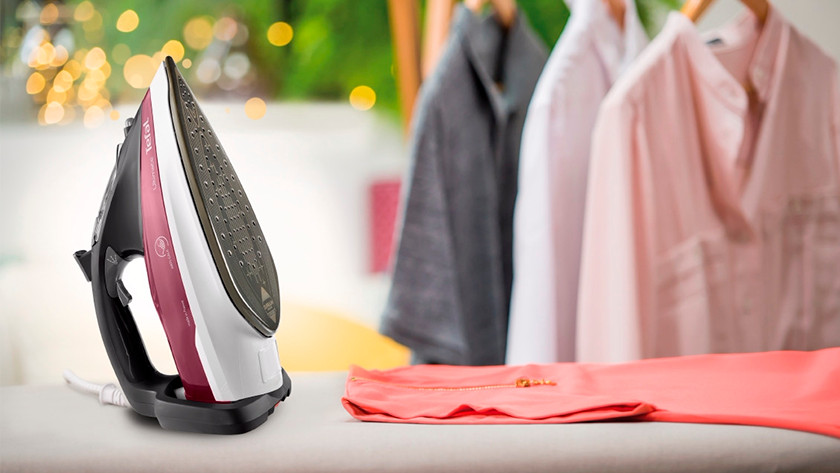 Water stains on your favorite blouse are annoying. If this happens during ironing, there are 2 things you can do yourself to prevent this:
Let the iron heat up well. When the iron isn't hot enough, the water isn't being converted into steam.
Take breaks in between steam bursts. If you use steam bursts too often, the iron doesn't have enough steam pressure left.
My iron leaks brown drops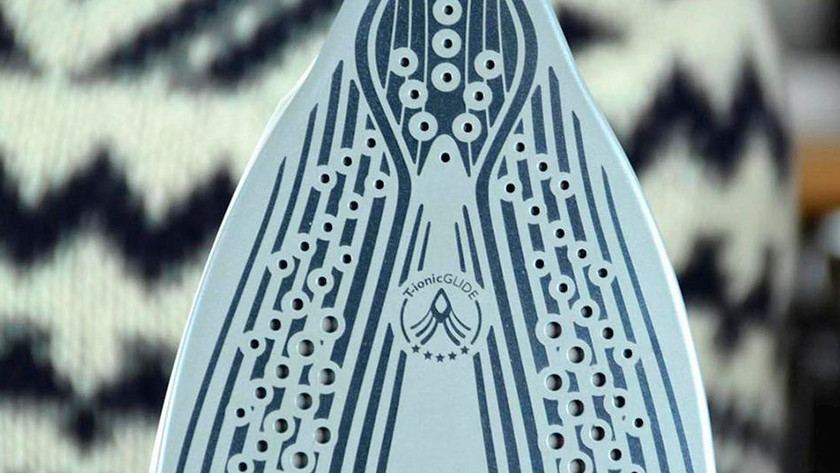 It's possible that the holes of the iron are blocked. This may be caused by tiny specks of material from the clothing that are burned by high temperatures. Carefully clean the soleplate regularly. Don't use chemicals for this, as they will damage the soleplate. Read the advice article to learn how to clean this without risking damage.
My iron doesn't steam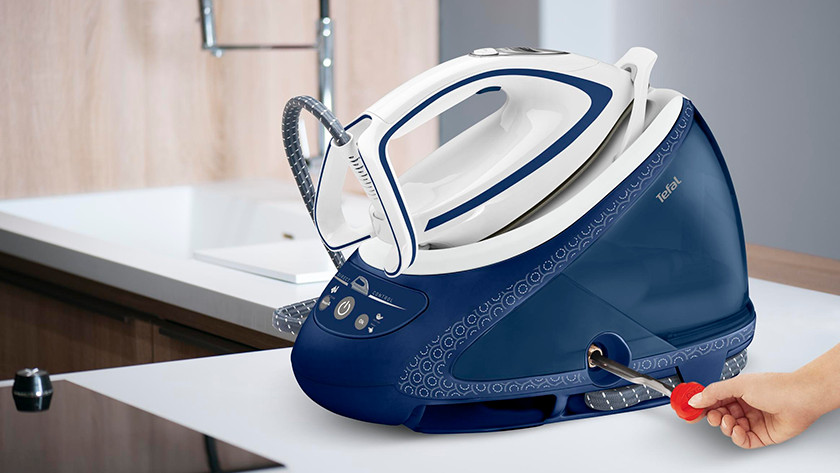 If there's enough water in the reservoir, but no steam comes out of the machine, it's probably time to descale the iron. Each iron has its own way of descaling. First, carefully check the manual to see how this works with your iron and get started right away. Read the advice article to find out how to descale irons and how to best prevent limescale in the future.
Did this help you?