How do I choose the right SSD?
---
1. What are the advantages of an SSD?
You are currently using a laptop or PC with a hard drive, why would you switch to an SSD? An SSD has many advantages over a hard drive.
Speed​​ - Since there are no rotating parts in an SSD, data can be read out and written much faster on the flash memory. This allows your laptop or PC to boot much faster, you can open files and programs much faster and move your files many times faster.
Energy consumption - An SSD uses flash memory and therefore has no rotating parts. This means that data is read and written more quickly. This ensures that your laptop or PC starts up faster, your files and programs open faster and you move files faster.
Multitasking - When you work with multiple programs at the same time, the speed of an SSD is quickly noticeable. Programs open up to 20 times faster and all data is almost immediately available. Opening large projects with videos, photos and music takes only a few seconds. Resistant - With an SSD there are no rotating parts, so your laptop can break in the event of a fall, but your saved data remains safe. The hard drive in your laptop is one of the most sensitive parts. Because of the rotating parts, drop and impact damage can have a major impact on the stored data.
2. What determines the speed of an SSD?
Sequential reads & writes
Sequential reads and writes relate to creating, moving and reading large files. Think of downloads, video files or film and photo material. Do you work a lot with large files? Then choose an SSD with a high maximum read and write speed. These values ​​are displayed with the product specifications in MB / s for each SSD.
Random reads & writes
Random reads & writes relate to creating, moving and reading small files. Think of the many files that make up Windows and Mac OSX. These values ​​are expressed in IOPS (Input / output Operations Per Second) and are shown as 'random read and write speed' in the product specifications. Do you want to buy an SSD that will allow your laptop or PC to start up extra fast? Then pay attention to a high random reading speed.
3. What format SSD do you need?
To determine which format SSD you need, it is important to know which connection your laptop or PC supports. Always check this first before you buy an SSD. The format of the SSD determines where the SSD fits. Do you doubt which SSD is suitable for you and would you like more advice about SSDs? Our customer service is available 7 days a week.
2.5 inch SSD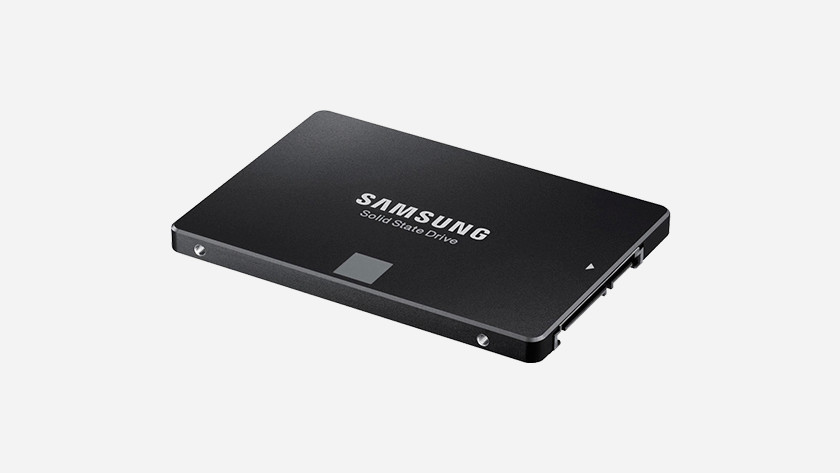 Suitable for most laptops and PCs (with a bracket) with a SATA connection.
SATA (III) has a maximum speed of 600 MB / s.
mSATA SSD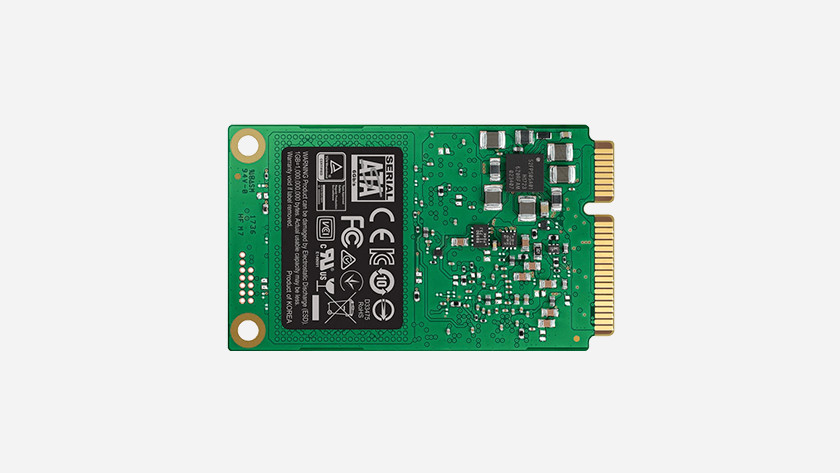 Suitable for laptops, ultrabooks and PCs with an mSATA connection.
mSATA has a maximum speed of 600 MB / s.
M.2 SSD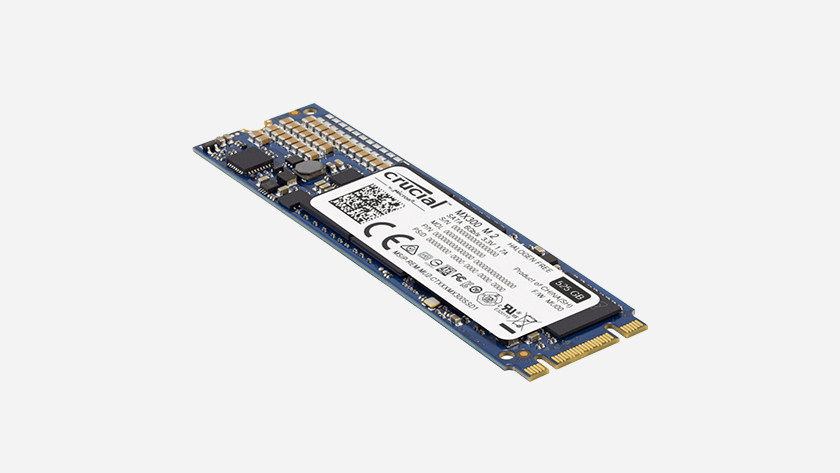 Suitable for laptops, ultrabooks and PCs with an M.2 connection.
Choose the right key: M, B or B + M.
Choose the correct length for your motherboard: 30, 42, 70, 80 or 110 millimeters.
PCI express SSD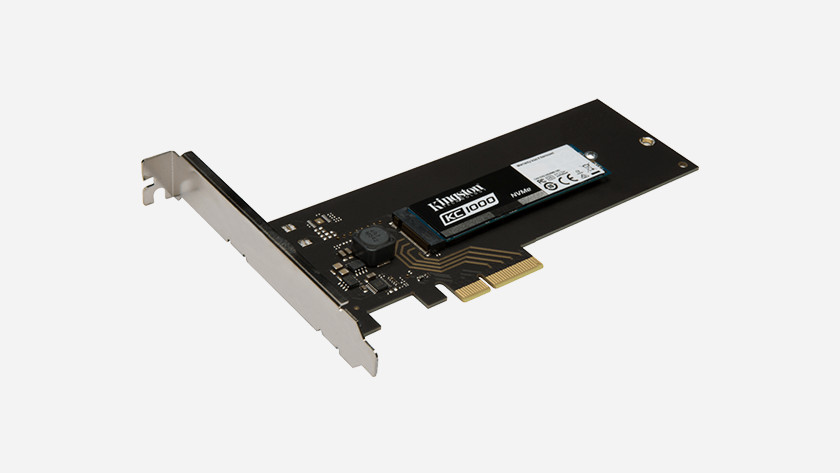 Suitable for PCs with a PCI connection.
PCIe x4 has a maximum speed of 2000 MB / s.
4. How do you install an SSD?
Installing an SSD is fairly simple. You will need the following parts: a screwdriver, a USB / SATA adapter, a desktop bracket and some patience. See how our product specialist installs an SSD and replaces the old hard drive and gives a second life.
5. What do you need for an SSD?
Mounting brackets
When you want to mount the SSD in a fixed computer you need a bracket in many cases. A PC often offers space for a 3.5 inch hard drive. With a mounting bracket you can place an SSD, with a 2.5 inch size, in a computer case. A mounting bracket is not required for a laptop.
SATA cables
A SATA cable is generally not supplied with an SSD, but is an indispensable accessory for your SSD. You need the SATA cable to connect your SSD to the computer. Do you want to use the SSD in a laptop? Then you do not need a separate SATA cable.
Docking station
A docking station, such as the Sharkoon QuickPort, is a device that allows you to connect an internal hard disk externally to the computer or Laptop. For example, you can use a docking station to clone your operating system from your old hard drive to your new SSD or transfer documents and other computer files to your SSD.
Hard Drive Enclosure
It may sound like strange, but a hard disk enclosure is in many cases a handy accessory for your SSD. For example, use the hard disk enclosure to give your old hard drive a new lease of life after replacing it with an SSD. In addition, you transfer your documents and other essential computer files to the new SSD with the help of a hard disk enclosure.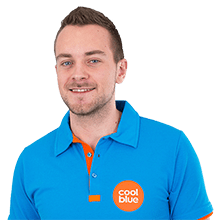 Article by:
Richard
Product Expert Storage.