How do I renew my Microsoft Office 365 license?
In this article, I'll explain step by step how to extend your Office 365 license in time. It's convenient, because if you extend it in time, you won't be without your favorite Office 365 programs right before a deadline.
---
Step 1: choose your edition
Since your current subscription has almost expired, it's also time to consider whether your current 365 edition is still right for you. Are you the only one at your home who uses Office, or would it be better to choose an edition with more users or business features? Choose the suite that best suits your wishes and put it in your shopping cart.
Microsoft Office 365 Home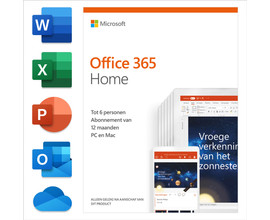 Up to 6 users, incl. Outlook
|
For PC, laptop, Mac and smartphone
|
1-year license
This license is suitable for 6 users, so your whole family can use it.
With a one-year subscription, you'll always have the latest features at your disposal.
A one-year license needs to be extended after a year.
Step 2: extending the license
Open the Microsoft Office Software box and keep your product code, consisting of 5x 5 characters, nearby.

Go to https://www.office.com/setup in your web browser.

Sign in with the Microsoft account linked to your expiring Office 365 license.

Enter the code and select either the Netherlands or Belgium as the country, then select the language you prefer.

Follow the rest of the steps as indicated by the website.
Step 3: checking your extension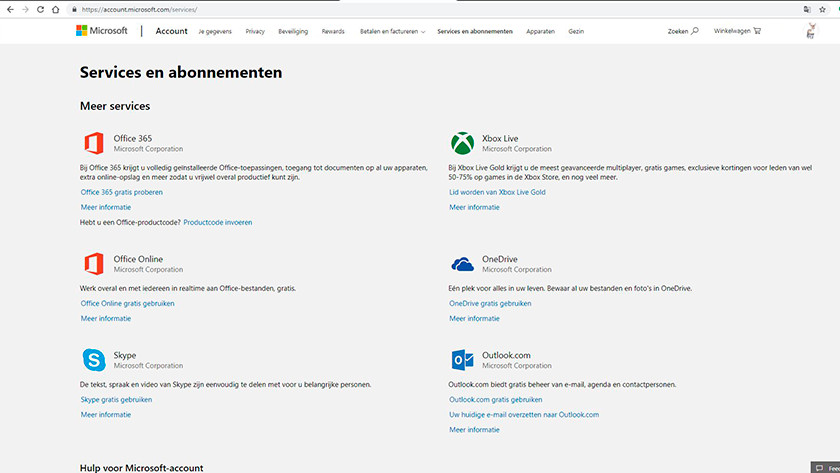 Go to https://account.microsoft.com/services/.
Logged out? Log back in using the account with the extended Office license.
Use the 'services and subscriptions' header to check the status of your subscription.
You did it! The latest version of Microsoft Office is ready to be used for another year.
Good to know
When upgrading from Personal to Home, the new license starts the moment the old license expires. Only 1 kind of Office license can be activated on an account. This way, you won't accidentally pay for 2 Office editions at the same time.
Are you getting the same kind of license before your license expires? You'll keep the remaining license time, since it's included in your license's new expiration date.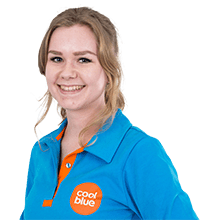 Article by:
Lucinda
IT Accessory Expert.