How do you clean the brew group of your Jura D4 coffee machine?
You clean the brew group of the Jura D4 once every month, as soon as you see a notification on the screen of the coffee machine. Use the Jura cleaning tablets for this. Simply follow the instructions in the video down below to clean the brew group the right way.
---
How often should you clean?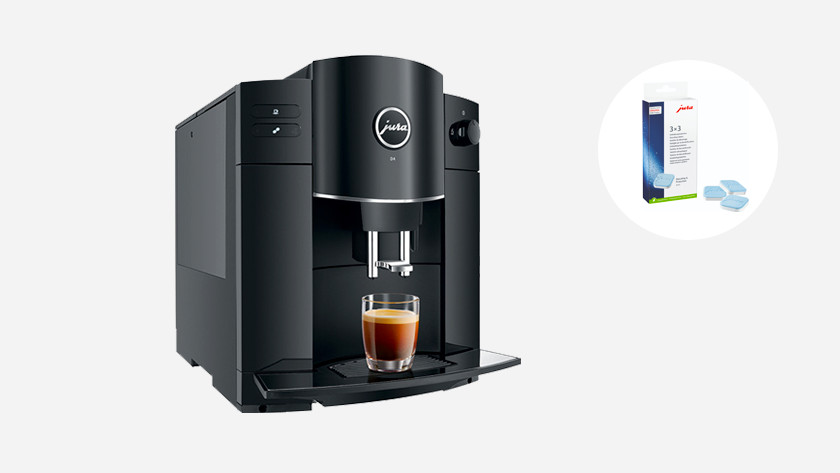 After making about 180 cups of coffee, the coffee machine will notify you that its time to clean the brew group. This will be about once every month. The brew group is an important part of a fully automatic coffee machine and needs to keep running smoothly to brew coffee. That's why you should always make sure you clean the coffee machine when it asks you to.
Which cleaning agent do you use?
Cleaning tablets
|
Suitable for JURA coffee machines
|
For 6 cleaning cycles
We recommend you use the Jura cleaning tablets. The tablets are tailored to the material of the brew group, so you know for sure you don't damage it.
Did this help you?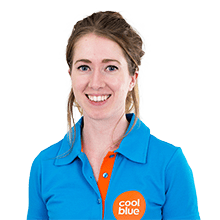 Article by:
Iris
Coffee Machine Expert.