Resetting the Fitbit Charge 3
Do you have problems with your Fitbit? Here you can read how to reset the Fitbit Charge 3. First take a good look at what you need: a soft reset (on / off) or a hard reset (back to factory settings).
Soft reset (on/off)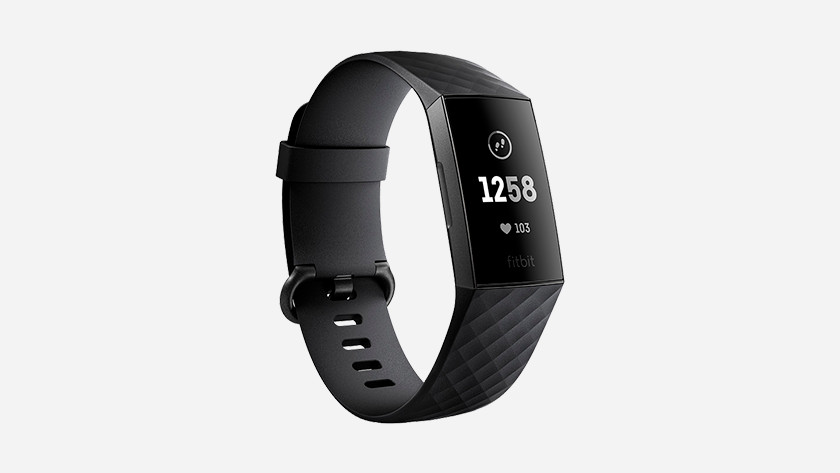 Use a soft reset if your Fitbit no longer responds, no longer synchronizes with your app or if your activity is no longer properly recorded. This is, as the name suggests, not so radical. It's like turning your Fitbit on and off. All your data will be saved. Does the problem persist? Then a hard reset may be required.
Step 1
Connect your Fitbit Charge 3 to your laptop or computer. Your Fitbit will vibrate and you will see a picture of a battery.
Step 2
Hold the button on the side for 8 seconds, until you see a smiley on the screen.
Step 3
Your Fitbit comes on again with 1 push of a button. Disconnect it and put the Charge 3 on your wrist again.
Hard reset (factory settings)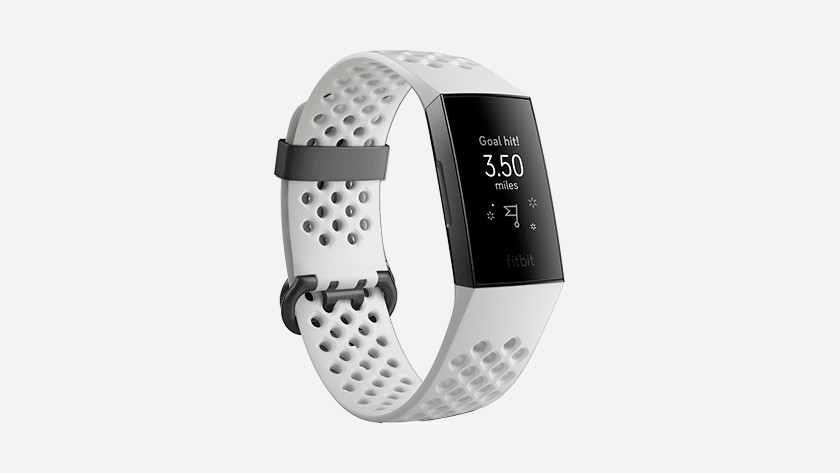 You use a hard reset if your Fitbit no longer responds at all, if a soft reset doesn't solve anything or if you take over the Fitbit from someone else for example. With a hard reset you reset your Fitbit to the factory settings. All your data and collected data will be deleted. This is irreversible: so think carefully if you want to do this.
Step 1
Swipe 3 times to the left and press "Settings".
Step 2
Scroll all the way down and press "Device Info"
Step 3
Scroll down and press "Delete user data". You will first receive a warning; press the checkmark button to confirm.
** Step 4 **
Press the button on the side to turn on your Fitbit again. All data has been deleted, so you must first link the app and enter all your data.