Advice on wireless charging
Charging cables that are constantly lost or tangled are a thing of the past thanks to wireless charging. Place your smartphone on the charger and it will start charging automatically. You do need a smartphone that supports wireless charging. Here, you can read how this works and which charger you need.
---
How does wireless charging work?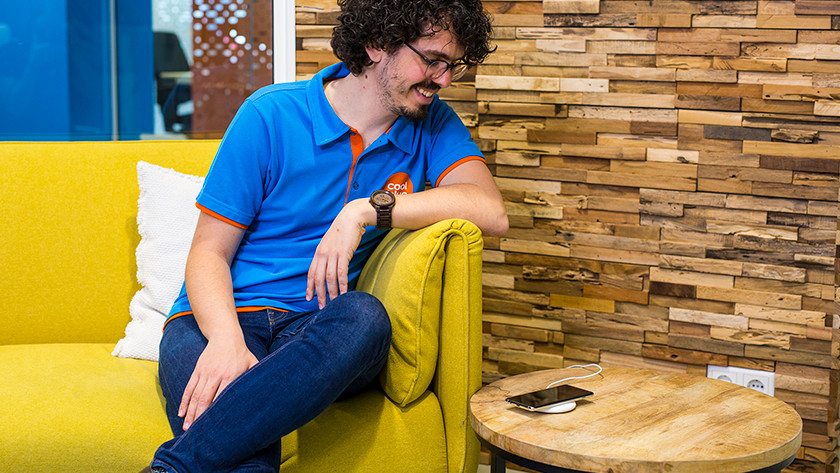 Wireless charging works via electromagnetic coils. You'll find one in your wireless charger and one in your smartphone. Once you put those coils on top of each other, energy will be transferred from one coil to the other. To ensure safety, wireless chargers are tested. If they're safe, they receive a Qi certification. All chargers in our assortment have this certificate and are safe to use. With untested chargers, for example from the supermarket or Chinese wholesale websites, there is a chance you'll damage your battery.
How can I wirelessly charge my phone?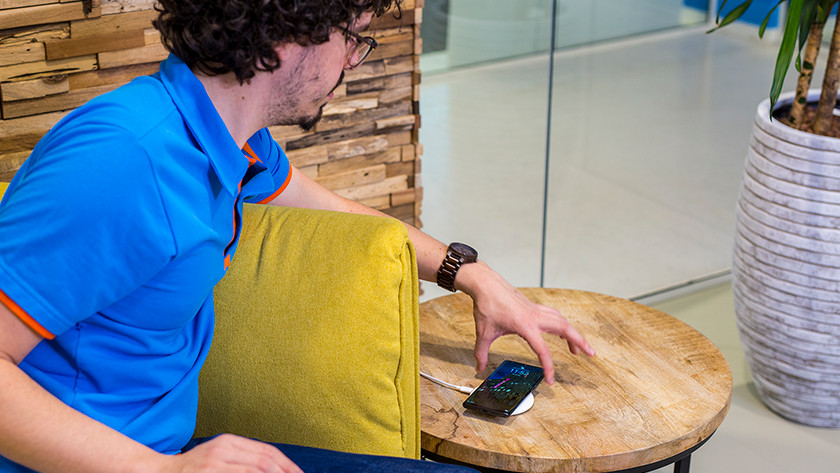 Not all smartphones support wireless charging. At the moment, it's mostly the more expensive models that do. For example, iPhone models from the iPhone 8, the Samsung S series from the S7, and high-end models by OnePlus and Huawei. If you have a suitable smartphone, all you need is to find a wireless charger for it. The technology for this is universal. You don't necessarily need a Samsung charger to charge Samsung devices. Some chargers are faster than others, though. These are the ones that have fast wireless charging.
Fast wireless charging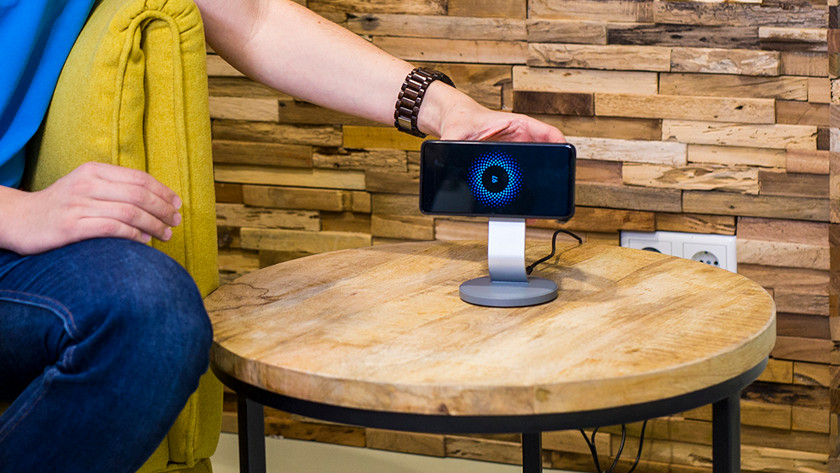 Wireless chargers have a reputation for being slow. Still, there are a lot of are a lot of wireless chargers that can charge your smartphone extra quickly. How fast they can do it differs per brand, but sometimes they're 2 to 3 times as fast as a regular charger. Each brand does have its own technology. Always choose a charger that supports wireless fast charging for your smartphone brand. In our in-depth articles on Apple and Samsung, you can read exactly which charger you need.
Did this help you?