How do I install a CI + module?
With a CI + module you receive digital television, without the need for a decoder, also called 'box'. You use the smartcard that you request from your provider. In this article you read what you need and I explain to you in 5 steps what to do during the installation.
---
Here's what you need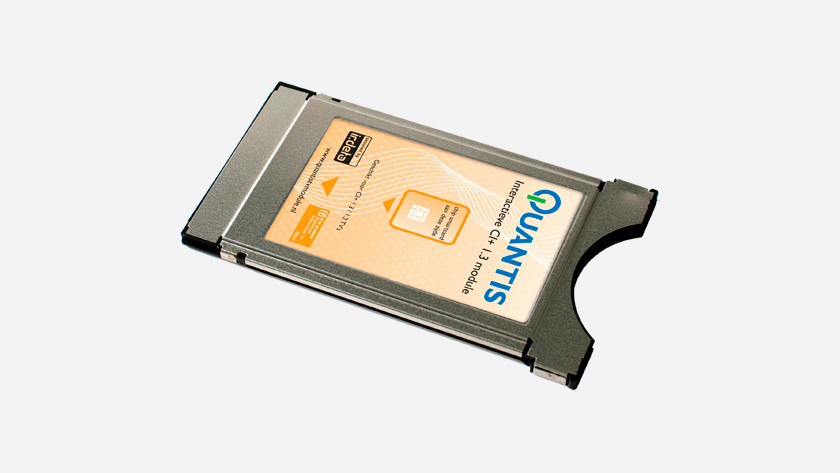 Television with CI + slot
CI + module
Smartcard from your provider
Subscription to digital TV via the cable
Coax socket outlet
Coax antenna cable
Step 1: reset your TV to factory settings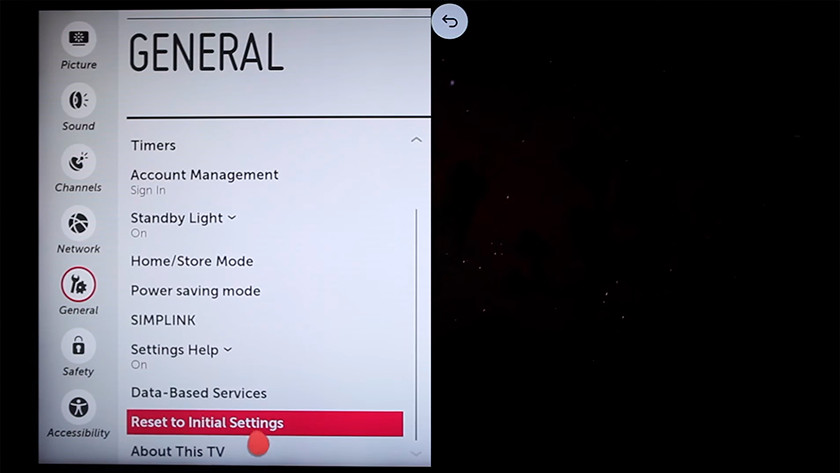 If your TV just comes out of the box, skip this step and go directly to step 2. In the menu of your television you look for the option: 'reset to factory settings' to. You use this option to delete settings that may interfere with the installation of your CI + module. In addition, your TV runs through the setup process again, so you immediately have the right settings for digital television via a smart card.
Step 2: connect your TV to the antenna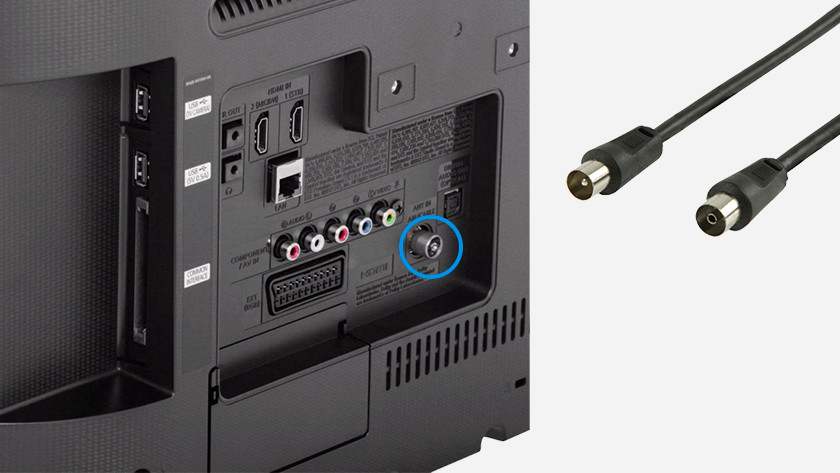 With a coaxial antenna cable, also called coax cable, connect the TV to your coaxial wall socket. The digital signal reaches your television via this cable.
Step 3: search for channels via the digital tuner
Turn on your TV, but without inserting the smart card or CI + module into the TV.
Have your television search for channels. When you switch on the television for the first time or reset it to factory settings, this step will automatically pass. How you do this later, you can find in the manual of your television. Set up your TV so that it searches for digital channels.
It is possible that your television requests settings from your provider, such as the frequency and the network ID. You can request these settings from your provider.
Wait until the television indicates that all channels have been searched.
Step 4: check the channels found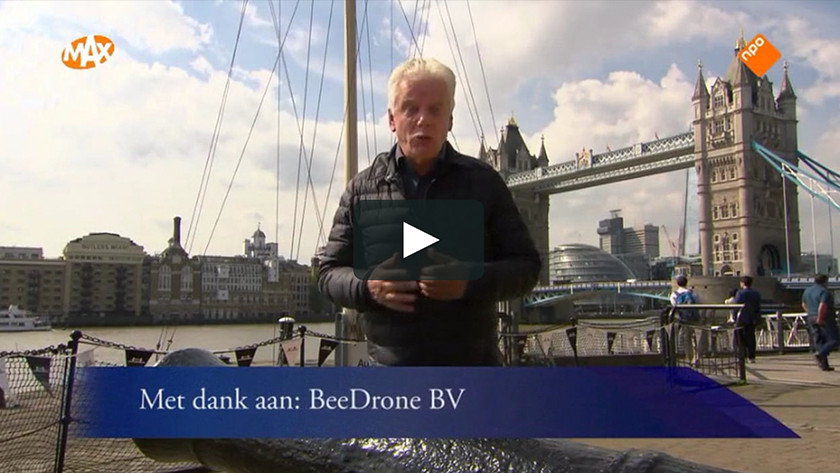 By tuning your television to NPO1 or channel One, you can check whether step 3 'searching for channels' has been successful. If you receive this channel well, you turn off the television. Do you not receive this channel? Let your television search for channels again. Contact your provider if this still does not work.
Step 5: insert the CI + module into your TV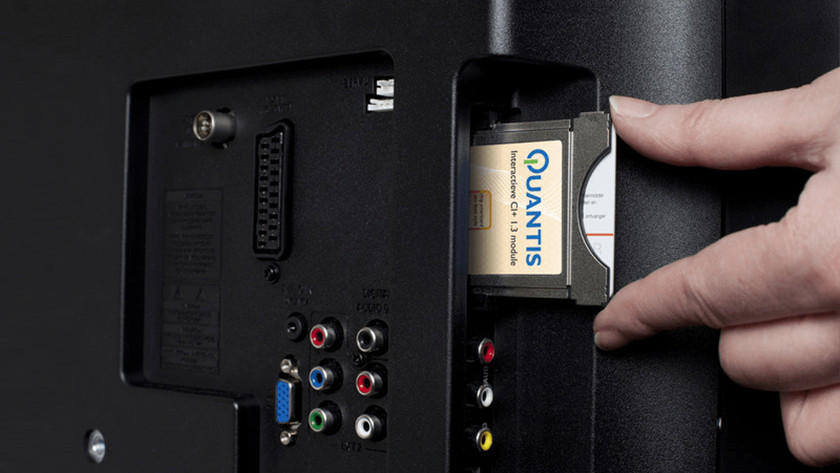 Insert the smart card into the CI module. The module indicates how you insert the card into the module. Insert the CI + module with the smartcard in your television. Then turn on your television. Your TV will automatically start a monitoring process. With this process, the CI + module and the TV monitor each other. Wait patiently until the TV has completed this process. This takes about 20 minutes. After this you are immediately ready to watch TV.
You're done!
Check whether your TV now also shows all digital channels from your subscription. Sit back and enjoy your favorite program. Do you have problems with your CI module? We are happy to help you.
Did this help you?