The advantages of a keyboard and mouse set
To work efficiently with a computer you need at least a keyboard and a mouse. If you need them both or want to work ergonomically, consider a keyboard and mouse set. That way you'll hit 2 birds with one stone and you'll often spend less money. In this article, I'll give you 3 other reasons for choosing a keyboard and mouse set.
---
You only sacrifice one port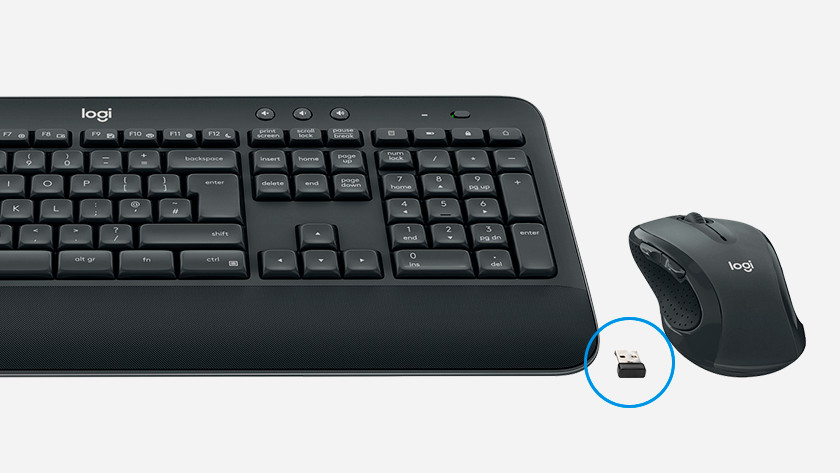 Many keyboard and mouse sets are wireless and are connected to your PC or laptop via an included receiver. Both the keyboard and the mouse respond to one dongle. As a result, you only sacrifice one USB port in your laptop or PC, while you're using 2 products. When you get a wired mouse and keyboard or buy a mouse and keyboard from different brands, you lose 2 ports.
For an ergonomic posture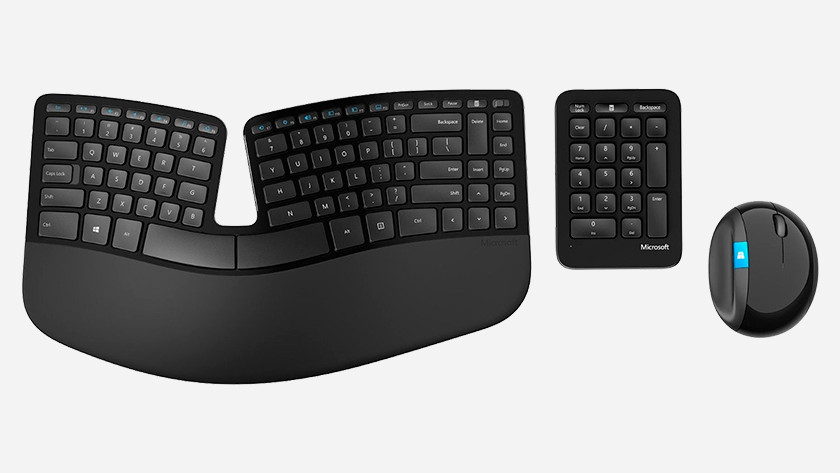 You can get both ergonomic mouses and ergonomic keyboards for an ergonomic workplace. If you want to switch to an ergonomic posture and, for example, want to prevent wrist complaints, it's good to replace both your keyboard and your mouse. With an ergonomic keyboard and mouse set you'll know for sure that you work ergonomically if you use those 2 products together. That way you won't go looking for separate ergonomic peripherals and you'll have everything you need in one go.
Professional appearance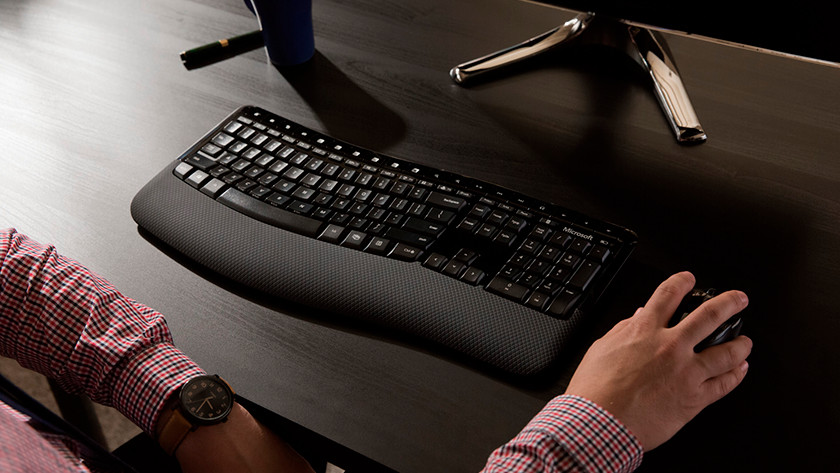 With keyboard and mouse sets, the mouse and keyboard are of the same brand and often of the same series. The design is therefore almost always matching. This way you can give your workplace a uniform and professional look that's meant to be seen.
Article by:
Lucinda
IT Accessory Expert.