Everything about the Samsung Galaxy Tab S6 Lite
The Samsung Galaxy Tab S6 Lite is the new mid-range tablet by Samsung. The tablet has a number of innovations that are mainly focused on work and studycompared to the Galaxy Tab S5e. The S Pen stylus support in particular is a welcome improvement.
---
Samsung Galaxy Tab S6 Lite 64GB WiFi Gray
10.4-inch screen
|
64GB storage capacity
|
Internet via WiFi
Watch your favorite movies and series on the spacious 10.4-inch screen.
Be more precise with the included S Pen stylus.
Expand the memory with a memory card up to 1TB.
It's not possible to connect to the internet via 4G with this model, such as with the Samsung Galaxy Tab S6 Lite WiFi + 4G.
Performance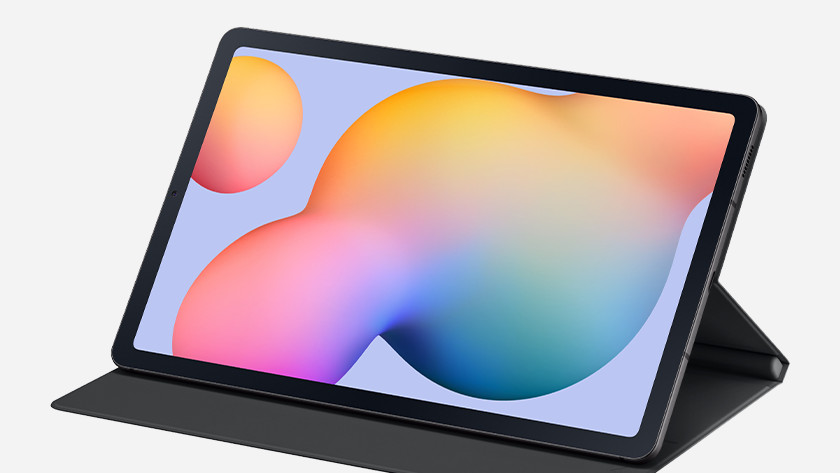 With 4GB RAM and an Exynos 9610 Octa-Core processor, the Samsung Galaxy Tab S6 Lite is a true mid-range tablet. Although the S6 Lite is less powerful than the Tab S6, the high-end model by Samsung, you won't notice this during everyday use. With enough RAM to multitask, you can switch smoothly between different apps. The tablet is also suitable for playing games. However, some demanding 3D games can falter when you play them on the highest settings.
Design
The Tab S6 Lite has a stylish appearance, thanks to its compact design and metal casing. Just like its predecessors, the Bixby and volume buttons are on the right. Samsung has chosen to position the speakers on both sides instead of the bottom. As a result, the tablet produces better sound than other Samsung tablets. The sound reproduction also automatically adapts to the posture of the tablet. On the back of the Tab S6 Lite, there is an 8-megapixel camera. With the 5-megapixel selfie camera on the front, you can make video calls in high quality.
S Pen stylus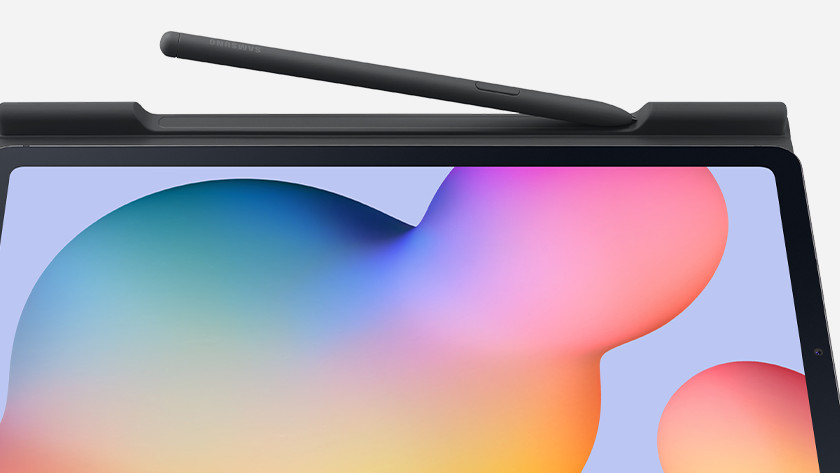 The Samsung Galaxy Tab S6 Lite is the first mid-range tablet from Samsung that supports the S Pen stylus. This allows you to work more accurately when you write, draw, or operate the tablet. You can even quickly take notes with the stylus when the tablet screen is off. Unfortunately, the stylus has fewer functionalities than the stylus of the Tab S6. Compared to the Tab S6, the S6 Lite stylus does have a number of advantages. This way, you don't have to charge the stylus and the tablet responds faster to the stylus.
Screen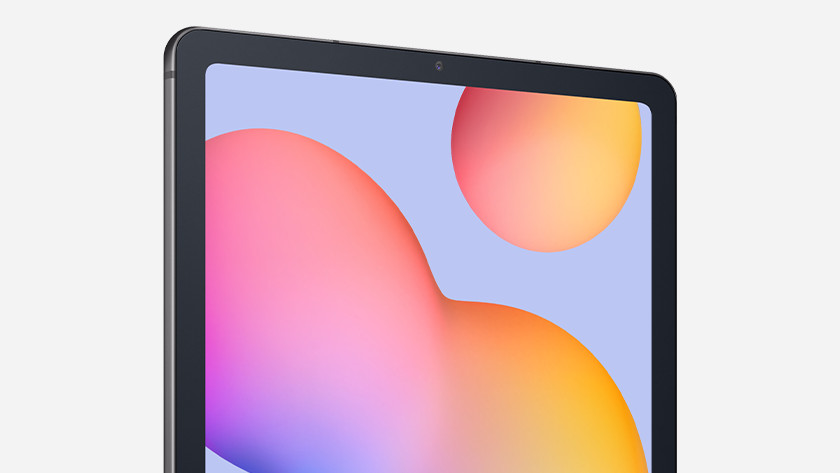 The Tab S6 Lite has a spacious 10.4-inch Full HD screen. Thanks to the 2000x1200 resolution, you can watch your favorite movies and series in high quality. The thin bezels with an integrated selfie camera aren't distracting when yo uwatch a movie or series. The bezels are just wide enough to hold the tablet with both hands without your thumbs accidentally touching the screen.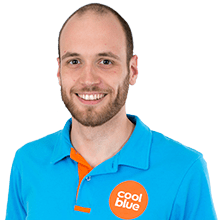 Article by: