How do you set up TP-Link powerline adapters?
Installing a TP-Link powerline adapter is something you can easily do yourself in just a few steps. Check out the instructional video on setting up the powerline adapters and connecting them to each other or follow the steps.
---
Set up your TP-Link powerline adapter
Connect the main adapter to your router
Link the adapters
Create 1 WiFi network in your home
What do you need to install a powerline adapter?
Your smartphone, tablet, or laptop* A network cable* A router or modem* 2 powerline TP-Link powerline adaptersNote: Powerline adapters don't work as well in power strips; always plug them into a grounded socket. Make sure you have:* 1 grounded socket near your router* 1 grounded socket at the desired spot in your home
Step 1: Connect the main adapter to your router
Plug the main adapter into an empty socket near your router.2. Plug the network cable into a free network port on your router.3. Plug the other end of the network cable into the main adapter's network port.
Step 2: Connect the adapters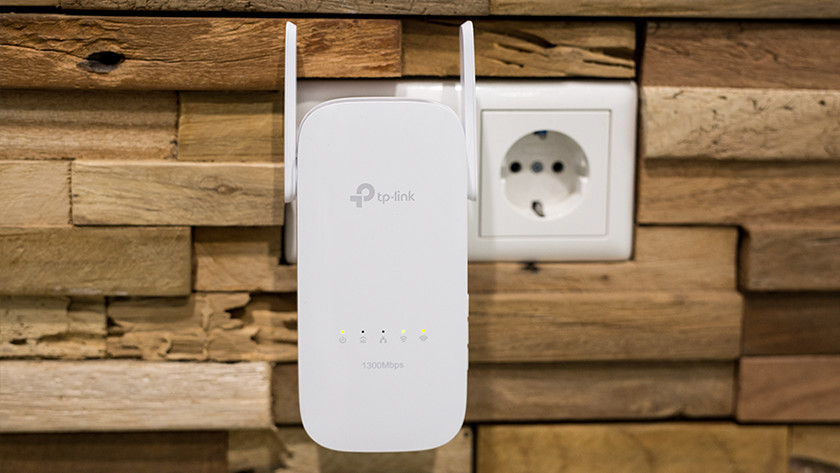 Plug the second adapter in a socket near the main adapter.2. Wait until the home icon lights up (about 45 seconds).3. Press the pair button on the main adapter for 1 second.4. Within 2 minutes, press the pair button on the second adapter.5. After about 30 seconds, the LEDs on both adapters will light up.6. After they've been linked, you can simply plug the second adapter into any socket in your house.
Step 3: A WiFi network in your home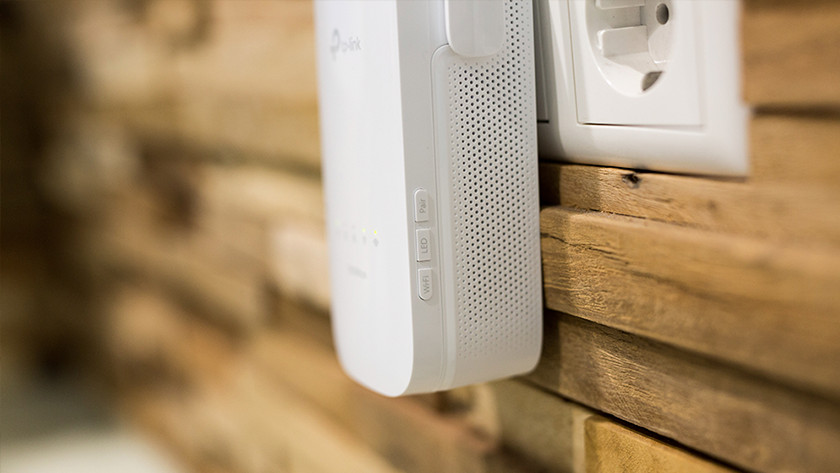 Option 1: clone the details1. Plug the WiFi adapter into a socket no more than 10 meters from your router.2. After 45 seconds, press the WiFi clone button on the adapter.3. Within 2 minutes, press the WPS button on your router.4. The WiFi details (name + password) are cloned automatically.5. Plug the adapter into any socket you want in your home. 6. Is it not working? Try option 2 and enter the details manually via the TP-Link Utility software.Option 2: manual setup****Change the WiFi name1. In the TP-Link download center, select your TP-Link powerline adapter.2. Click on the 'Utility' tab and download the software for your operating system (Mac or Windows).3. Connect your laptop or PC to the adapter via WiFi.4. Open the Utility software and press 'connect' on the back of the adapter.5. Click 'Wireless Settings' and change the name of your network next to SSID and click 'Save'.Change the password6. Go back to the main menu and click on 'Wireless Security'.7. Change the password next to 'PSK Password' to the same password used for your router's WiFi network.8. Click 'Save'.9. Connect your laptop or PC to the new WiFi netwerk.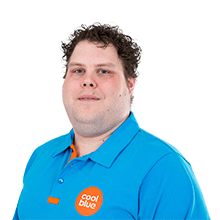 Article by: