How do I stream music to my Sonos speakers?
With Sonos you say goodbye to audio cables and separate apps. All you need is a computer, smartphone or tablet with the Sonos Controller app. This free app gives you control over all your music sources, from your own collection to thousands of radio channels. Exactly how that works is explained on this page.
---
Streaming services
Streaming services are online music libraries that give you access to millions of songs. The advantage of an integrated streaming service is that the speaker does not stream music from your smartphone, but directly from the internet. You use the Sonos app only as a remote control. As a result, you will not suffer from disturbances or hitches in the sound, even if you receive a call. In the menu of the Sonos app you choose from 60 available services. For most services you need a paid subscription. Click on the link below to see our selection of the 7 best streaming services.
Internet radio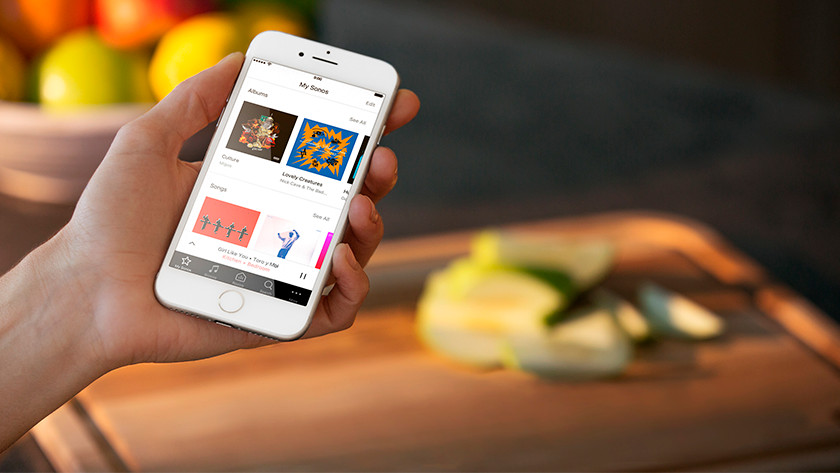 The internet radio function is pre-programmed in the Sonos app. This gives you instant access to thousands of radio stations from around the world, including archived shows and podcasts. You simply search by country or by genre, so you quickly switch between a radio program from your own country and a sports report from America. If you want to listen to a channel that does not support the radio, simply add them yourself. The only condition is that the channels stream in mp3, hls / aac or wma format.
Your own music collection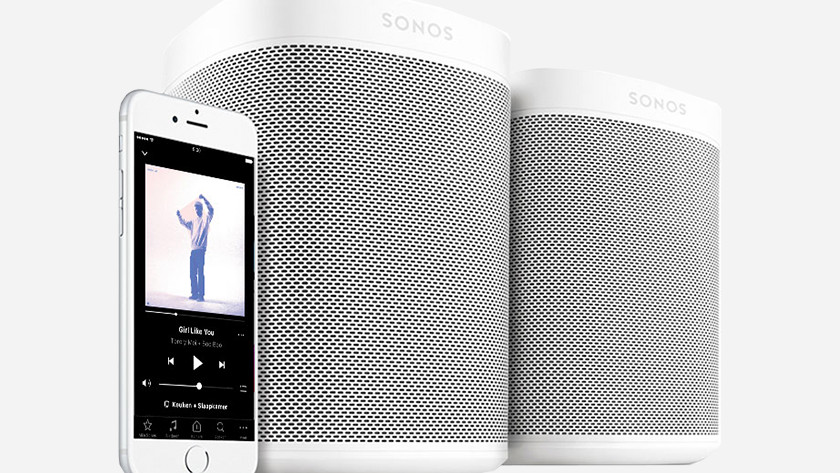 Via your wireless wifi network you can easily send music from a device to the Sonos speaker. It does not matter if the songs are on your smartphone, tablet, computer or NAS. As long as they are connected to the same network. Open the Sonos app and browse through all your saved music. You use search criteria or filter through categories to find numbers. If you save favorite songs and create playlists, you can quickly select them in the main menu.
AirPlay
If you want to stream music to your Sonos speakers with an AirPlay device, you need the AirPort Express. This device receives the AirPlay signal from your mobile device and sends it via an analog cable to your Sonos speaker. The advantage of AirPlay is that you gain access to apps that the Controller app does not support, such as iTunes radio. Because your Sonos device requires an analog input, you can only connect the AirPort Express to the Connect, Connect: Amp and Play: 5.
Conclusion
Because all the separate music sources in the Sonos app are brought together, you manage 1 compact music library. All playback options are clearly arranged under each other in the main menu. This allows you to easily browse through your music collection, streaming services and internet radio. In short, you are only a few clicks away from all the music in the world.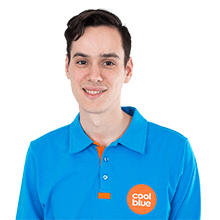 Article by: