Island range hood: what do I need to keep in mind?
An island extractor hood is suitable for use in a large, open kitchen. You place this type of hood in the ceiling, above a cooking island. When buying an island hood, pay attention to your current drainage system, the distance and width of your hob and the necessary accessories.
---
Placement and installation
You place an island hood in the ceiling above your hob. Installing this type is very complex. That is why we advise not to do this yourself, but to hire a professional. Do you want to install the extractor yourself? Make sure that the appliance is not hanging too high above your hob. Otherwise the hood does not get all cooking vapors removed. Assume a maximum distance of about 80 centimeters. Consult the supplied manual to see what the supplier recommends.
Drain system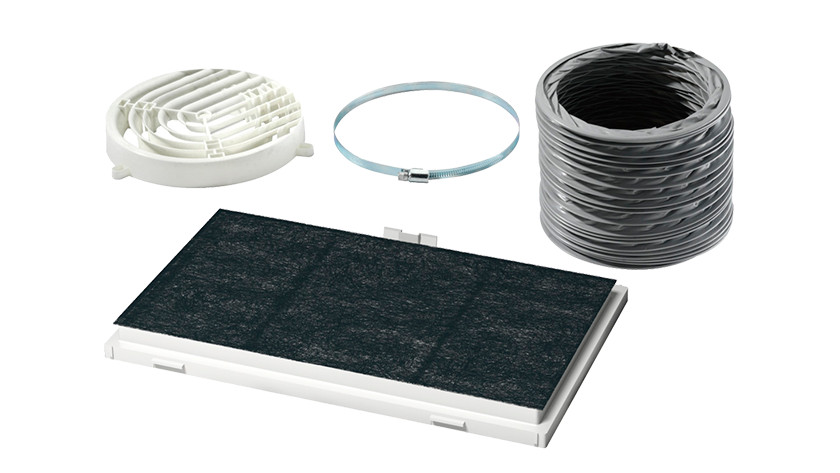 It is preferable to connect an island extractor hood to an air exhaust system. The device then conducts the cooking vapors to the outside. The advantage of this is that the hood exhausts at full power. You do need an air exhaust pipe for this. Do you have no room for this in your ceiling or do you want to simplify the installation? Allow the extractor to recirculate. You need carbon filters or a recirculation set for this. On the product page you can see exactly what you need to convert the cooker hood.
Difference with a wall chimney model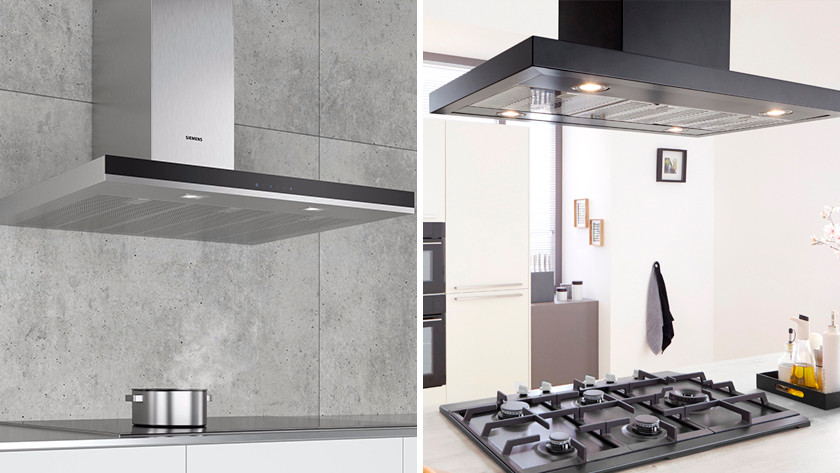 An island extractor is very similar to a chimney hood. Yet there are a few important differences:
Placement: you fix an island hood in the ceiling, above a cooking island. You place a wall-mounted model on a wall.
Format: an island hood is always 90 centimeters wide, while a wall chimney hood can also be 60 centimeters wide.
Extraction capacity: the extraction capacity of an island extractor hood is greater because it is made to get open kitchens odor-free.
Did this help you?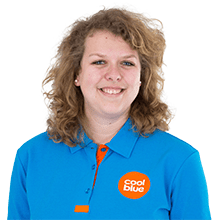 Article by:
Devon
Extractor specialist.