What is AEG FiberPro technology in dryers?
To save time and energy, you want to put all your laundry in the drum at the same time. This is possible with an AEG dryer with FiberPro technology. It can dry your cotton and synthetic laundry in one go, without having to sort it. Your towels remain soft, thanks to the even heat distribution. You can even use the dryer for down items, because it has a 3D scan. You can read how FiberPro works here.
---
FiberPro: less sorting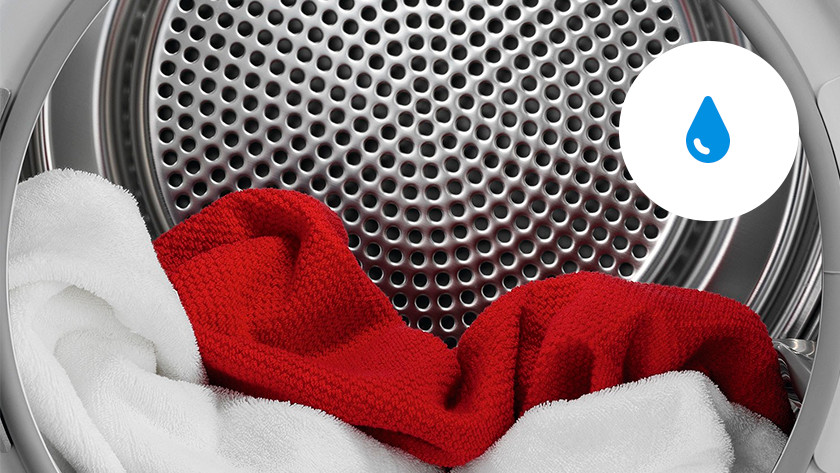 With an AEG FiberPro dryer from the 9000 series, you don't have to sort your cotton and synthetic laundry. You can just put everything in the drum. A FiberPro dryer scans the damp spots in your laundry during drying. If your polyester running pants are dry before your favorite towel, the dryer adjusts the heat distribution accordingly. This way, the different fabrics get their own treatment and the texture of the fibers remains soft.
3D scan: also for down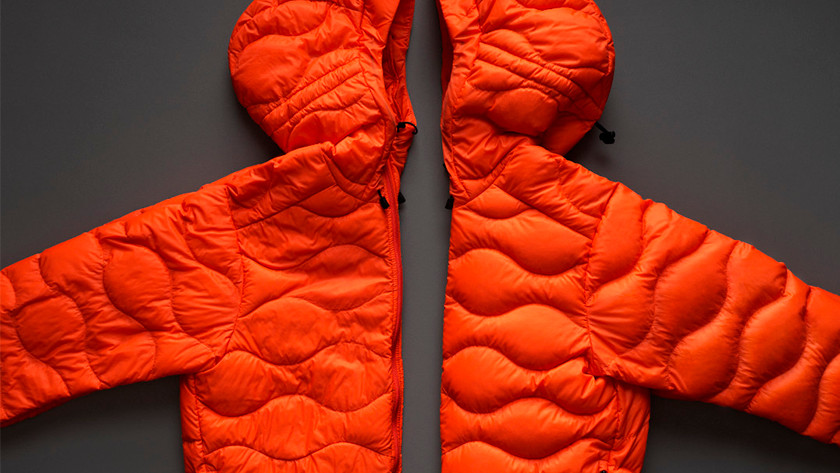 A FiberPro tumble dryer with 3D scan ensures that even your down laundry is dried safely. That's useful if you want to wash a down jacket or duvet. The sensor measures the humidity on the outside and inside of the fabric and adjusts the heat distribution and program duration accordingly. The FiberPro technology ensures that your down jacket retains its shape and insulation. This way, you can stay nice and warm in the winter.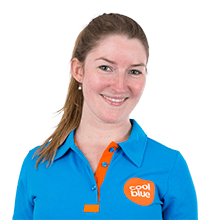 Article by: