What is Bosch VarioPerfect?
With Bosch VarioPerfect, you can choose between washing faster or washing in a more energy-efficient way. The SpeedPerfect option allows you to wash up to 65% faster, so your clothes are clean again quickly. With the EcoPerfect option, you wash in an energy-efficient way and save on your energy costs as a result. You can read about the benefits here.
---
SpeedPerfect: wash quickly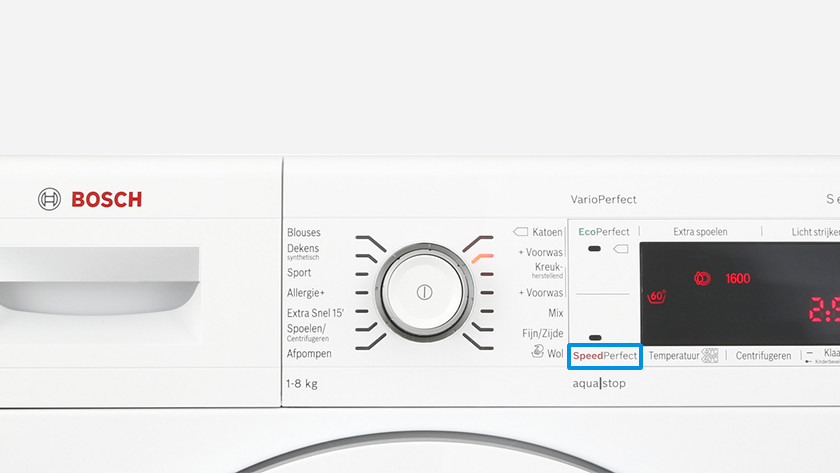 With the SpeedPerfect function, you wash your clothes up to 65% faster than with the normal program. This is useful when your favorite clothes are dirty, but you want to wear them that evening. Even if your clothes only smell smell, you can use the quick cycle. Keep in mind to only fill the drum halfway. The SpeedPerfect function also consumes more energy than a standard program.
EcoPerfect: energy-efficient washing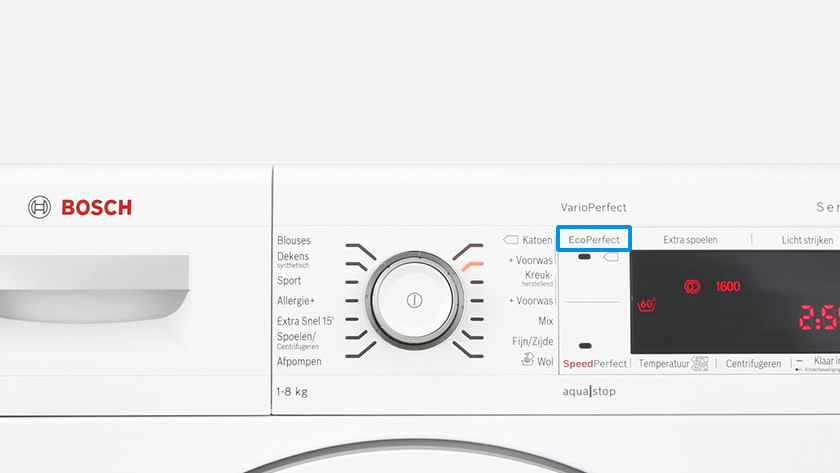 Not in a hurry and would you rather wash in an energy-efficient way? In that case, choose the EcoPerfect function. This allows you to wash at a lower temperature, which saves you energy costs. Despite the low temperature, your clothes will be cleaned properly. Keep in mind that this program takes longer.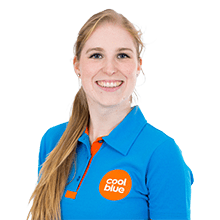 Article by:
Caitlin
Washing Machine Expert.