What is Bosch AllergyPlus?
Bosch AllergyPlus is an anti-allergy cycle. Thanks to the multiple rinses and washing at a high temperature, pollen, pet hairs, and other allergens disappear. With this cycle, you reduce itching and irritation.
---
What does Bosch AllergyPlus mean?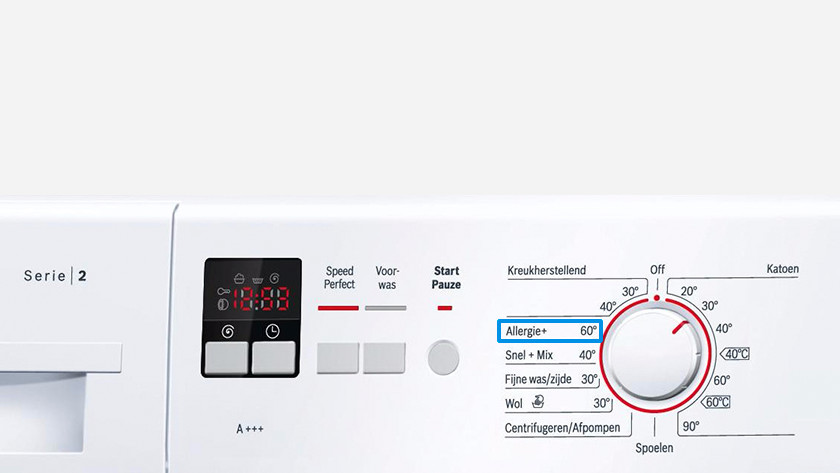 A Bosch washing machine with AllergyPlus cycle washes clothes at a high temperature. During the program, the washing machine washes at temperatures above 60 degrees longer to remove pollen and pet hairs. The extra rinse ensures that no detergent remains on the clothes and that all allergens disappear from the clothes.
What can Bosch AllergyPlus do for me?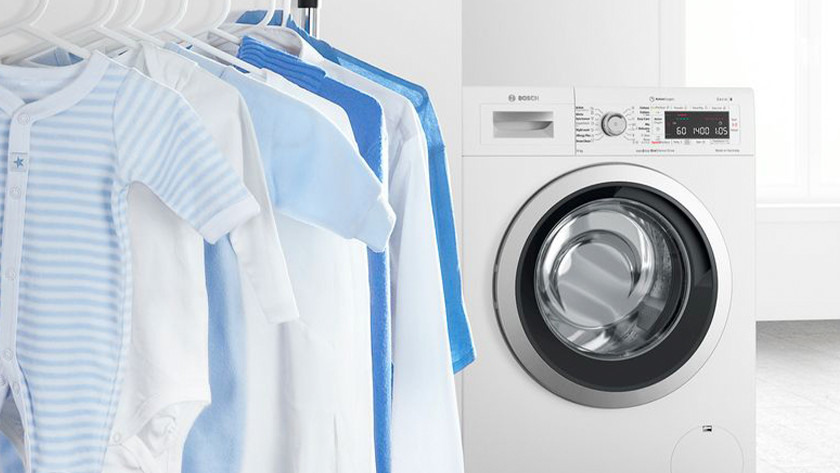 If you're allergic to pet hairs, pollen, or dust mites, the AllergyPlus program offers a solution. Are you sensitive to detergent? The rinses ensure that no detergent is left behind, so you no longer suffer from itching or irritation.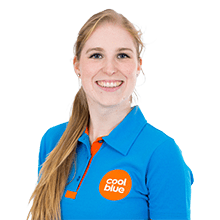 Article by:
Caitlin
Washing Machine Expert.