Everything about a Bosch washing machine
You want to buy a Bosch washing machine. When buying a Bosch washing machine, you can choose from technologies like Bosch i-Dos, Bosch VarioPerfect, and Bosch Home Connect. Here, you can read about all the available washing machines and which one suits you best.
Bosch i-Dos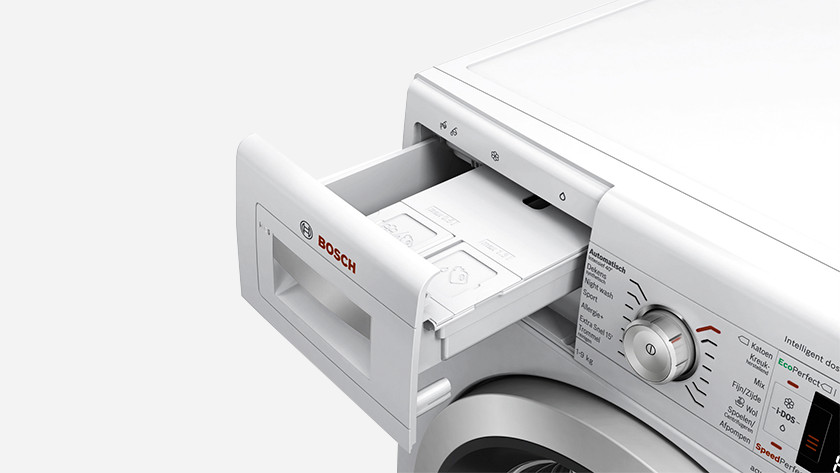 With a Bosch i-Dos washing machine, you never have to wonder how much detergent and fabric softener you should use. The washing machine automatically adds the correct amount based on the dirt level of the clothes. In addition, you also save on energy costs, because fewer rinses are required.
Bosch Home Connect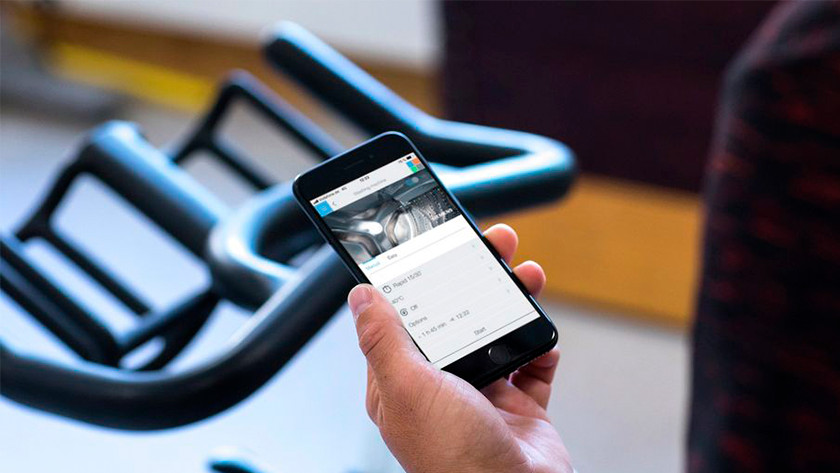 You wash your laundry remotely with the Bosch Home Connect app. You can switch on the washing machine anywhere via the app, like from work or on the train back home, for example. In addition, based on a few questions you answer about the color and fabric of the laundry, the app chooses the right cycle. Very useful, because you don't have to think about that anymore.
Bosch VarioPerfect
Bosch VarioPerfect offers you the choice to wash faster or more energy-efficiently. With SpeedPerfect, you can reduce the washing time by up to 65%, so you can wear your favorite pants again in the evening. With EcoPerfect, you wash up to 50% more energy-efficient. This saves you energy costs and your clothes wear less quickly thanks to the low temperatures.
Bosch AllergyPlus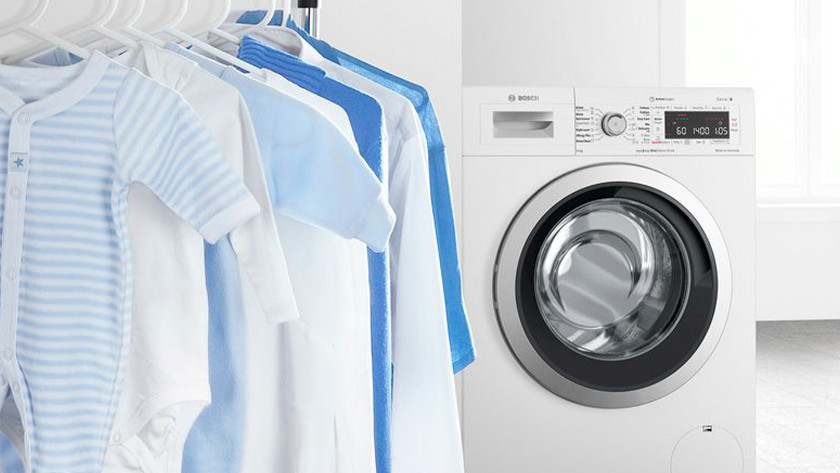 With Bosch AllergPlus, you no longer suffer from itching and irritation from pollen, pet hairs, and other allergens. The anti-allergy cycle washes your clothes at a high temperature for a longer period of time. On top of that, multiple rinses ensure that detergent residues don't stick to the clothes.
Did this help you?