Which milk do you use for a cappuccino?
The type of milk you use plays an important role in making a good cappuccino. Two-thirds of a cappuccino consists of milk. On the one hand, it's a matter of taste, but there are certainly a number of useful facts to take into account. Do you want to know how to make creamy and lumpy milk foam for the tastiest cappuccino? Be sure to read the tips below before you start frothing.
---
Tips
Use whole, long-life milk for soft and lumpy milk foam.
Make sure the milk is cooled before frothing.
The frothed milk ideally has a temperature of 60 to 70℃.
Long-life or fresh milk?
Long-life milk gives the best results when you froth it. This is because there are relatively more proteins in it than in fresh milk. These proteins are needed for making milk foam. The difference between long-life and fresh milk is the way it's processed. Fresh milk that you buy in the supermarket is heated to 70℃, which is also called pasteurization. With long-life milk, it's cranked up a bit by heating it to 100℃. In addition to long-life milk frothing better, it also has another useful feature. You can preserve it longer. That way you don't have to finish a whole carton within a few days.
Whole or skimmed milk?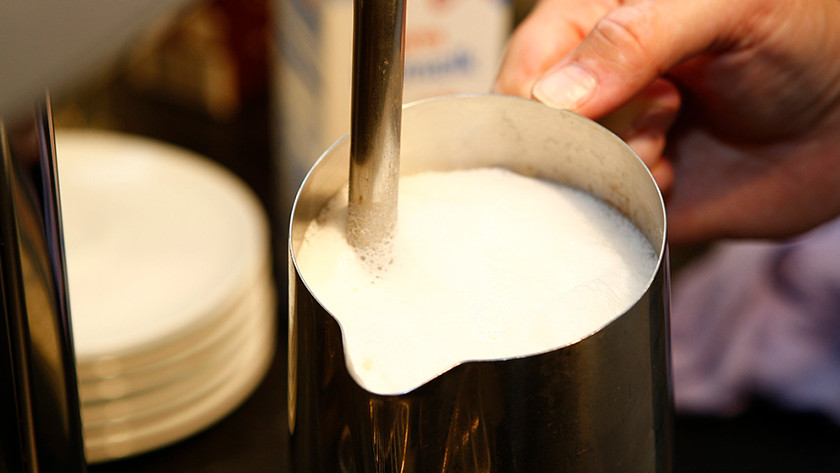 Whole milk generally gives the foam more flavor than skimmed milk. Most people find this the tastiest. In principle, the milk foams on proteins and not on fats. That means skimmed milk will froth better than semi-skimmed or whole milk. But the fact that it foams better doesn't mean that the quality of the foam is also better. Good foam consists of very small air bubbles. This makes the milk froth look nice and smooth and has a soft aftertaste. Foam made with skimmed milk quickly becomes too light because large foam bubbles are created. And you don't want to get the feeling that you're chomping suds.
Temperature of the milk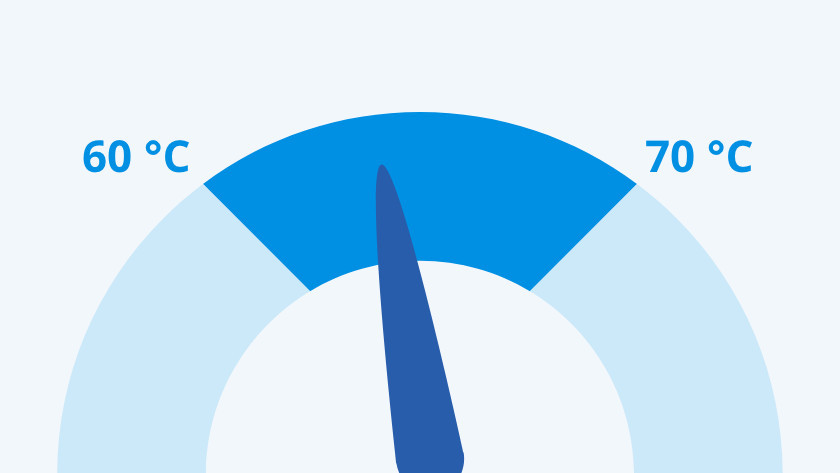 The colder the milk, the better. That's why you should keep long-life milk in the fridge, even if the carton is still unopened. This is because it froths best when the milk is cooled. There is also something to say about the temperature of the milk after frothing. Ideally, make a cappuccino with frothed milk between 60 and 70 degrees. If you heat it up too much, the proteins and fats will break, causing the foam on your cappuccino to disappear like snow in the sun.
Did this help you?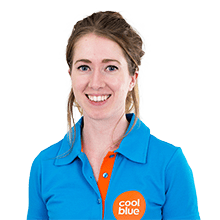 Article by: