Which MacBook do I have?
In order to upgrade your MacBook's RAM, you'll first have to buy the right type of memory. The exact type of internal memory you need to use to upgrade your MacBook depends on the type of MacBook you own. I'll explain how to find out what MacBook you're using exactly.
---
Via the computer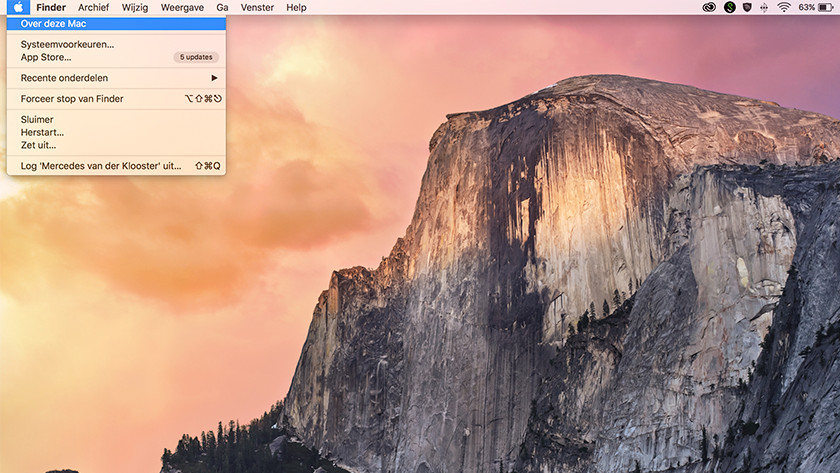 In most versions of macOS, you can find out the exact version of your MacBook, MacBook Air, or MacBook Pro easily in the following way:
Click the Apple logo in the top-left corner of the screen.
Click 'About this Mac'.
The window that appears now displays the type of MacBook you have (a MacBook Pro for example) and the period when it was launched (Mid 2010 for example).
Select this MacBook on the page below and buy the right RAM.
On the MacBook itself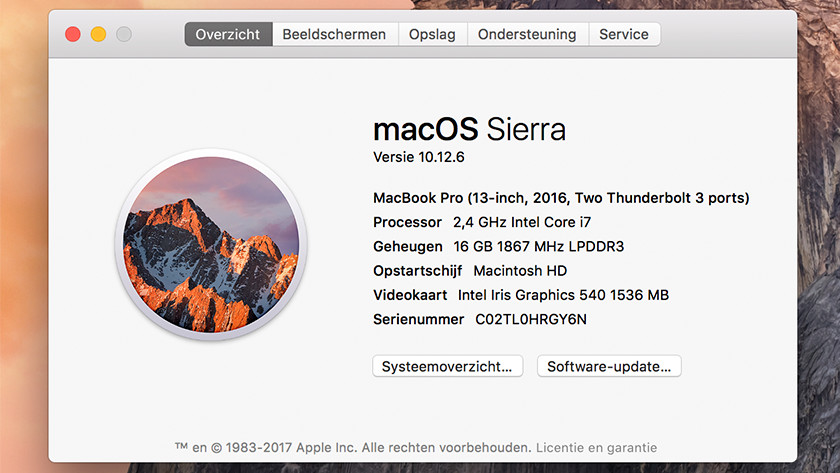 If you can't find the option 'About this Mac' on your computer, you can get the exact model number by turning your MacBook over. You can read the official model number (MF865xx/A for example) on the bottom, as well as the serial number. Using this information, you can easily find out when your MacBook was made.
Did this help you?