Advice on 2-in-1 laptops
Can't choose between a tablet and a laptop? You don't have to. A 2-in-1 has the best of both worlds: the power of a laptop and the convenience of a tablet. We're happy to help you find the best 2-in-1 for you, so you can steal the show with your new laptop... or tablet.
---
What is a 2-in-1?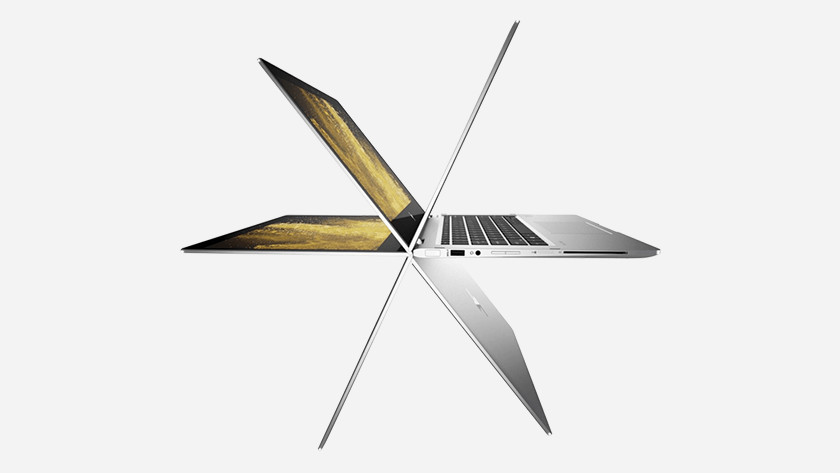 A 2-in-1 is a combination of a laptop and tablet. This can be a model with a detachable keyboard, or a laptop with a screen that can rotate 360 degrees. Every 2-in-1 has a touchscreen, like you're used to when it comes to a tablet. At school or the office, you can use the keyboard to take notes. At home, you can use it as a tablet to play Angry Birds and watch series.
What 2-in-1 suits me?
There are 2 different types of 2-in-1s: models with a rotatable screen and models with a detachable screen. The foldable 2-in-1 is the most popular, and comes with a wide variety of specifications. A 2-in-1 with a detachable screen is more convenient if you use a tablet more often, because you're not stuck with the keyboard.
2-in-1 with foldable touchscreen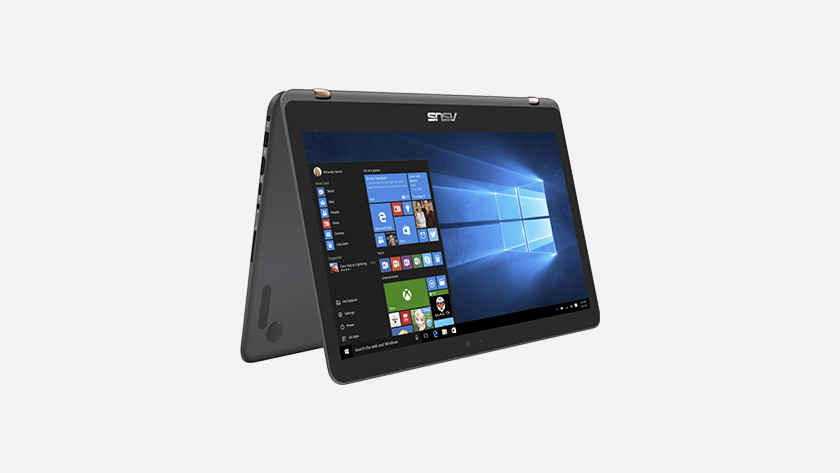 You can use a 2-in-1 laptop in 4 different modes.
Tent mode: tilt the screen 180 degrees and place the laptop on a table like a tent.
Laptop mode: the traditional mode for a laptop.
Presentation mode: tilt the screen so that the touchscreen faces up and use the keyboard as a stand.
Tablet mode: tilt the screen 360 degrees so you can transform the laptop into a tablet.
2-in-1 with detachable touchscreen
A laptop with a detachable touchscreen is useful if you work with a keyboard at home, but like to use a tablet on the go. You can create beautiful projects at home using the keyboard. Once you switch to tablet mode, you don't have to carry the weight of the keyboard anymore. You simply remove the keyboard. Your 2-in-1 will be lighter and easier to handle. A 2-in-1 with rotatable screen may still feel awkward in tablet mode.