Everything on the Apple Mac with Apple M1 chip
Apple announced the first Apple Mac models with the Apple M1 chip on 10 November 2020. Because these chips with ARM architecture have been specially developed for macOS, the software and hardware work together seamlessly. The chips are also faster and more energy-efficient than the Intel Core processors from previous models. On this page, you can read everything about the Apple MacBook and the Apple Mac Mini with the Apple M1 Chip.
---
Apple Mac with Apple M1 chip: what is new?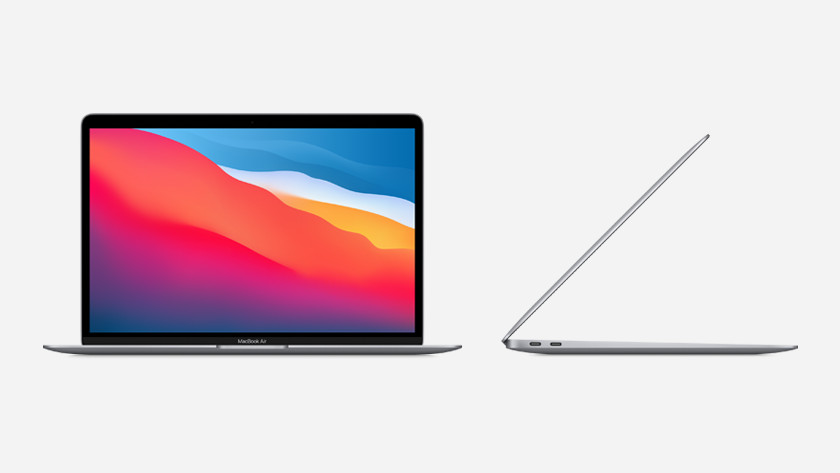 In June, Apple announced they were going to say goodbye to Intel processors. The processor in Apple Mac models is now made by Apple itself, just like they're already creating their own chips for the iPhone and iPad. That way, hardware and software are even better integrated so that the Appel Mac can make the best use of the computing power of the processor. The Apple MacBook Air, Apple MacBook Pro 13 inches, and Apple Mac Mini are the first models to have this new chip.
What are the differences?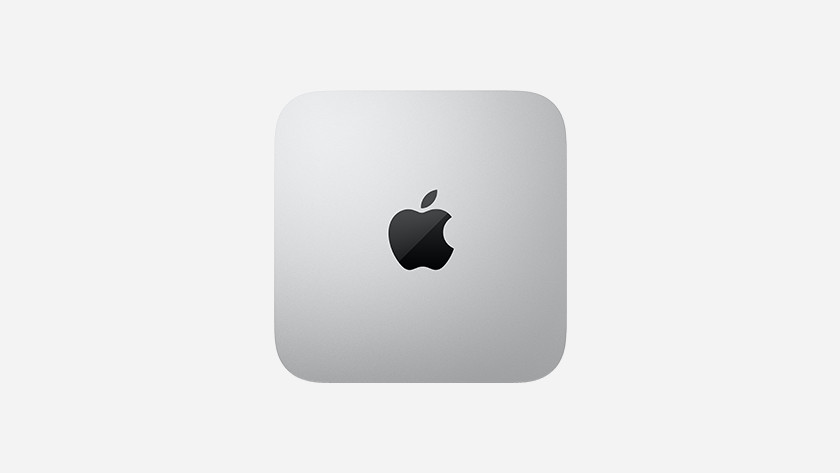 The biggest difference with previous models is the processor. The M1 is the first chip Apple has developed specially for Mac models. The processor has 8 cores. Four of these focus on speed and the other four focus on efficiency. The chip will switch between these halves on the fly, so it's faster and more energy-efficient than the Intel processors in previous models. In addition, the camera and microphone of the MacBOok Air and MacBook Pro 13 inches are improved and all new Mac models have USB 4 ports.
Apple MacBook with Apple Silicon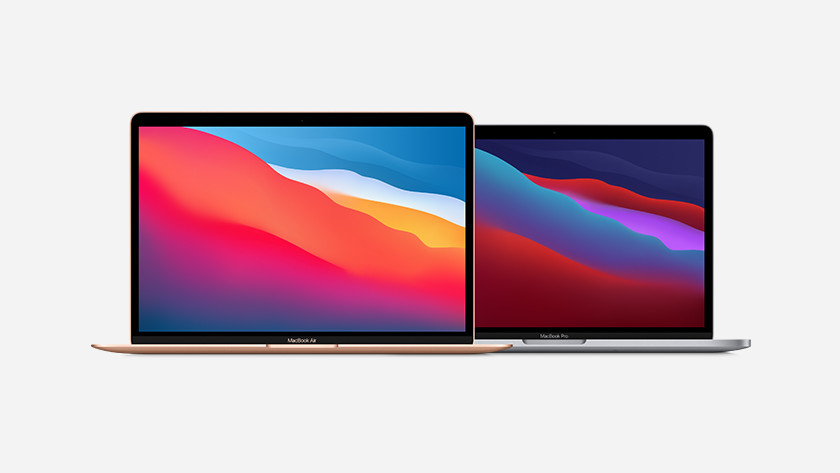 Both 13-inch models of the Apple MacBook have an M1 chip. The starter model, the MacBook Air, has a version with a slightly lower graphics performance but with the same amount of processor cores. This means you can now use both models for demanding programs like Adobe Photoshop. The Apple MacBook Air has a battery life up to 18 hours and the battery of the Apple MacBook Pro 13 inches even lasts up to 20 hours.
Apple Mac Mini with Apple Silicon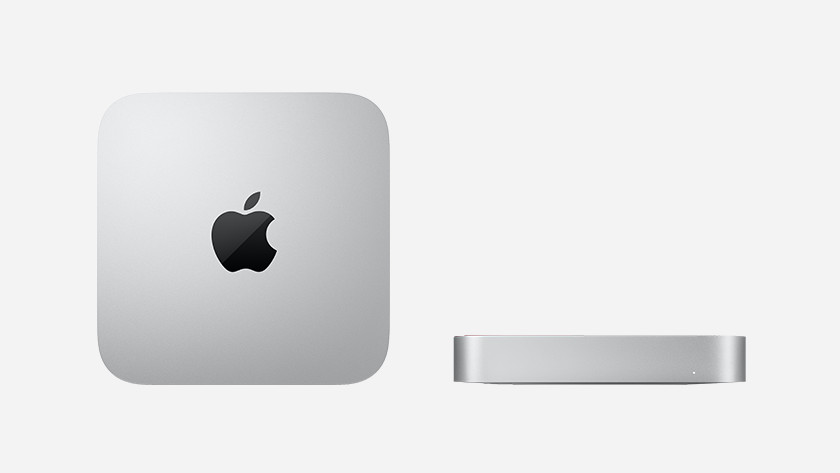 Apple's smallest Mac computer also has an M1 chip, so it has a higher graphics performance than previous models with an Intel chip. But thanks the efficient design of the chip, this doesn't make it louder or extra hot. In fact, according to Apple, the Mac Mini is now even more silent than ever. The design of the Apple Mac Mini has stayed the same, but it has a silver color. On top of that, it's the first Mac Mini to support Apple Pro Display XDR.
Did this help you?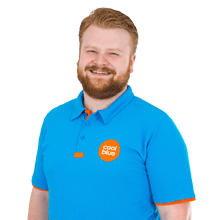 Article by: