What is the difference between Bosch Green and Bosch Blue?
Making a choice between Bosch Green or Bosch Blue tools isn't a matter of which color you like most. A Bosch Green (or DIY) drill definitely differs from a Bosch Blue (or Professional) drill. You may already know that the Green machines were designed to suit the needs of DIYers and that the Blue machines are for professionals. But where's the difference exactly.
---
Type DIYer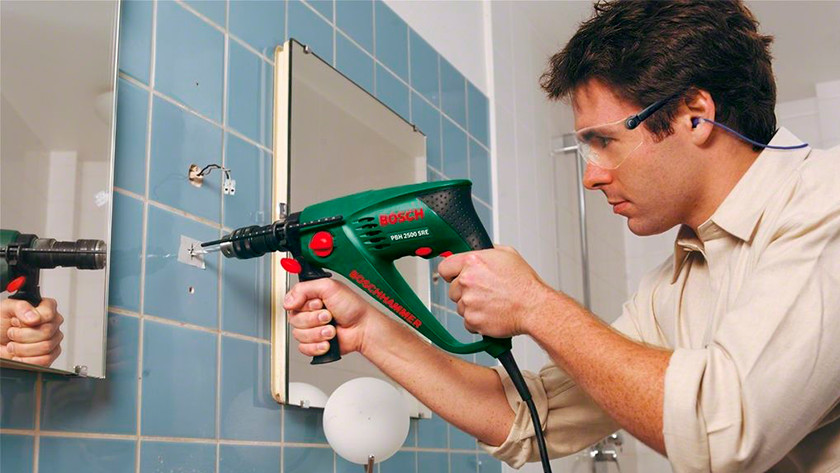 DIYer
Imagine 2 young starters who have just bought a pretty house. It doesn't need a lot of work: exactly what they were looking for. They've both got busy jobs and time-consuming hobbies, and they don't have any experience with DIYing. Still, the new house has to be furnished with bookshelves, curtains, paintings and picture frames, and closets to store clothes and other things. It might be handy for them to have some of their own tools at their disposal to take care of DIY jobs like these. The Bosch Green series was designed for these DIYers.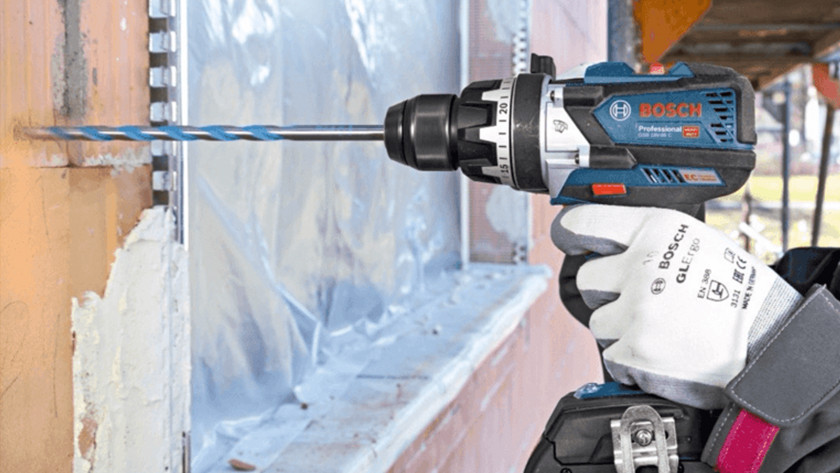 Professional
An experienced self-employed person is making good money performing jobs upon request. Attics that need to be refurnished, placing a roof window, or large renovation projects are right up his alley. They can see if a window frame fits at a glance, or if a supporting wall containing piping can be drilled. A real Bob the Builder, basically. They need powerful and durable tools for this, which they can intensively use for prolonged periods. They can find these kinds of tools in the Bosch Blue series.
Application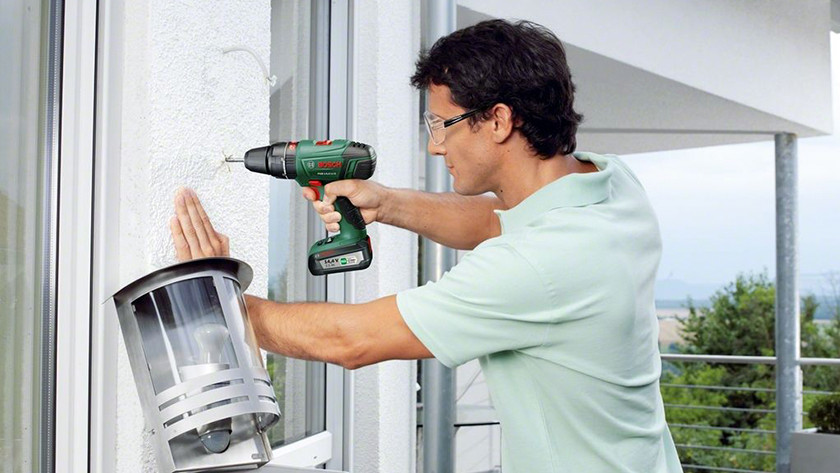 Light use
For everyday jobs in and around the house, you don't want to have to call on your helpful neighbor every time. Even if he does have a drill in his shed. Every household needs the occasional shelf or painting attached to the wall. When you buy a new book case or dining table, you want to be able to assemble it too. Once these sporadic jobs are done, the tools may lie around in the attic for weeks on end. The Bosch Green tool assortment was designed for multi-functional use, which is why it's ideal for the occasional handyman or DIYer.
Heavy use
Bosch Blue tools were designed especially for intensive jobs for the professional and experienced DIYer. Large-scale construction, renovation, fixing up a decayed building, hand-crafting furniture: the real hard work. Work that needs heavy machinery, to drill big holes in concrete or to break down complete walls, for example. A table saw, angle grinder, or demolition hammer aren't 'scary' power tools for this handyman. In short: jobs that aren't done in an hour, but need to be performed on a project basis.
Extras
Accessories
A circular saw with a laser guide, a drill with an extensive accessory kit, or a little light that illuminates your saw direction while working with a jigsaw. This all sounds really handy, and it is! For anyone who doesn't DIY regularly and doesn't have a lot of experience with various types of tools, these kinds of extras are ideal. It helps the DIYer to work accurately and to properly finish every day jobs in and around the house. We're talking about Bosch Green series tools, here.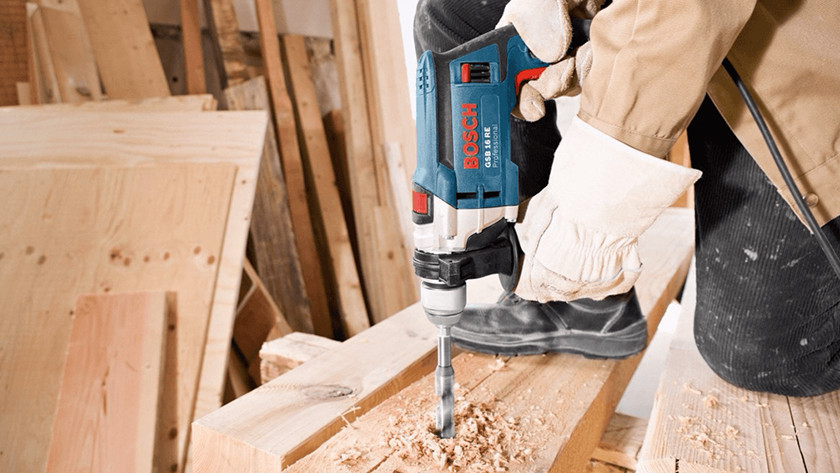 Durable
For the self-employed who don't say no to renovating a kitchen or lowering a ceiling, all these handy extras only get in the way. They already own a case full of high-quality drills, bits, and other accessories, so why would they buy a drill containing a drill bit starter set? Bosch Blue machines were designed for durability under duress and user-friendliness for prolonged use.
Power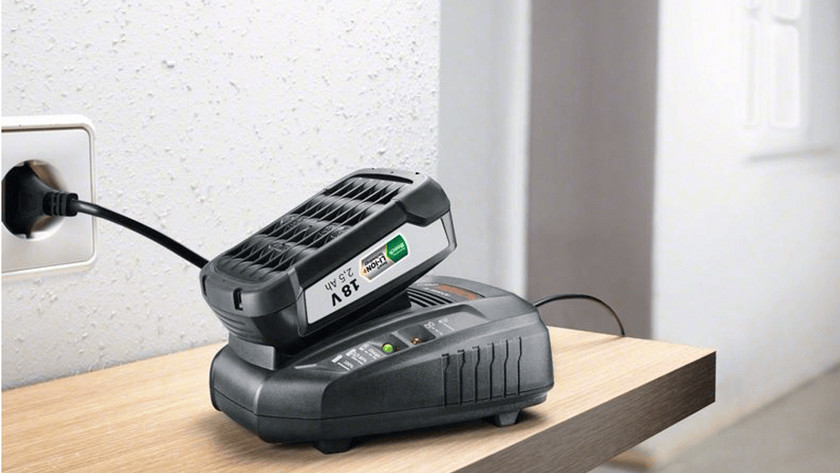 Power
To explain the difference between the 2 product series even better, we'll have to dive into the technical specifications. For example, the cordless tools from the Bosch Green assortment contain batteries with amperages up to 2.5Ah. This sufficient for the jobs DIYers use them for. By the time the battery has to go back into the charger, the job is done. The drill diameter of DIY machines is usually smaller than that of the professional series. Usually, this is enough for small and occasional jobs.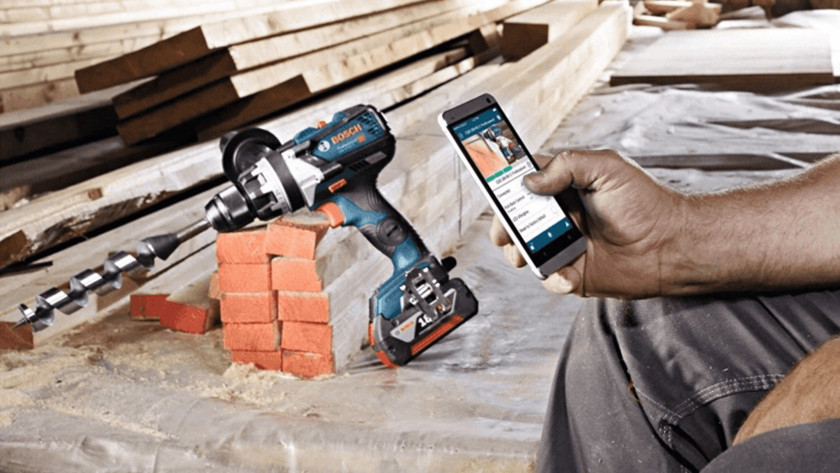 Even more power
The batteries of the Bosch Blue series can have an amperage of up to 5.0Ah. You can use this to for prolonged, intensive jobs, without the battery dying. Exactly what the professional needs. On top of that, these tools often have a brushless motor, which ensures the machine lasts for a long time, overload protection, and overheating protection. Even the weight was taken into account. The self-employed handyman will have to be able to keep up using the hammer drill for hours on end.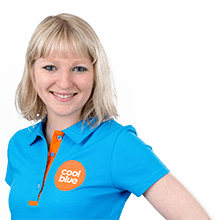 Article by: