Help with choosing a drill
There's a drill for every drilling or screwing job. Although drills may seem very similar in terms of performance, power, and possibilities, no 2 drills are are exactly the same. On our advice pages, we'll gladly help you choose the right drill for you, so you're prepared for the job.
General drill advice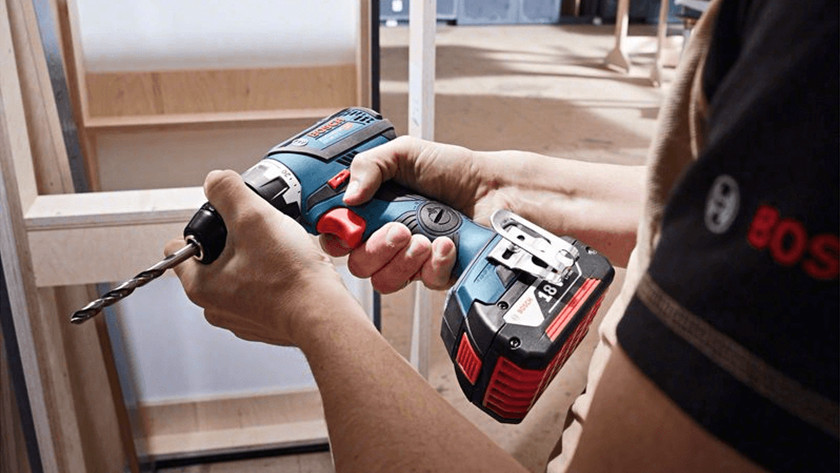 Her, you'll find all articles with general advice on choosing a drill. Read recommendations on which drill suits the jobs you're planning, or which properties you should keep in mind before making your purchase..
Advice per type of user
What type of user you are is important information when choosing the best drill for you. The occasional handyman has different requirements when it comes to tools than a professional. In the following articles, you can read how we determine which is which.
​​​Advice by material​​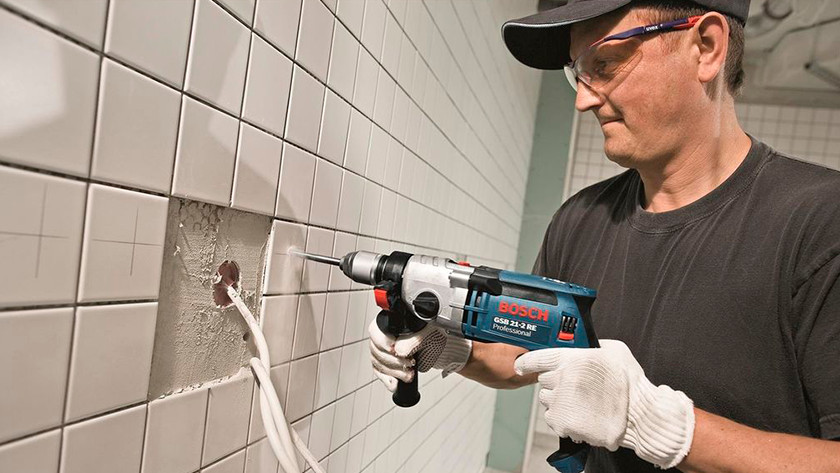 Drilling a hole in a wooden board is quite different from drilling a hole in hard concrete. Here, you can read which type of drill is best for which material.
Advice on cordless drills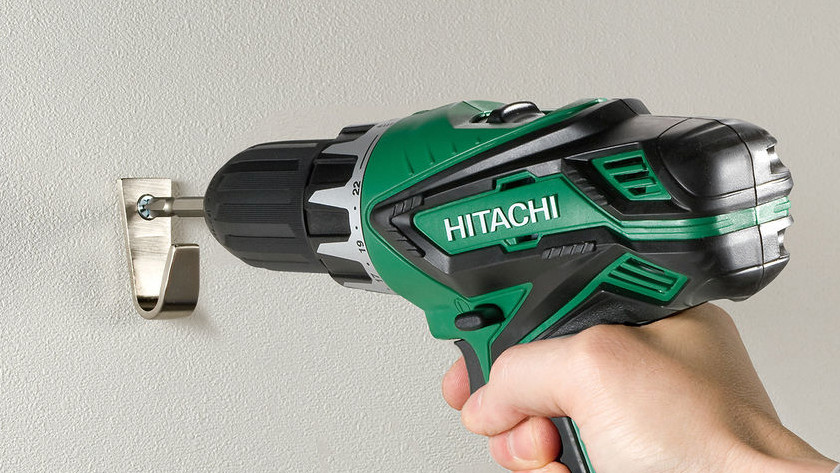 A cordless drill isn't just for drilling holes in different materials, you can also tighten and loosen screws with it. Here, you'll find useful information on cordless drills.
Advice on impact drills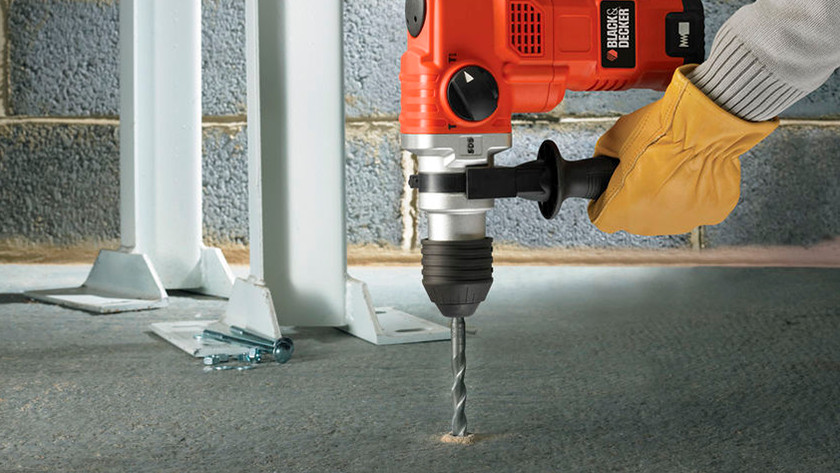 An impact drill is used for more heavy-duty drill jobs, the ones you wouldn't use a cordless drill for. Drilling concrete, for example. Here, you can read everything you want to know about impact drills.
Advice on hammer drills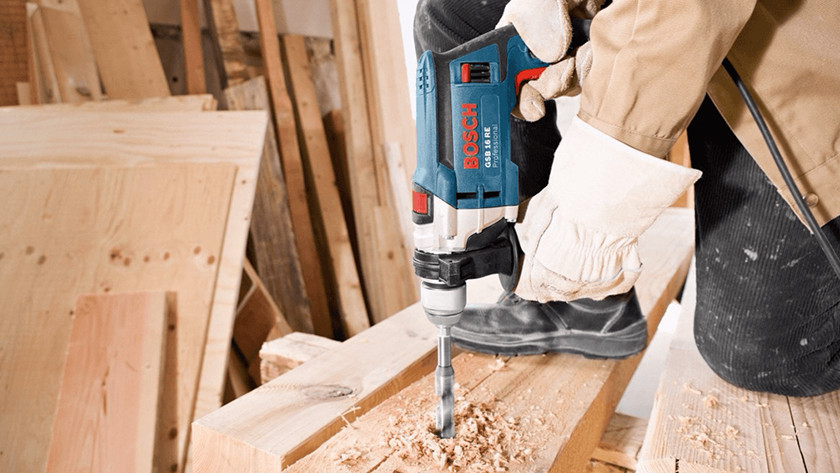 You use a hammer drill or Combi hammer to drill holes in hard types of stone and concrete. Here, you can read how to use this type of drill and how to choose the best hammer drill for you.
Advice on demolition hammers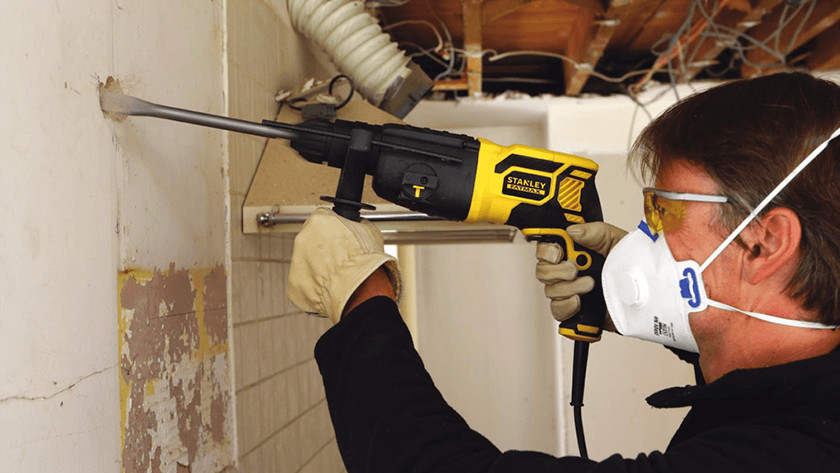 Sometimes, you'll need to tear something down before you can start building. In that case, a demolition hammer is the best choice. Here, you can read how best to tear down a (tile) wall that's in your way.
Advice on pillar drills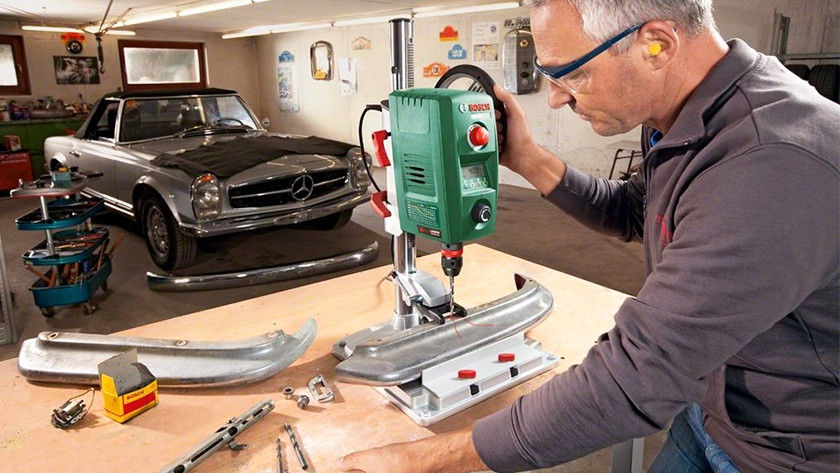 Read everything on using a pillar drill here. This type of drill is a little different than the familiar cordless or impact drills.
Did this help you?