Impact drill or hammer drill: which one do you need?
Drilling holes in stone and concrete can be done with different kinds of drills. Of course, hanging a toilet paper holder on a tile wall is quite different from mounting a coat rack in a concrete support wall. In both cases, your goal is to make sure they're hanging securely, even if the coat rack is covered in slightly too many heavy (winter) coats during a birthday party. What drill should use? An impact drill or hammer drill, you won't have to guess. I'll explain the difference between these 2 in more detail in this article.
---
In short
| | Impact drill | Hammer drill |
| --- | --- | --- |
| Screws | No | No |
| Drill in wood | Yes | Yes |
| Drill in metal | Yes | Yes |
| Drill in plaster and soft stone | Yes | Yes |
| Drill in tiles and brick | Yes | Yes |
| Drilling in concrete | No | Yes |
| Demolition and chiseling | No | No |
How do the impact drills work?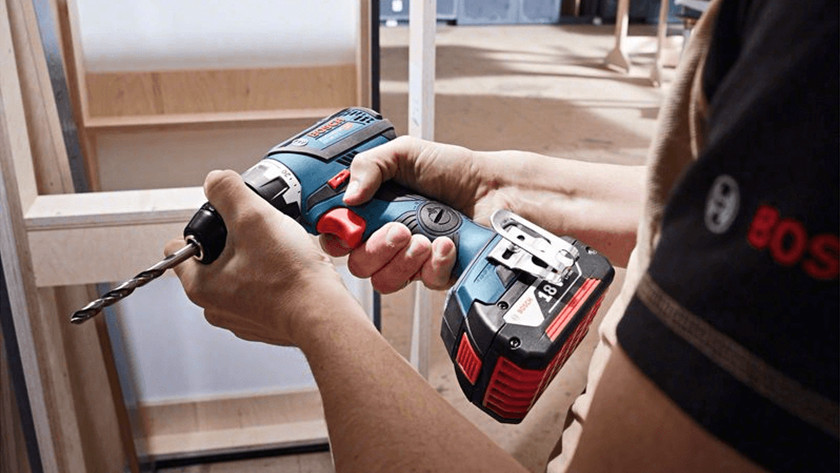 An impact drill has an impact function and a hammer drill has a hammer function. That's easy enough to remember. The main difference is in the force that's transferred to the drill head. The hammer function gives a knock on the head of the hammer drill, which pulsates rather than it rotates. The force of this knock is many times greater than the impact function an impact drill uses. It has to be, since a hammer drill has to get through much harder materials. Still, the impact function works more or less the same way: in this mode, the drill bit doesn't just rotate, it also makes an "impacting" motion. This allows the drill to also get through that stone wall. The hammering force of a hammer drill is expressed in Joules. The more powerful a hammer drill is, the bigger the holes you can make with it and the quicker you can get through concrete.
What material will you be drilling?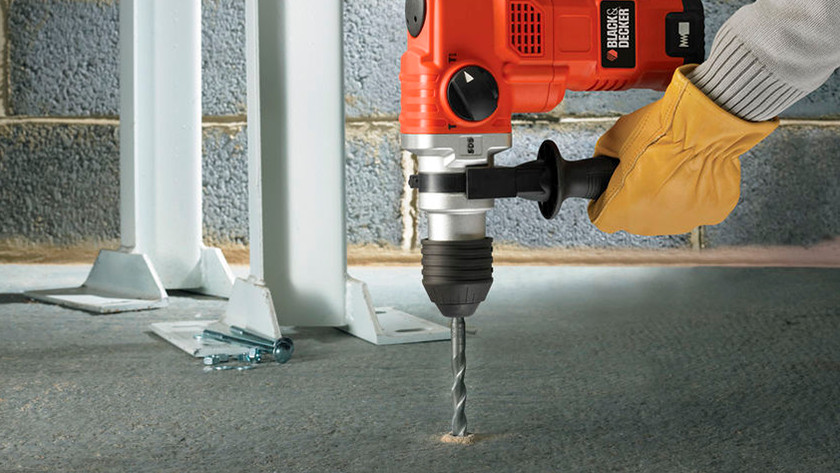 Okay, now we know that you use a hammer drill to drill concrete, and not an impact drill. But what about making holes in wood, metal, or tiles and masonry? An impact drill is a better choice than a hammer drill in that case. Naturally, the powerful hammer drill will have no problem getting through the material, but the high RPM means that there's a risk you'll damage the material. An impact drill generally has 2 mechanical speed settings and an adjustable RPM, allowing you to use the perfect settings for your job. Just don't forget to switch off the impact or hammer function if you're drilling wood or metal!
Are there any other differences?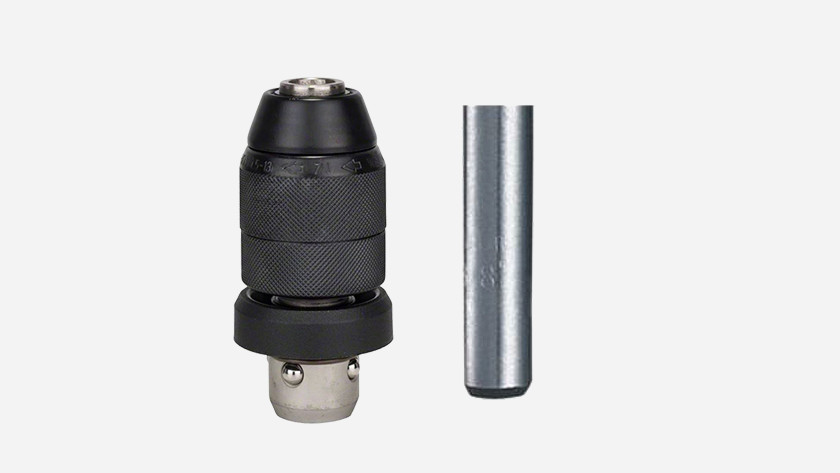 An impact drill generally has a quick release drill head, like most cordless drills. That's the most common drill head that practically always fits the standard wood, metal, and stone drill bits. A hammer drill can be recognized from its SDS-plus or SDS-max drill head. It anchors the drill bit even better, so there's little chance of it slipping or breaking loose. For good reason, as the forces involved with drilling concrete are no joke. The last thing you want, is for the drill bit to go flying when you're using the tool. If you attach a quick release chuck to the hammer drill, you'll also be able to use if for regular wood, metal, and stone drill bits.
Which drill bit should I use?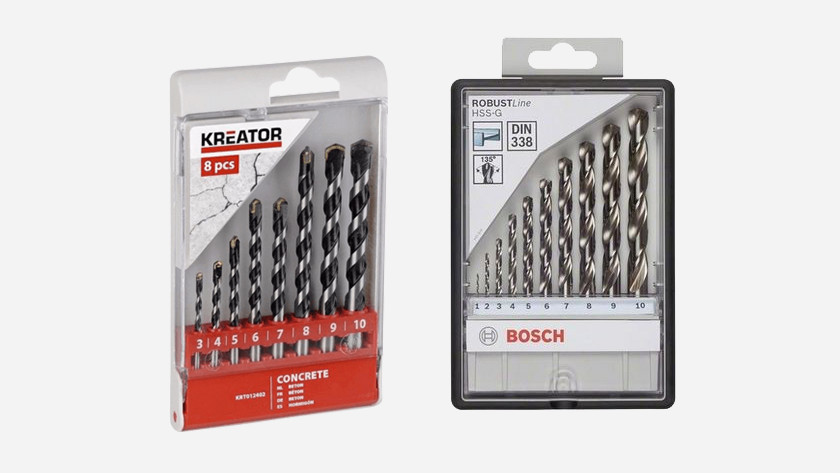 Perhaps it's obvious, but when drilling concrete, use a concrete drill. Those drill bits bear that name for a reason, after all. Thanks to their blunt tip and extremely hard material, they effortlessly punch holes in concrete. Concrete drill bits logically always have an SDS-plus or SDS-max shank, so they'll fit on the hammer drill. If you're using an impact drill in softer materials than concrete, make sure to use suitable drill bits for that as well. The different types of drill bits are designed to optimally drill in their respective drill bits. Use a wood drill bit for wooden materials, a metal drill bit for metal, and a stone drill bit for... well, you get it!
Did this help you?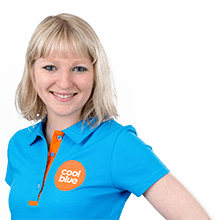 Article by: