Advice on using your drill
Once you've found a drill, it's important to use it the right way, of course. If you tighten a screw or drill a hole on the wrong setting, you run the risk of damaging your workpiece. Here, you can not only read about the settings on your drill, all the articles containing tips about drilling different materials are listed here as well. That way, you'll be well prepared for your job.
Drill settings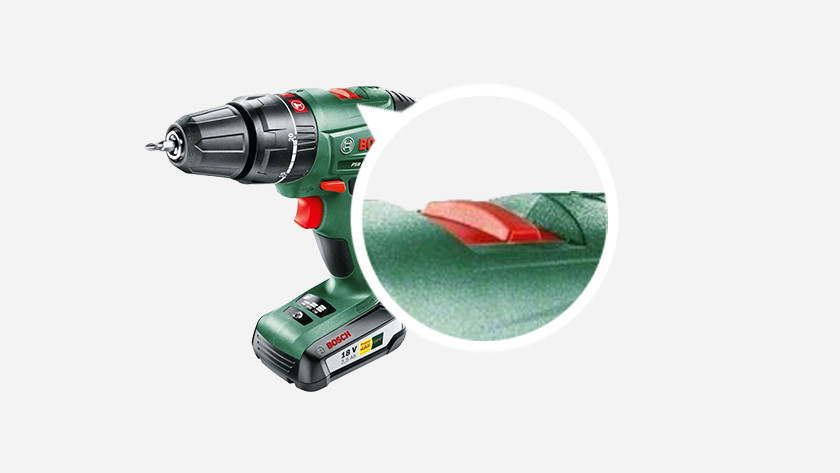 Here you can read how to select the right settings on your drill for your job. That way, you'll know for sure that you're using each button, slide, and switch the way it's supposed to.
Advice on drill bits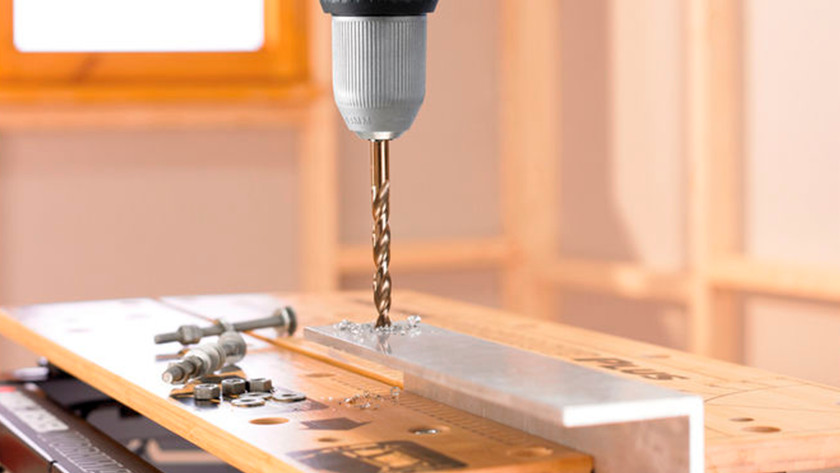 If you're drilling wood, you'll require a different approach than for drilling tiles or concrete. We'll gladly give you some tips for drilling different materials as neatly and precisely as possible.