Advice on freestanding stoves
You are looking for a free-standing hob, but you do not know what to look out for? Then we are happy to help you make the right choice. For example, it is important to pay attention to the number of cooking zones that a hob has. Another choice is the way of cooking: gas, classic electric, ceramic or induction.
---
Number of cooking zones
Freestanding hobs usually have one, two or four cooking zones, also called pips or burners, but there are also models with three cooking zones. Is the freestanding hob your only hob? Then it is generally advisable to choose a model with four cooking zones. When you use the hob mainly at the campsite or as an additional hob, you often have enough of one or two cooking zones.
Gas cooktops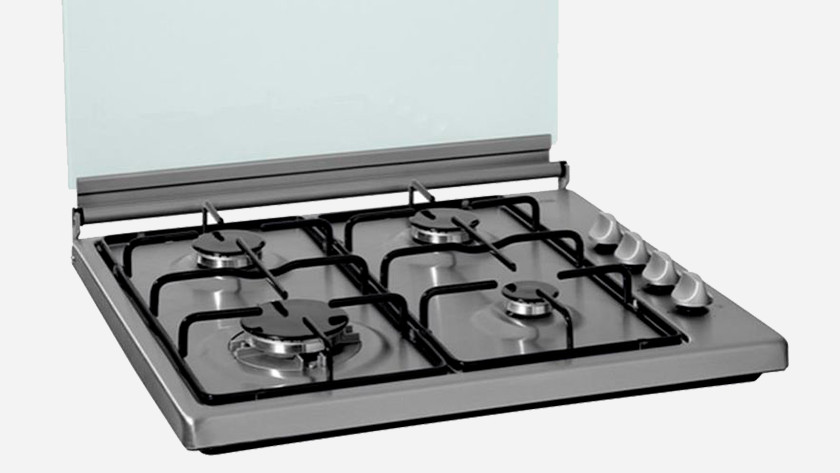 Cooking on gas, the classic way of cooking, ensures a direct transmission of the heat and is easy to regulate. A number of gas hobs is provided with a wok burner. This is an extra powerful burner that is very suitable for stir-frying at higher temperatures. All gas hobs are provided with a flame protection. This closes the supply of gas when the flame is extinguished by, for example, a boiling pan or a gust of wind.
The heat can be controlled well.
The heat is transferred directly to the pan.
Difficult to clean .
Thanks to the open fire less child-friendly.
Electric cooktops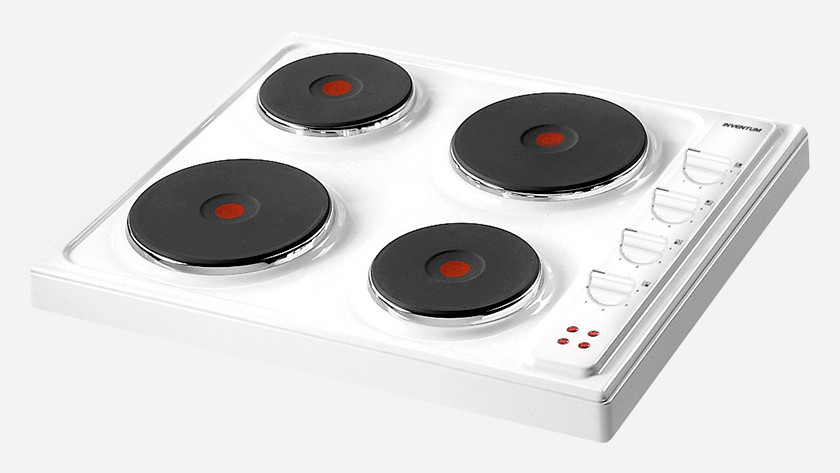 Traditionally electric
Traditional electric hotplates are equipped with cast iron heating elements.
relatively inexpensive to purchase.
It takes a long time before the hob is at temperature.
Remains warm for a long time after use.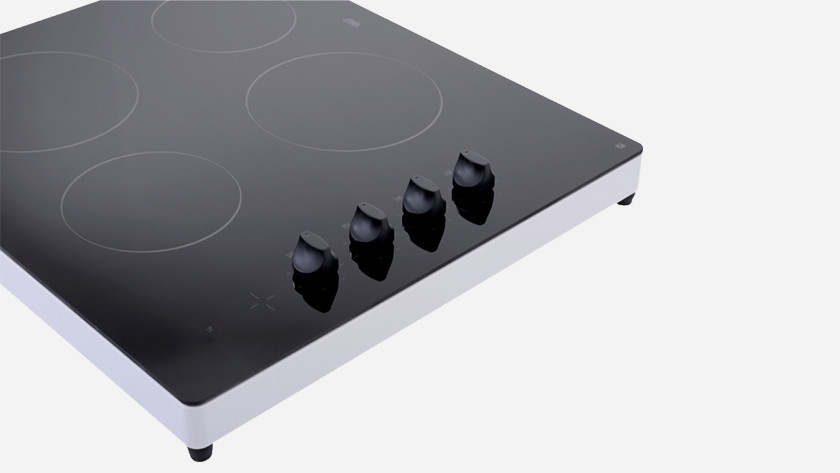 Ceramic
A ceramic hob is equipped with electric heating elements that are located under a glass plate.
more child-friendly due to the lack of open fire.
Burnt-on stains are difficult to clean.
Consumes more energy than cooking on induction.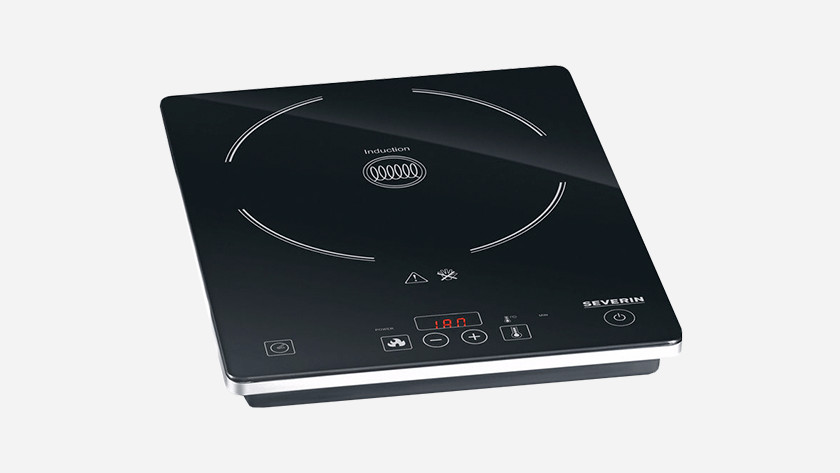 Induction
An induction cooktop heats the pan via a magnetic field. The advantage of this is that the bottom of the pan heats up and the cooktop itself doesn't get hot. An induction cooktop only works if there is actually a pan on it.
Heats up faster than gas or ceramic
The cooktop only works when there is a pan on it and it doesn't get hot.
Easy to keep clean because the dirt doesn't stick.
You need pans that are suitable for use on induction
Connectors
Not all hobs are supplied with connection material. In many cases, for example, a gas hose is required. Below you will find what you have to comply with and what you need more.
** Gas ​​hoses ** When you want to connect a gas hob, you do need a gas hose. You also need gas tape to get the screw connections gas-tight.
** Connection cables and perilex ** In order to connect a traditional electric, ceramic or induction hob with one or two cooking zones, a normal socket is required. However, you need a different connection to connect a hob with four cooking zones. These demand more power than an ordinary electricity connection can deliver. They are therefore connected to 1 (25 or 32 amperes) or to 3 phases (25 amperes). We recommend that you have your hob installed by a qualified electrician to prevent damage or short circuit.
Placement
If you do not have much space in your kitchen, every square centimeter is included. A convenient way to gain extra workspace is to choose a gas hob with cover plate. If you do not use your hob for a while, the folded-down cover plate offers just that little extra workspace.
Did this help you?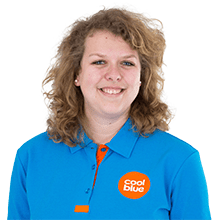 Article by: